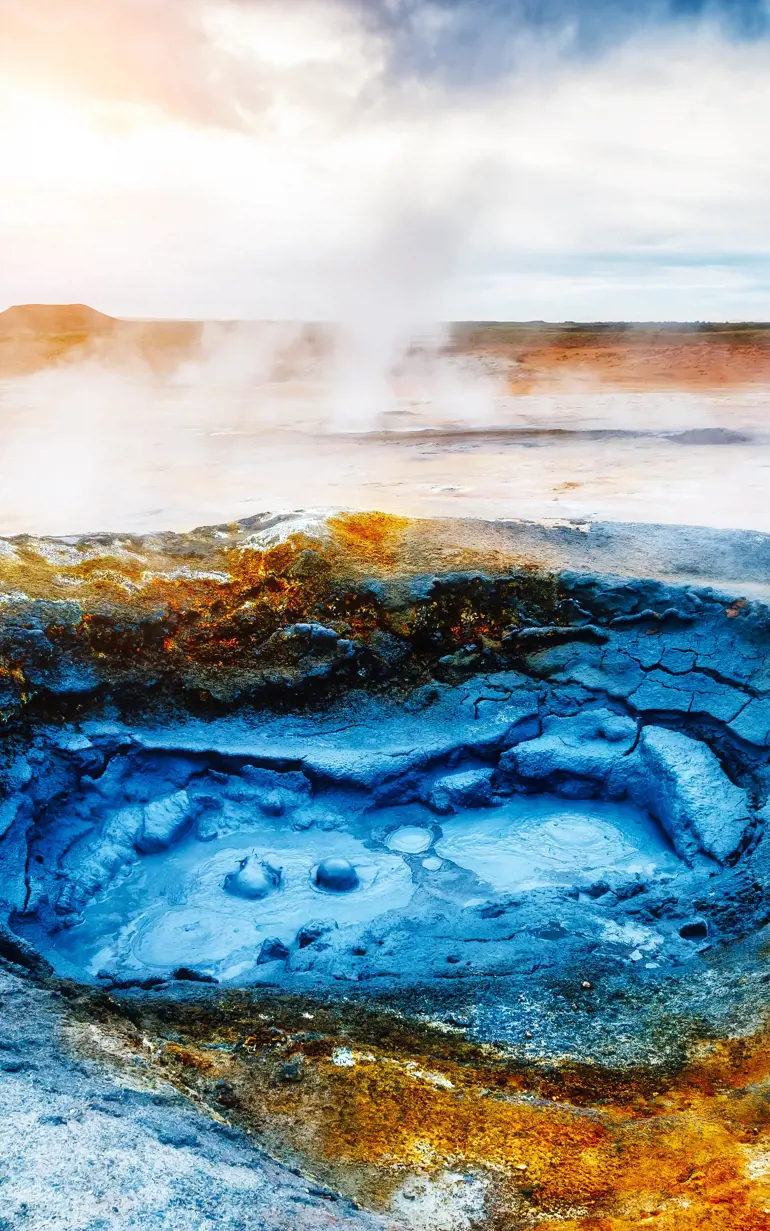 Energy
Discover more of our solutions in energy
No matter your water-related challenge, we can help. Our advisory services and solutions are global and range across sectors, business needs and challenges.
The following examples of our advisory services and solutions show the depth and breadth of our expertise. If you should have a different challenge within another sector, do not hesitate to get in touch if water is involved in any way or form.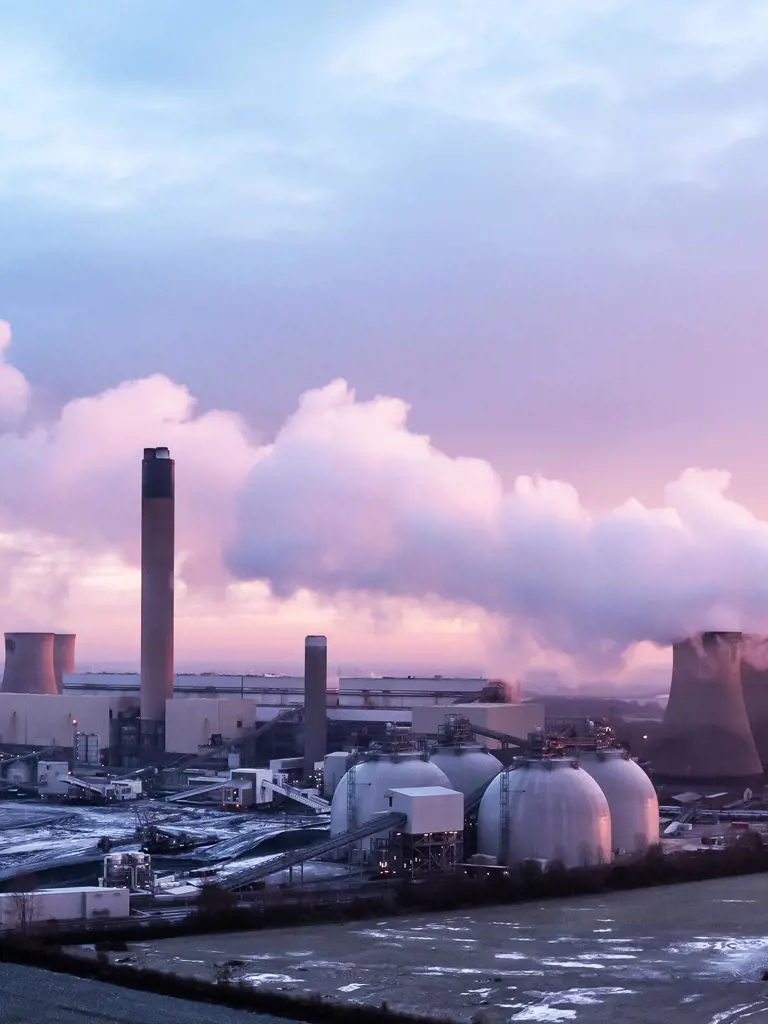 Accelerate carbon capture and storage
Carbon capture and storage (CCS) shows potential as part of the solution to the climate challenges the world is facing, and The United Nation's Intergovernmental Panel on Climate Change (IPCC) points to CCS as an effective tool for rapidly reducing CO2 emissions. CCS can help nations reach their overall emissions reduction targets, and DHI is helping to support the development of this aspect of climate change mitigation.
DHI provides seabed analyses, risk assessment and modelling of potential CO2 leakage from aquifers to be used for the environmental impact assessment of projects. We also develop software tools for assessing the possible impact to the marine ecosystem as a result of CO2 releases from CCS operations and during storage. Our activities also include biological monitoring of sediments in the vicinity of sites.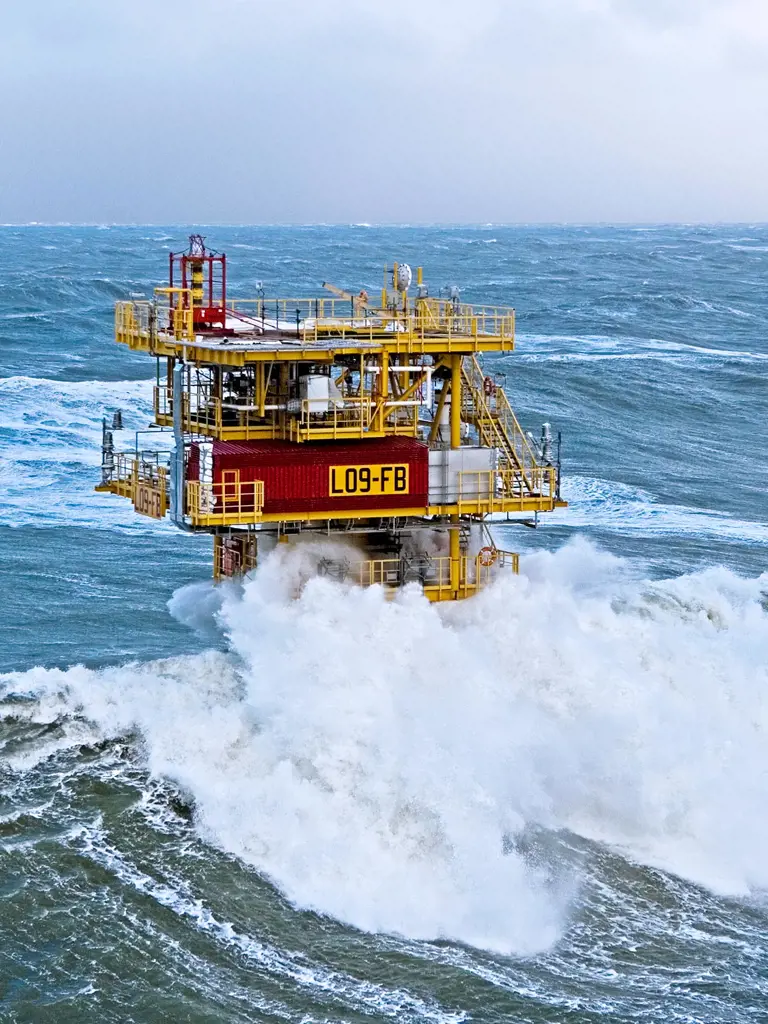 Minimise the environmental impact of oil and gas for continued sustainability
Oil and gas developments are often found in areas exposed to harsh environmental conditions, far from the coast. This greatly influences the exploration and exploitation of resources at all stages - from the planning and design of offshore structures to the monitoring and optimisation of operations. Not only must structures be able to cope with the prevailing conditions, they must also be able to face extreme conditions, remaining safe and operating cost-effectively.
Another major challenge for the oil and gas industry is the impact of activities on the ambient environment. Being able to monitor and control this impact is crucial for the industry's sustainability and its compliance with environmental regulations. Our solutions are based on 50 years of experience within the field as global data providers, technology explorers and consultants worldwide. Our approach focusses on providing you with sustainable, cost-effective and tailor-made solutions that include metocean data, forecast of wind, waves, water levels and currents, on-line monitoring, physical model testing, hydrodynamic load and response analysis for both fixed and floating structures and Environmental Impact Assessments (EIAs) to name a few.
Identify the potential and feasibility of geothermal energy sources
The potential of geothermal energy as a carbon-neutral and renewable resource is gaining traction as the global population increases and awareness of climate change grows. Geothermal installations harness heat from the earth to produce electricity, making them a viable option for countries looking to meet their increasing energy demands while reducing carbon emissions.
But for geothermal to be used as an energy source, we first need to understand what is beneath our feet. Our leading modelling and visualisation solutions allow for 3D representation models with unparalleled details, using sub-surface simulators, advanced algorithms and 3D meshing. These models are crucial for recognising the geothermal potential and will determine the feasibility of achieving carbon-neutral energy production in an area using geothermal.
How can we help?
With our global network of offices, we make sure you get the right answers to your local needs. Tell us about your water challenges and we will get back to you.