Technology
MetOcean Data Portal: Enhance workflows with access to 40 years of metocean data
Reliable metocean data is vital for safety, engineering, operations, environmental assessments, energy projects and coastal management. But finding dependable data is a challenge.
How we can help
Supercharge your data gathering, analysis and reporting with the game-changing MetOcean Data Portal. Gain subscription-based access to an extensive 40-year archive of global metocean data, transforming the way you work. Say goodbye to frustrating searches for trustworthy data and hello to a user-friendly platform that puts accurate wind, wave, water level and current data at your fingertips. Effortlessly retrieve the information you need through our intuitive interface and seamless API integration. Save precious time and unlock the confidence of having reliable data to fuel the success of your projects.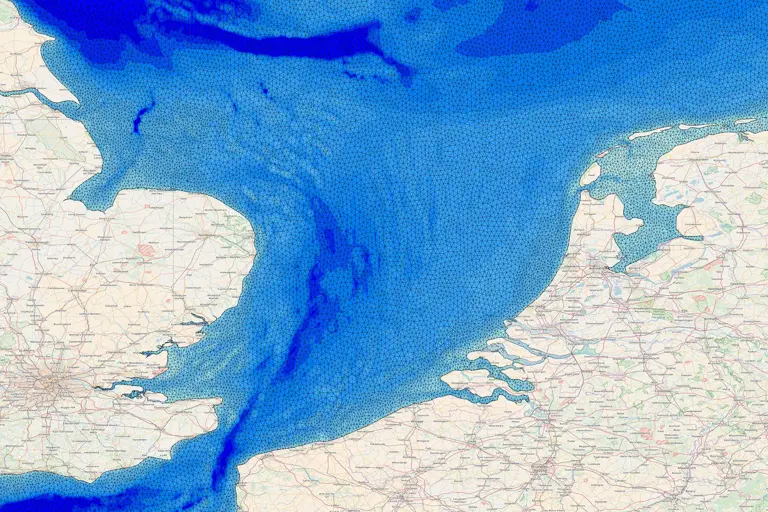 Instantly access reliable insights
Gain immediate access to reliable and verified metocean data and analytics worldwide, allowing you to make informed decisions by simply selecting your site and downloading the data.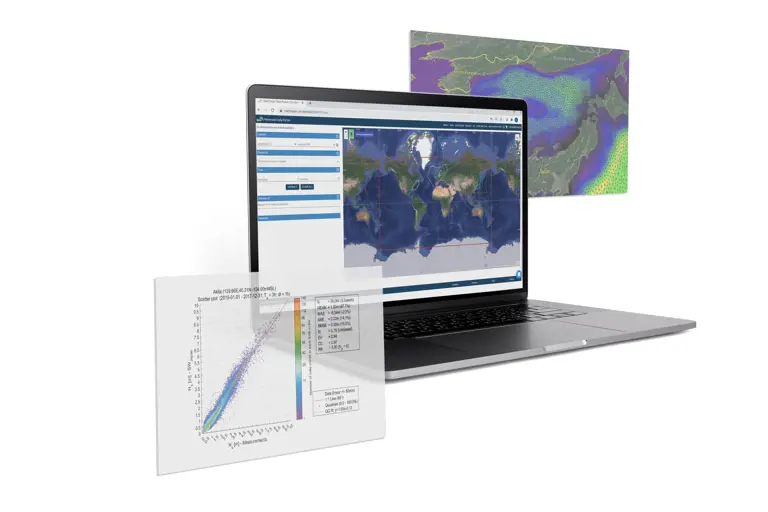 Ensure data quality before purchase
Have confidence in the integrity of the information through real-time validation from high-resolution local or regional models, as well as global coverage datasets.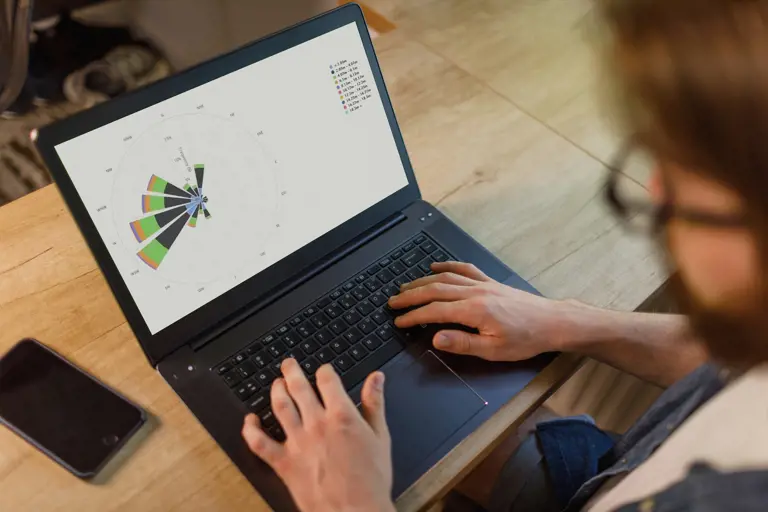 Download commonly requested analytics with ease
Eliminate the need for manual calculations with easy access to commonly requested analytics such as rose plots, weather windows and extreme values.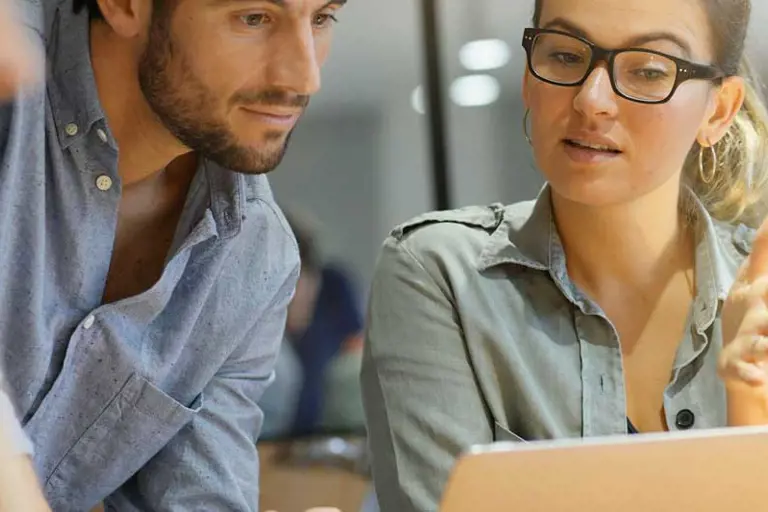 Stay ahead with the most up-to-date information
Optimise your decision-making process and drive better outcomes by leveraging the precise and constantly refreshed metocean data from the MetOcean Data Portal. 
Key application areas
The MetOcean Data Portal can be used to:
Drive efficiency and success across every stage of offshore and coastal projects

Access extensive wave and hydrodynamic data from 1979 to date

Retrieve data effortlessly through a user-friendly interface or API such as cURL, Python and MATLAB

Validate site-specific wind and wave data against satellite measurements

Minimise uncertainty with decades of time series data, typically 30-40 years

Effortlessly integrate data in various formats (e.g., .MAT, .CVS, .NC, .DFS0) into MIKE models and beyond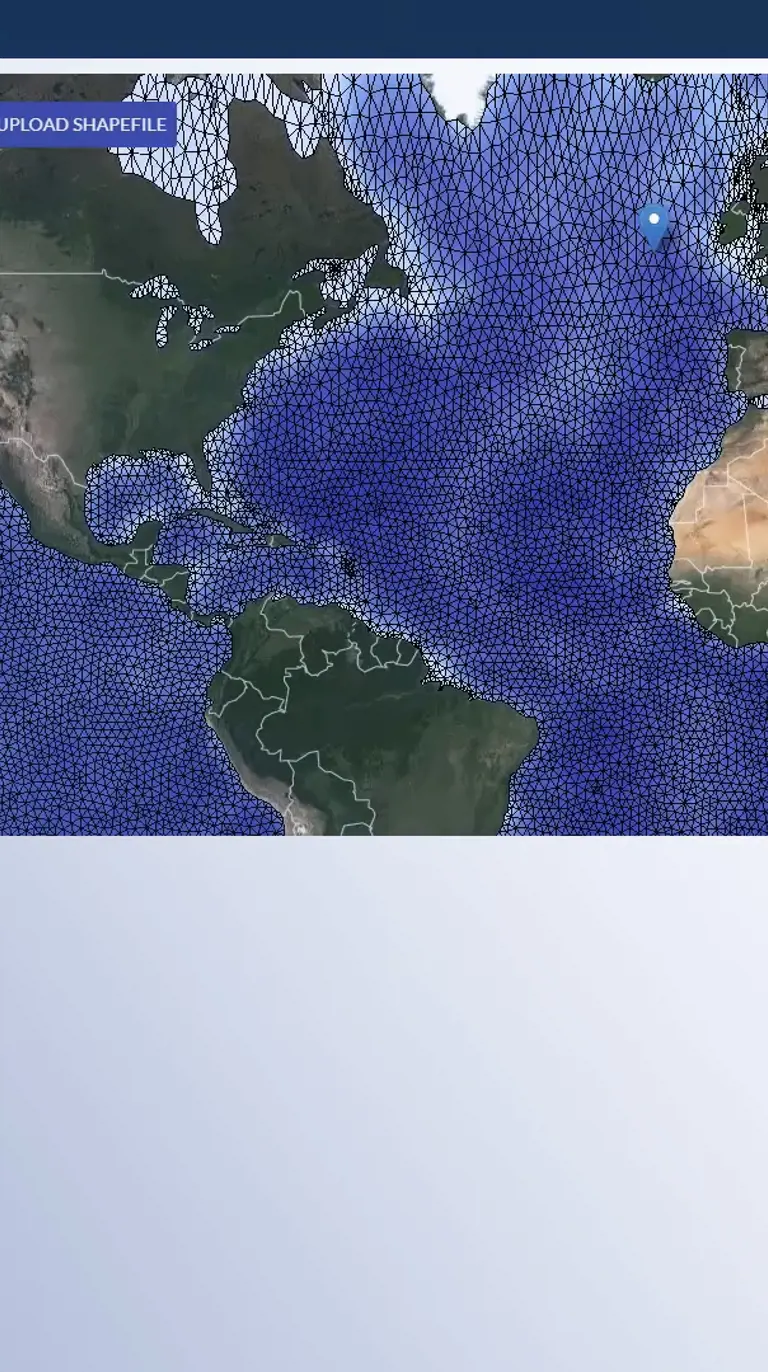 Quick Tour
MetOcean Data Portal
Get started
Select the subscription plan that fits your business needs, with the option of Freemium for essential features at no cost, or a comprehensive plan with unlimited access to analytics and data. Once you're in the Portal, just place a marker on the map, select a dataset, and extract data for your area of interest to view, print and download various analytical visualisations, including time series plots, rose plots, altimeter comparisons and more.
Contact us
Discover what this innovative metocean database can do for you. Contact us for a personalised demo and answers to your questions. Unleash the full potential of this incredible technology.
'The MetOcean Data Portal is a leap forward when it comes to the availability and accessibility of decades of high-quality metocean data. It has already greatly improved our responsiveness within planning and FEED design of support structures in the offshore wind sector.'
Anders Sørrig Mouritzen
Director and Technical Lead C2Wind ApS
Related technologies
ABM Lab
Simulate the dynamic behaviour of aquatic life and their interactions with the environment.
Bathymetrics Data Portal
Download reliable, high-quality water depth data.
MetOcean Data Portal
Enhance workflows with access to 40 years of metocean data.
MIKE 21 Shoreline Morphology
Model long-term shoreline evolution in areas with complex bathymetries.
MIKE 21 Spectral Waves
Calculate and analyse wave climates in offshore and coastal areas.
MIKE 21/3
Simulate and analyse coastal and marine processes with our suite of modelling tools.
MIKE 21/3 Particle Tracking
Assess dredging, disposal and reclamation activity impacts.
MIKE 21/3 Sand Transport
Evaluate the effects of erosion and sedimentation on infrastructure.
MIKE 3 Wave FM
Assess the impact of a wave climate on offshore, coastal or port infrastructure.
MIKE Data Link
Automate the most time consuming steps in model creation.
MIKE OPERATIONS
Build custom real-time systems for forecasting and operational control.
How can we help?
With our global network of offices, we make sure you get the right answers to your local needs. Tell us about your water challenges and we will get back to you.