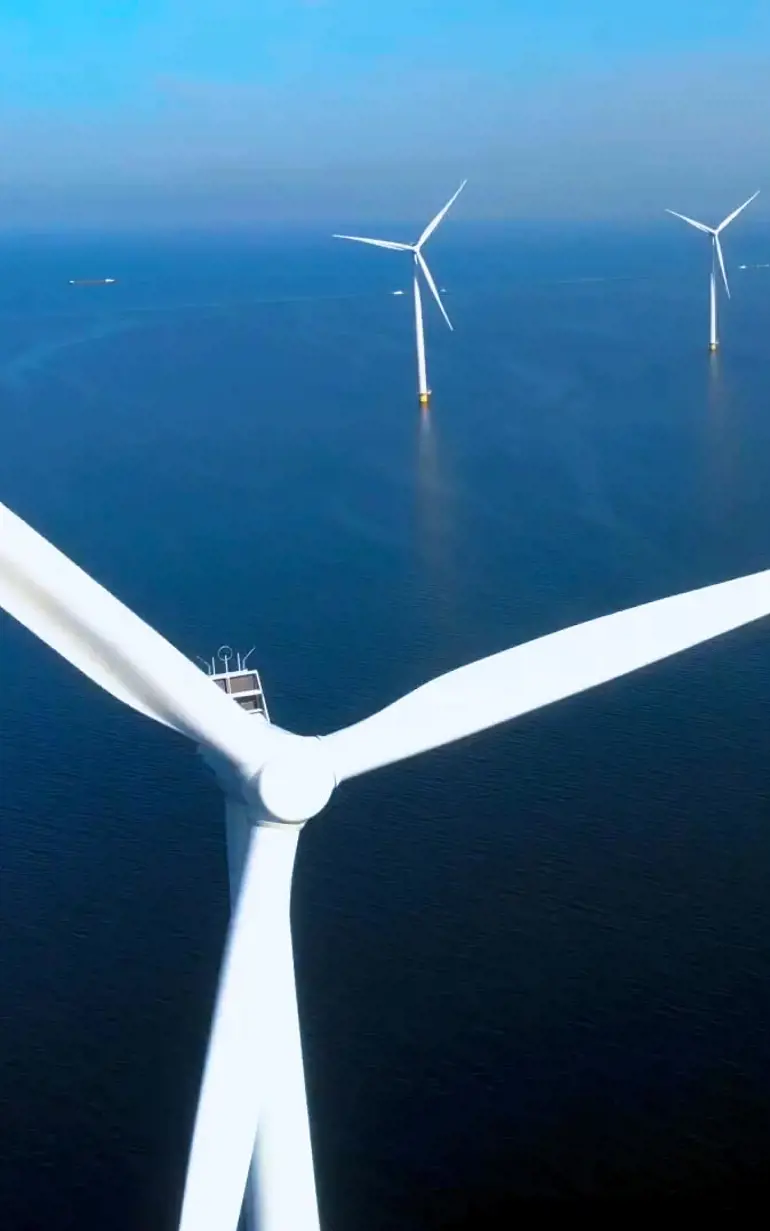 Energy
Develop offshore wind energy with respect for nature
The offshore wind industry is set for global growth as the industry matures across the globe. As part of the transition to renewable energy, the United Nations' Sustainable Development Goal 7 urges countries to ensure access to affordable and clean energy for all by 2030. DHI is in the heart of this transition as DHI has contributed to more than 80% of commissioned offshore wind farms worldwide.
The issue
Whether you want to build new offshore wind farms or optimise existing ones, having reliable data of site-specific conditions is critical to ensure success. Challenges are many as developers are met with demands for regulations compliance, protecting water environments as well as life below and above water. Overcoming engineering challenges is also critical: designing bigger and floating wind turbines, ensuring sturdy foundations and harnessing more energy cost-efficiently.
Why it matters
Achieving environmental targets is a priority, but the real objective of offshore wind energy development is creating truly sustainable energy resources and systems that will secure ourselves and our planet now and in the future.
How we can help
Since 1991, DHI has developed standards and tools to optimise wind farm design and ensure their safe construction, operation and maintenance. Our high-quality data, modelling tools and detailed analyses help identify new offshore wind farm opportunities and evaluate potential environmental impacts to ease approval processes, prevent operational hiccups and reduce investment risks.
Integrated solutions
The answers are within reach with our proven combination of in-situ field data, remote sensing, online monitoring, numerical and physical modelling and expertise.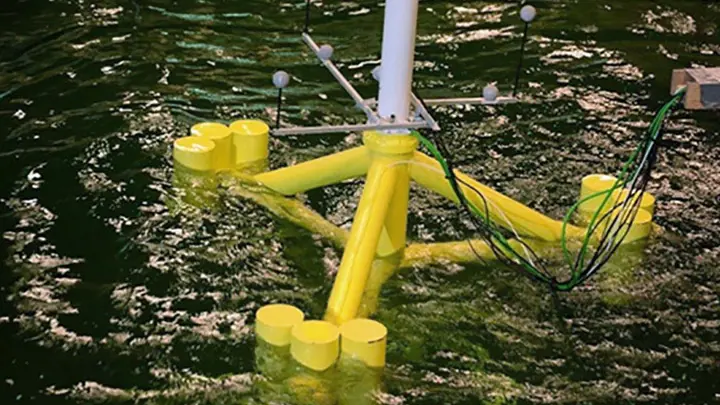 Load and response analyses of wind support structures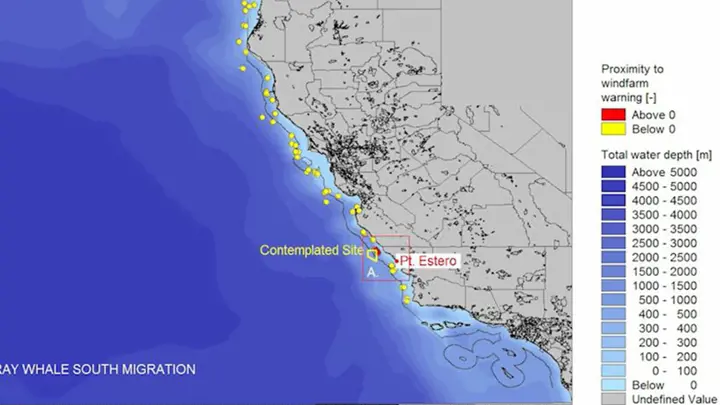 Specialty modelling and monitoring for environmental approvals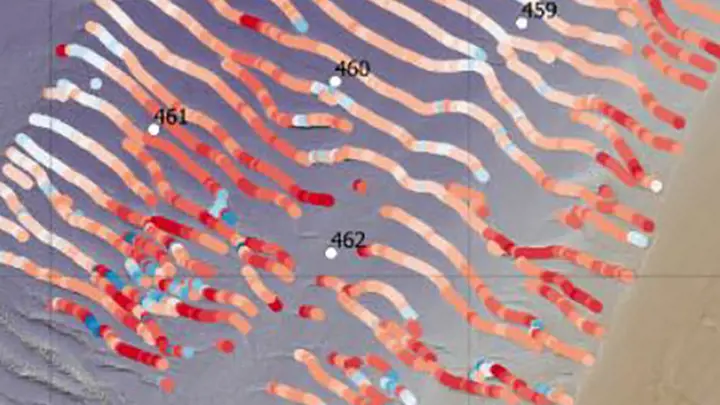 Seabed mobility and scour risk predictions and assessments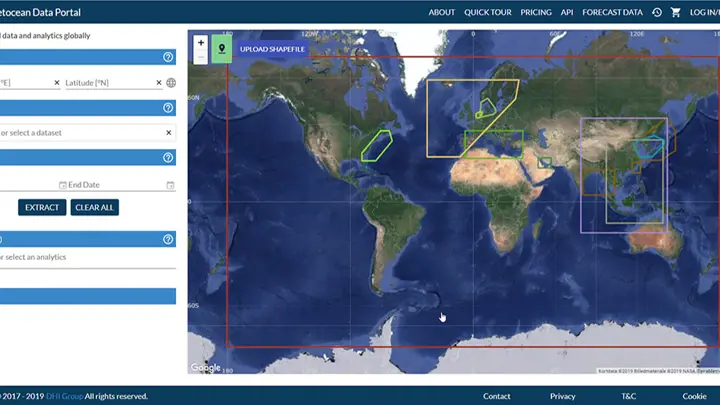 Metocean data and analyses for cost-efficient design and operation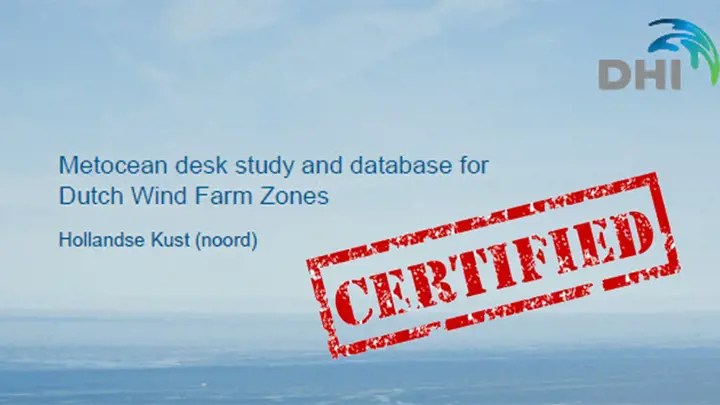 Definition of certifiable environmental design criteria
'We challenged DHI to provide a world-class metocean database to allow developers to optimise their designs in the tender stage. DHI exceeded our expectations.'
Ben de Sonneville, Senior Consultant, BLIX Consultancy BV, on behalf of the client RVO.nl.
Related technology
ABM Lab
Simulate the dynamic behaviour of aquatic life and their interactions with the environment.
Bathymetrics Data Portal
Download reliable, high-quality water depth data.
DHI PlumeCast
Empower your dredging operations to safeguard ecosystems.
Marine Animal Movement Portal
Gain crucial insights into vulnerable species' behaviour and movement to support Environmental Impact Assessments (EIAs).
MetOcean Data Portal
Enhance workflows with access to 40 years of metocean data.
MIKE 21 Boussinesq Waves
Predict wave disturbance in ports, harbours and coastal areas.
MIKE 21 Shoreline Morphology
Model long-term shoreline evolution in areas with complex bathymetries.
MIKE 21 Spectral Waves
Calculate and analyse wave climates in offshore and coastal areas.
MIKE 21/3
Simulate and analyse coastal and marine processes with our suite of modelling tools.
MIKE 21/3 Oil Spill
Quantify and visualise oil spill risks.
MIKE 21/3 Particle Tracking
Assess dredging, disposal and reclamation activity impacts.
MIKE 21/3 Sand Transport
Evaluate the effects of erosion and sedimentation on infrastructure.
MIKE 3 Wave FM
Assess the impact of a wave climate on offshore, coastal or port infrastructure.
MIKE Cloud
Access powerful cloud-based computational resources for enhanced workflow efficiency.
MIKE Cloud Execution
Access fast, scalable compute resources on-demand.
MIKE Data Link
Automate the most time consuming steps in model creation.
MIKE ECO Lab
Investigate water quality concerns and their potential ecological impact.
MIKE Mesh Builder
Create high-quality 2D meshes in record time.
MIKE OPERATIONS
Build custom real-time systems for forecasting and operational control.
MUSE
Monitor bird movements in offshore wind farms 24/7 to ensure compliance.
How can we help?
With our global network of offices, we make sure you get the right answers to your local needs. Tell us about your water challenges and we will get back to you.