Energy
Accelerate the development of a sustainable energy sector
The United Nations' Sustainable Development Goal 7 urges countries to ensure access to affordable and clean energy for all by 2030. At the same time, global energy demand is estimated to grow by more than one-third by 2035. In other words, there is an urgent need to sustainably accelerate the development in the energy sector, be it with renewable energy or with oil and gas. But it must be done with respect for nature.
Work with nature in energy
The increasing demand for energy puts pressure on the energy sector to increase efficiency without compromising on safety and protection of vulnerable species and ecosystems. By integrating data and knowledge of the natural world with technology and training, our clients in the energy sector can comply with regulations, achieve maximum operational efficiency, ensure safety for employees as well as contribute to the protection of local ecosystems.
Our solutions combine knowledge of natural processes with the strength of our models and data. We can help you transform model results into sustainable solutions designed to cope with future climate and development needs.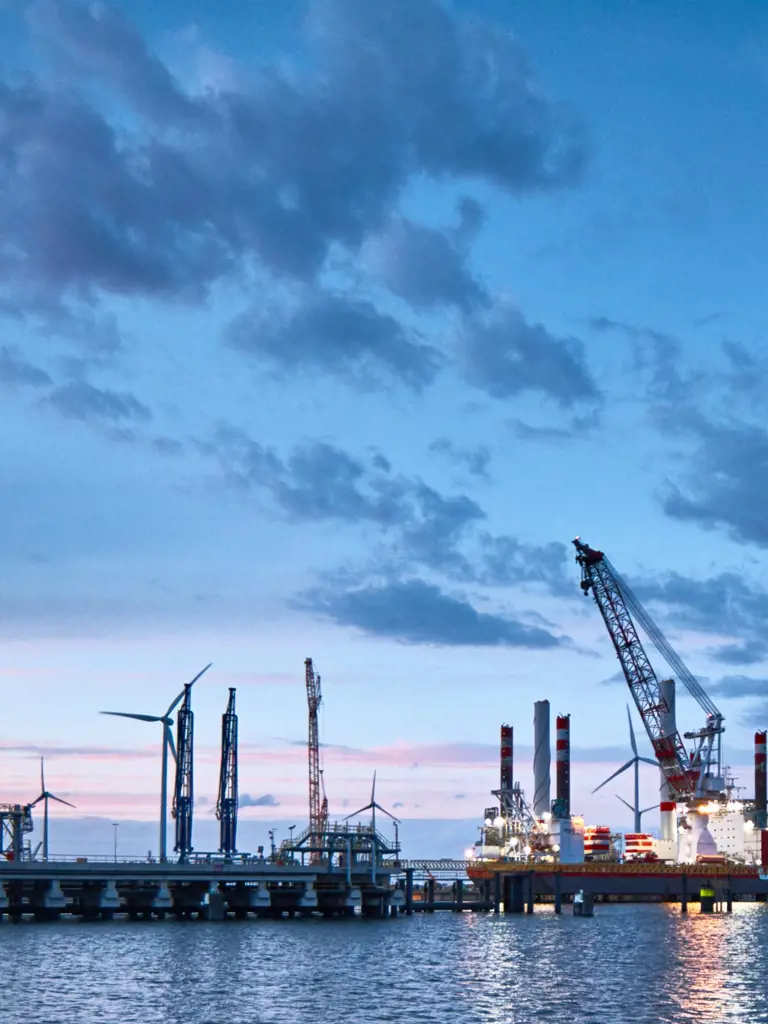 Solution
Offshore wind
DHI has contributed to more than 80% of commissioned offshore wind farms worldwide. We can help you identify new offshore wind farm opportunities and evaluate potential environmental impacts with high-quality data, modelling tools and detailed analyses. This will ease approval processes, prevent operational hiccups and reduce investment risks.
Offshore wind
Discover more
See how we can help you in oil and gas, hydropower, geothermal energy, and carbon capture and storage.