Our world is water, and our expertise spans all water environments, from rivers and reservoirs to oceans and coastlines, to cities, industries and factories, to surface and groundwater. The experience of our people and the power of our technologies are integrated into unique solutions to solve water challenges across key segments and industries.
Select your industry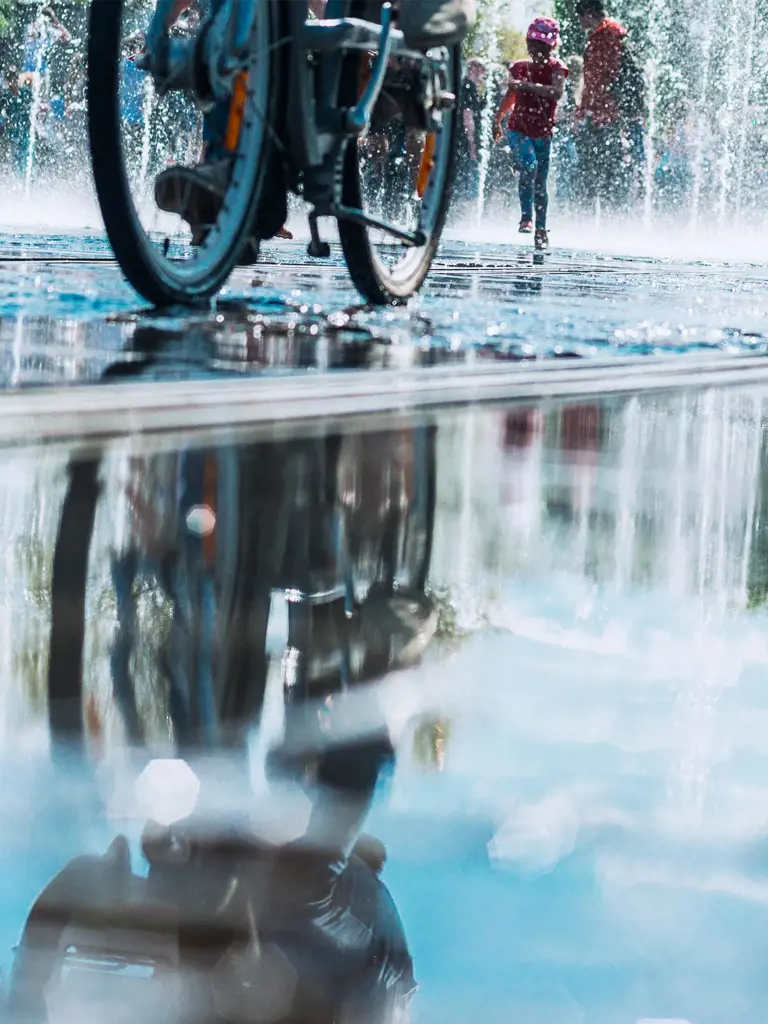 Cities
Overcome water challenges in cities
Cities all over the world are devising more holistic adaptation and mitigation strategies to deal with increasing populations, a changing climate and evolving regulatory requirements. DHI helps to optimise urban water management by implementing innovative and sustainable solutions to ensure clean water for drinking and clean environments for living.
Explore solutions for cities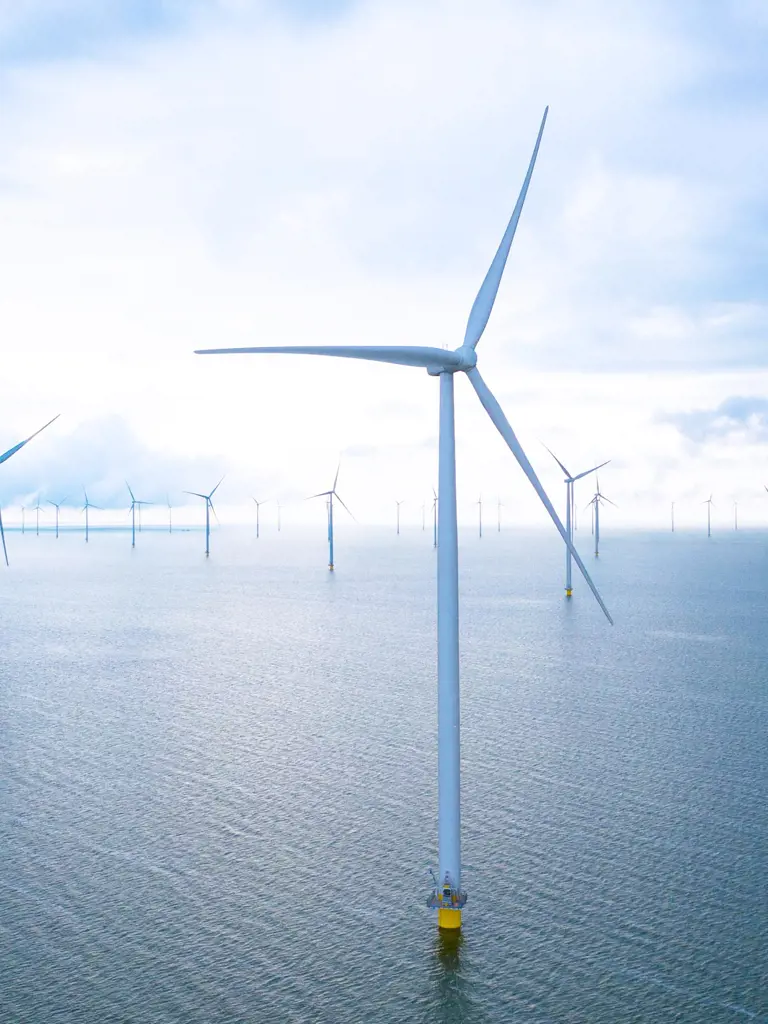 Energy
Accelerate the development of a sustainable energy sector
By integrating data and knowledge of the natural world with technology and training, our clients in the energy sector can comply with regulations, achieve maximum operational efficiency, ensure safety for employees as well as protect local ecosystems.
Explore energy solutions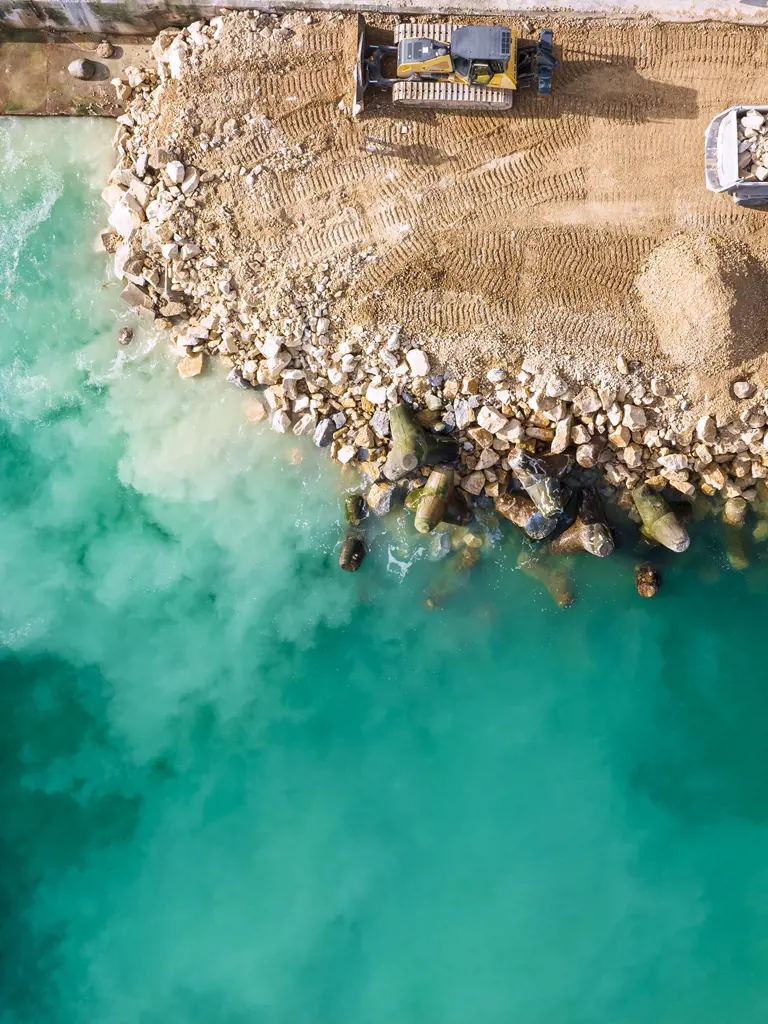 Marine and coast
Protect marine and coastal environments with nature in focus
DHI has been solving complex challenges in coastal and marine environments worldwide since 1964. With our understanding of the interaction between morphology and biology, you can achieve sustainable, customised and future-proof solutions to ecosystem-based coastal management. 
Explore marine and coastal solutions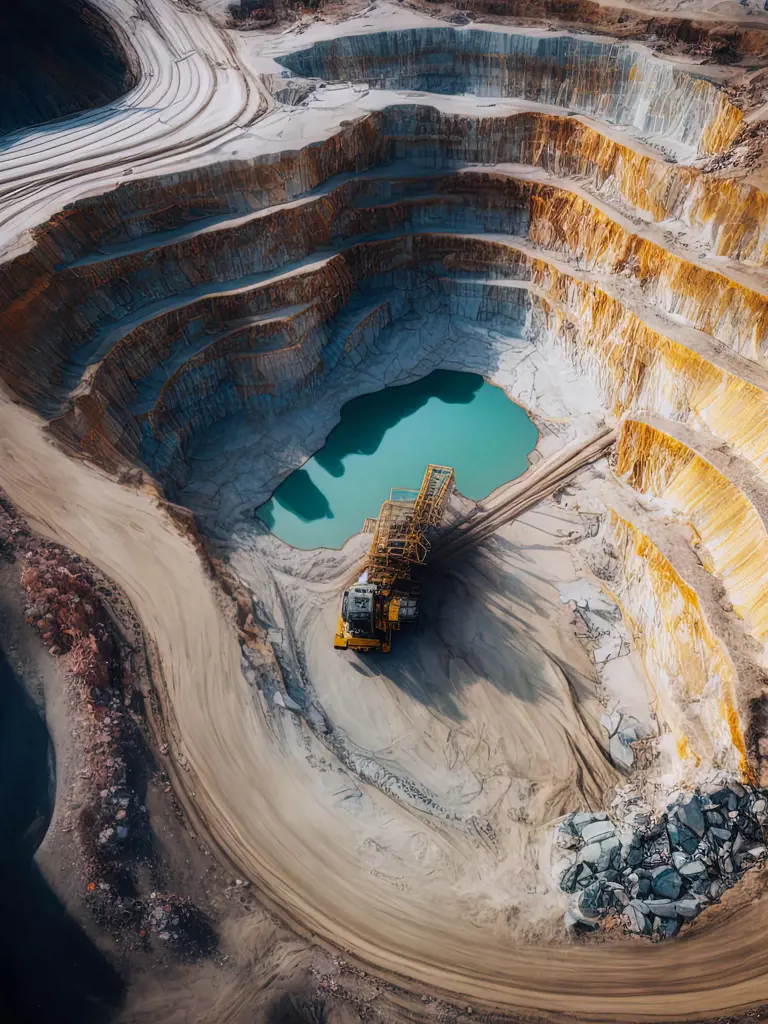 Mining
Solve water-related challenges for the mining industry
In managing mine water, we work with you to devise integrated water management strategies that cover the entire mine life cycle in a watershed context. This provides a level of reliability unachievable with traditional approaches.
Explore mine water management solutions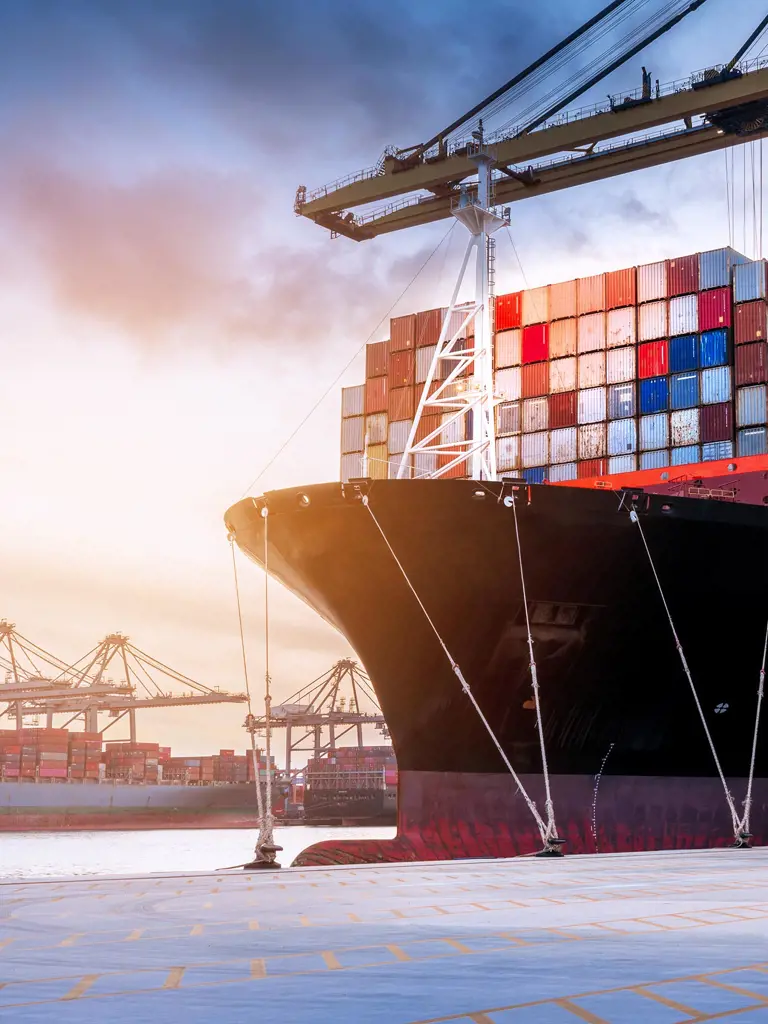 Ports and maritime
Power up your ports with minimal impact on the environment
DHI was founded by solving a challenging harbour development project almost 60 years ago. Since then, we've empowered more than 600 harbours, ports and terminals in 100 countries to make smarter water-related decisions.
Explore port and maritime solutions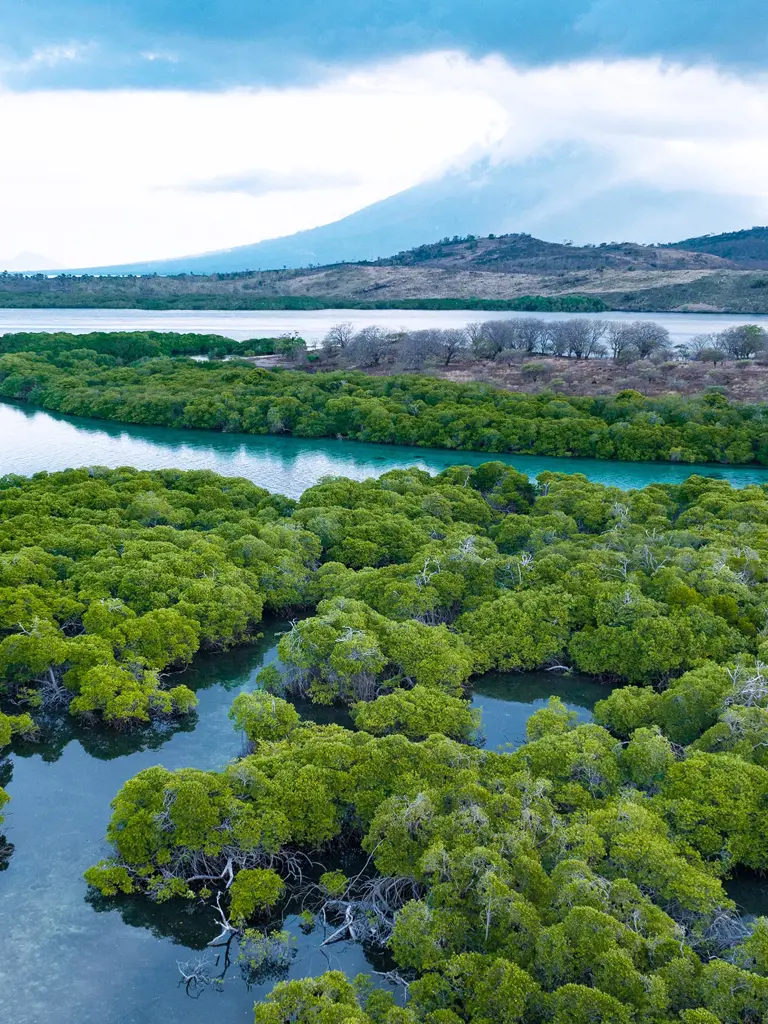 Water resources
Share water for a sustainable future
We provide services and solutions to analyse, forecast and communicate hydro environmental behaviour of water resources systems for the purposes of planning and operating engineered infrastructure in a sustainable manner.
Explore water resources solutions