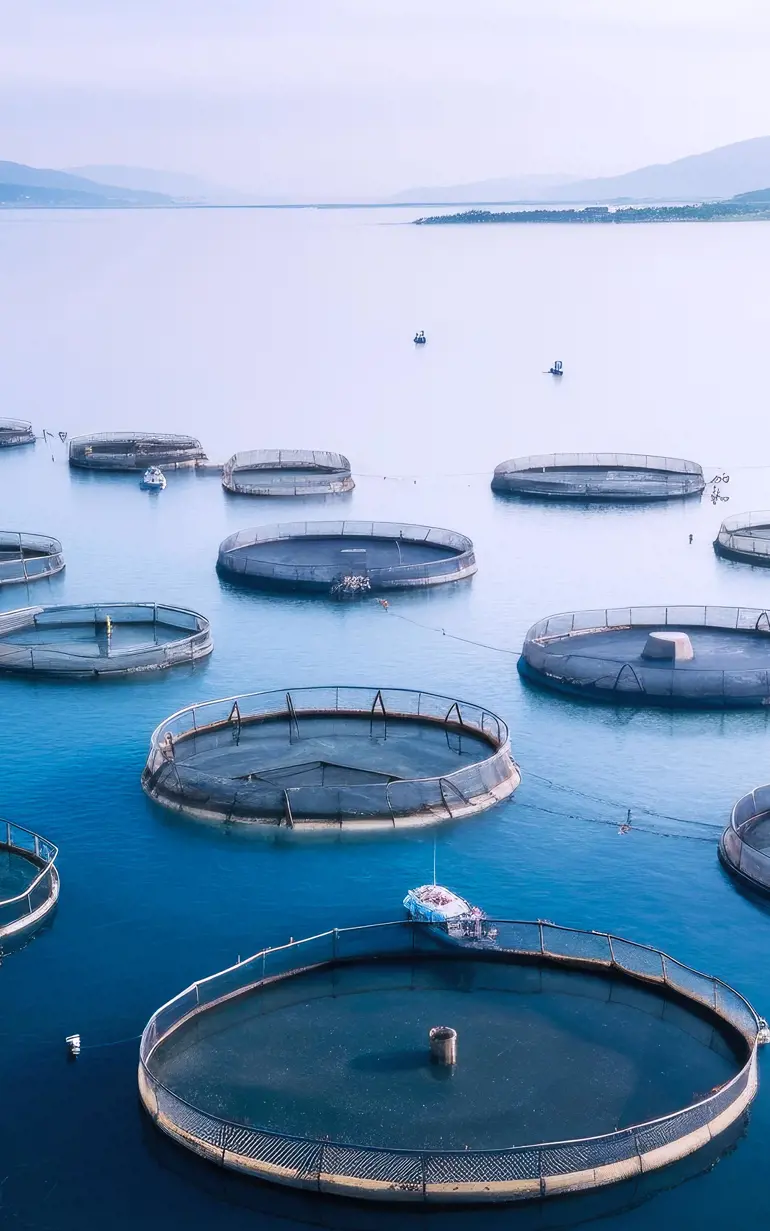 Marine and coast
Discover more of our solutions in marine and coast
No matter your water-related challenge, we can help. Our advisory services and solutions are global and range across sectors, business needs and challenges.
The following examples of our advisory services and solutions show the depth and breadth of our expertise. If you should have a different challenge within another sector, do not hesitate to get in touch if water is involved in any way or form.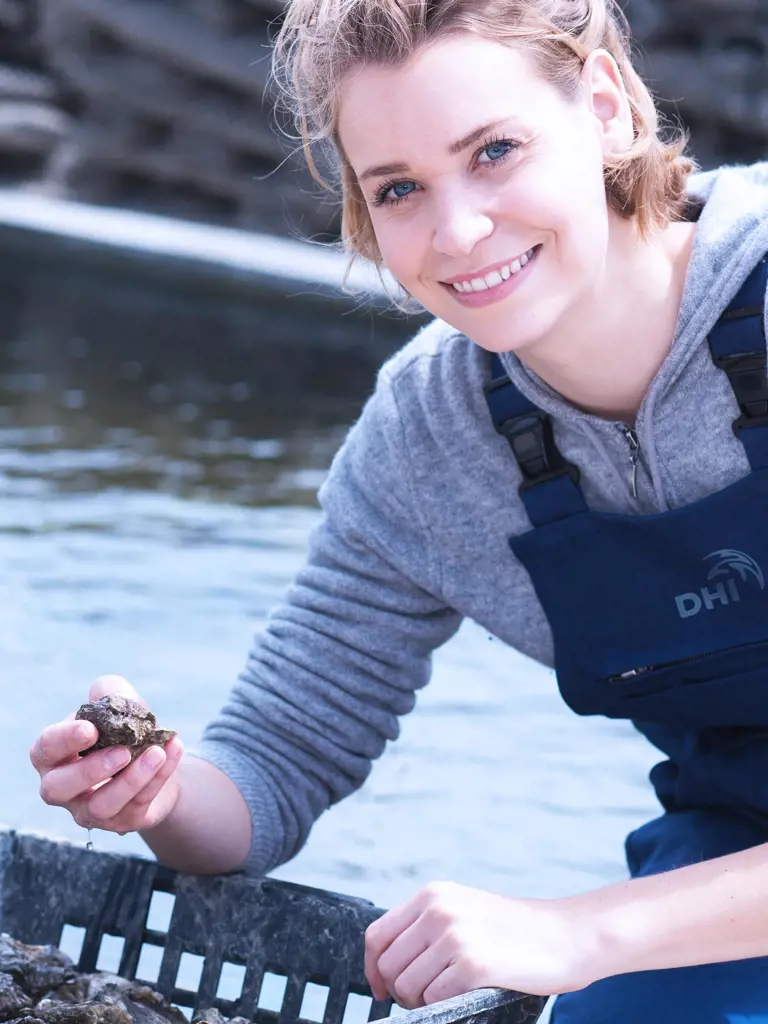 Solution
Ensure sustainable and cost-efficient aquaculture production
DHI's advanced technology can make a crucial difference in the optimisation of aquaculture production and ensure its sustainability with minimum impact on local ecosystems. We can also help source fish feed and additives.
Our tools and services include environmental impact assessments and strategic environmental assessments, site selection, farm design optimisation, water forecasting and toxicological and biological expertise with respect to legislation and documentation. In short, with 50 years of accumulated knowledge in water environments, we have the requisite understanding of aquatic ecosystems to help the aquaculture industry overcome any challenge.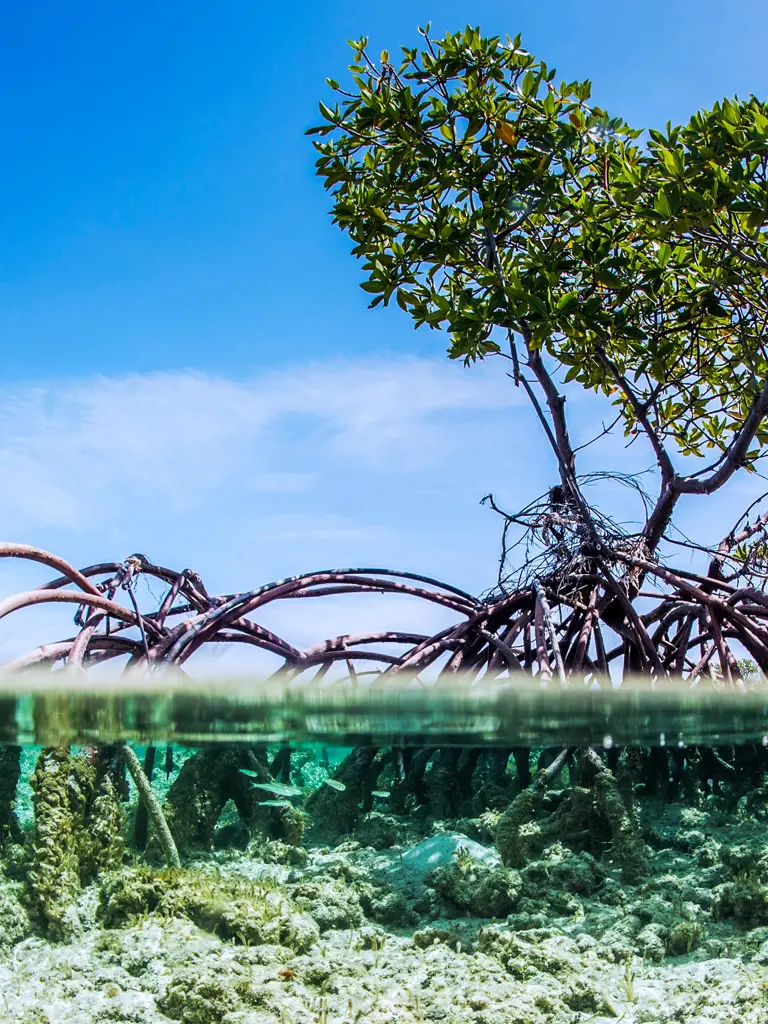 Solution
Work with nature-based solutions in environment and ecosystems management
With our ecosystem-based approach, DHI helps clients solve ecological and environmental challenges worldwide. These challenges range from alleviating environmental pollution and degradation, carbon capture through restoration of wetlands, coping with the impact of climate change on ecosystems, conserving and restoring biodiversity in water environments and meeting increasingly strict environmental requirements and legislation.
How can we help?
With our global network of offices, we make sure you get the right answers to your local needs. Tell us about your water challenges and we will get back to you.