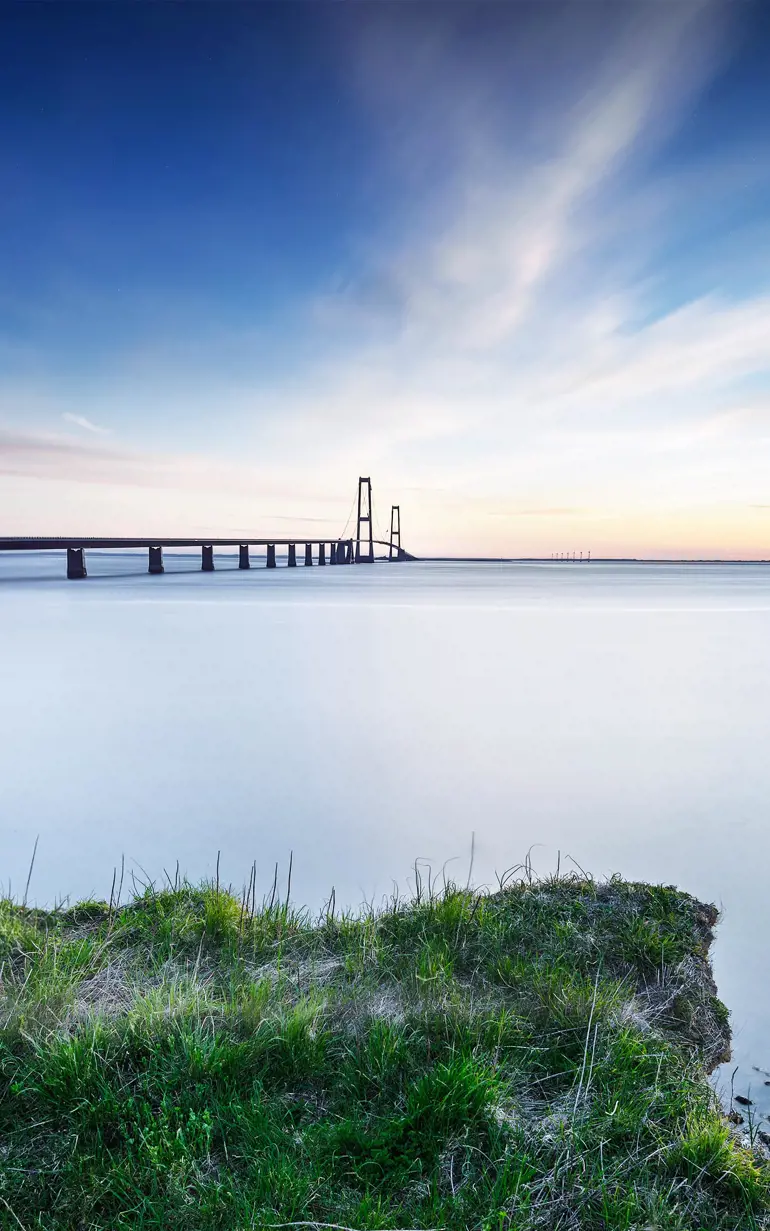 Marine and coast
Enable sustainable infrastructure development
Bridging the gap between ecosystem protection and economic development can be a major challenge in large infrastructure projects such as bridges, artificial islands and tunnels. By advising on hydrological, hydraulic and metocean conditions, we ensure that our clients' design decisions are based on sound engineering data and analysis. Our innovative and cost-effective solutions take marine spatial plans and natural coastal processes into account, and we provide options for nature-based solutions that enhance coastal habitats and community benefits. Together with our clients, we find solutions that provide climate resiliency and support biodiversity.
The issue
The balance between the protection of nature and the need for economic development has always been challenging. Major infrastructure projects can potentially disrupt fragile ecosystems, and budgets and timelines can slide if the wrong decisions are made due to insufficient or wrong data. There is also increasing concern about minimising energy use and incorporating sustainable construction materials.
Why it matters
By incorporating knowledge of the natural world into every aspect of marine infrastructure projects, we can reduce impact on the environment. Furthermore, costs can be lowered in the long term as the construction will be designed for the climate conditions of both today and tomorrow in ways that are sensitive to community values.
How we can help
DHI provides solutions for all aspects of the infrastructure lifecycle from design to construction and operations to ensure that the new structures work with nature, not against it. We ensure that the infrastructure complies with strict environmental legislation and can cope with even the harshest environmental conditions. By harmonising marine infrastructure with nature, DHI helps find the right mix of natural and artificial coastal elements to support the protection of life below water.
Integrated solutions
We help developers, contractors and public authorities with all aspects of development projects from planning, design and construction, using digital and advanced modelling solutions and working with nature.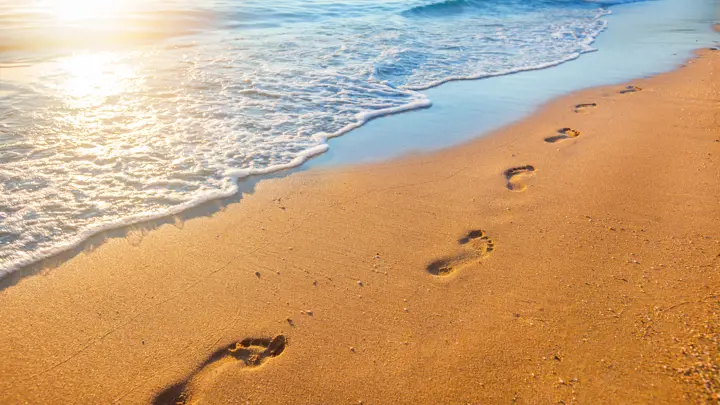 Environmental monitoring and management planning for regulatory compliance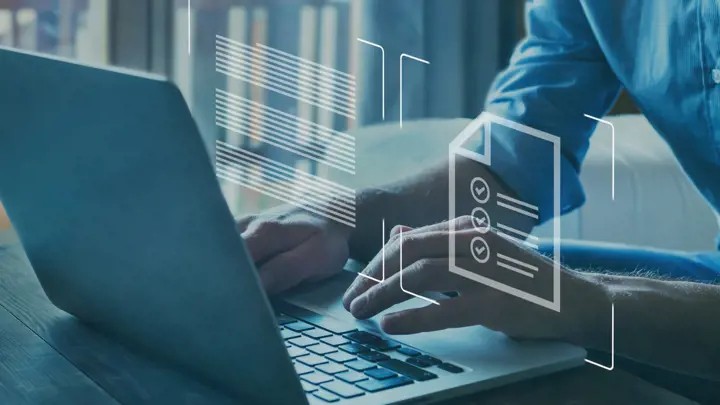 EIA support for regulatory clearance, permit and licensing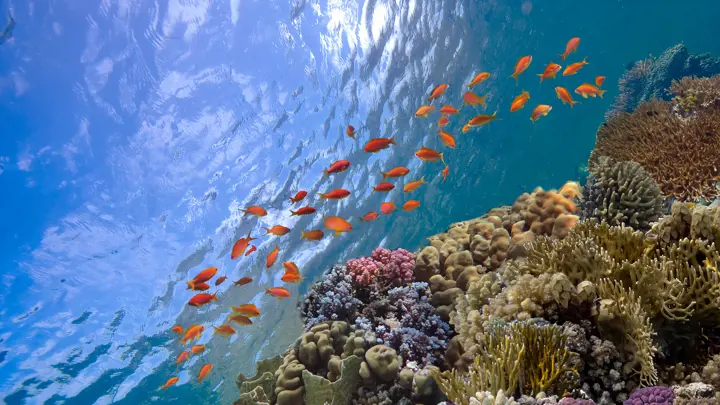 Compensatory mitigation for protection of biodiversity
How can we help?
With our global network of offices, we make sure you get the right answers to your local needs. Tell us about your water challenges and we will get back to you.