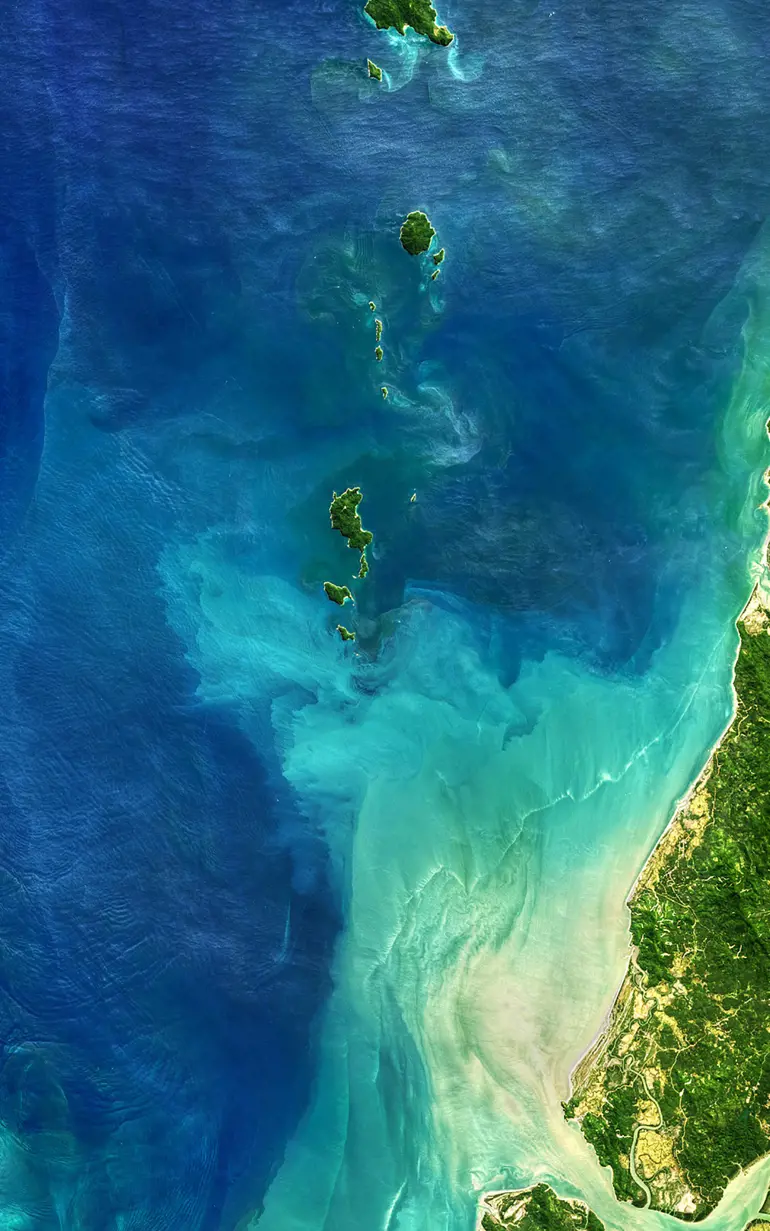 Technology
Bathymetrics Data Portal: Download reliable, high-quality water depth data
Coastal environments play a crucial role in impact studies and construction activities, necessitating accurate mapping of dynamic changes. However, the current global coastal maps suffer from outdatedness and low quality. 
How we can help
To address this challenge, we present the world's first Bathymetrics Data Portal, which utilises reliable water depth data to aid disaster relief efforts and time-critical scenarios. Whether you choose a subscription or opt to purchase data by the square kilometer, you can save costs while avoiding the time-consuming field surveys, permitting complications and safety risks involved. The portal's satellite-based approach allows seamless integration of your data with onshore, subsurface and other project data, making it an ideal solution for remote areas and harsh environments.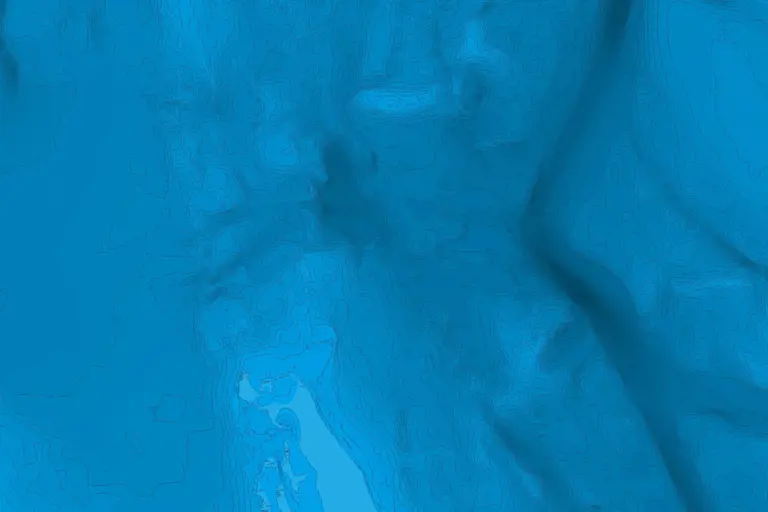 Instantly access high-quality bathymetry data
Obtain high-resolution satellite-based bathymetry data providing depth values every 2-10 meters, along with certainty indicators for accuracy.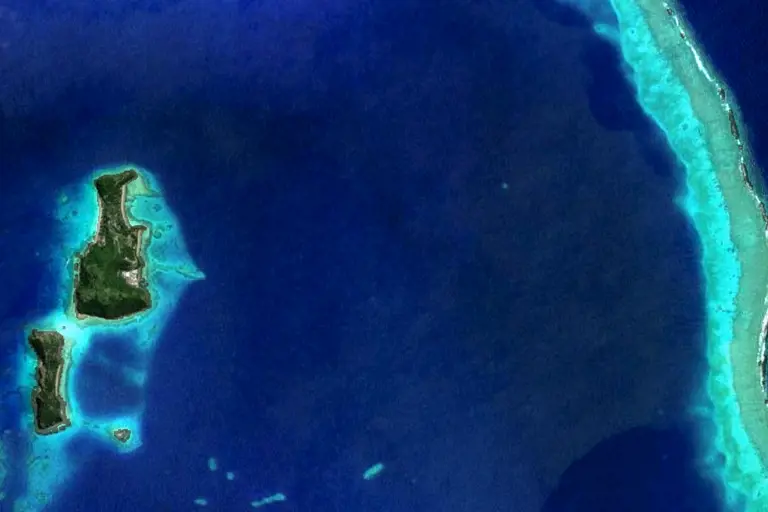 Minimise data costs with our square kilometer purchasing model
By accessing the portal and acquiring only essential data, you can efficiently eliminate unnecessary expenses, ensuring optimal savings.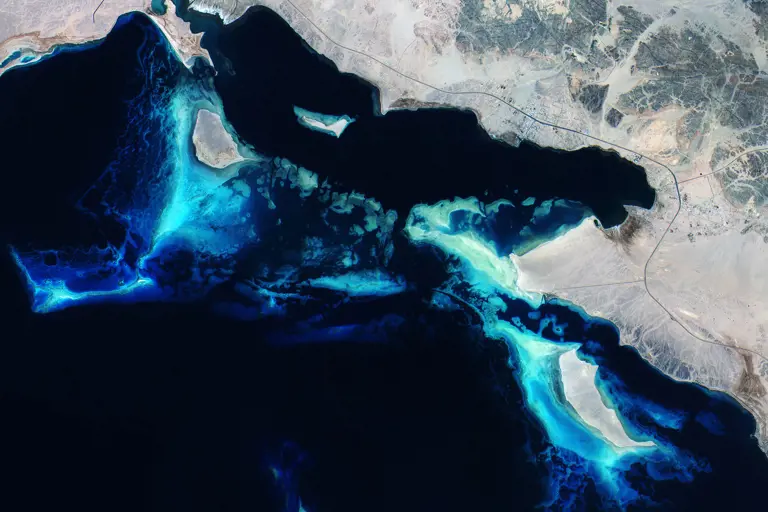 Easily import water depth data into your software
Seamlessly integrate acquired data with domain-specific software using the default XYZ file format.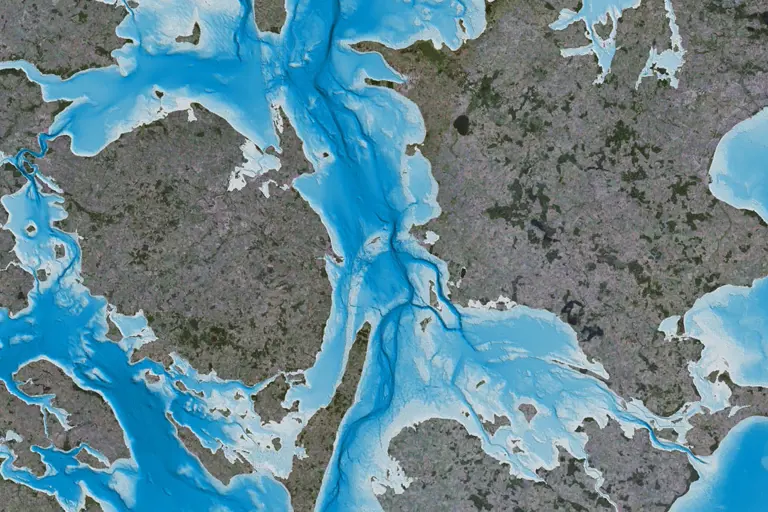 Access continuously updated local and global-scale data
Explore our continuously updated database of high-resolution data for local projects as well as lower-resolution data for global projects, with the ability to request specific data for your area of interest.
Key application areas
Our Bathymetry Data Portal can be used to:
Achieve high-quality hydrodynamic modelling of the coastal zone for precise predictions and assessments

Assist engineering companies in efficient planning by offering an on-demand resource that saves time and resources, enabling project feasibility assessment and early identification of potential challenges

Equip national authorities and hydrographic offices with up-to-date information on territorial waters, enhancing maritime safety by minimising navigational hazards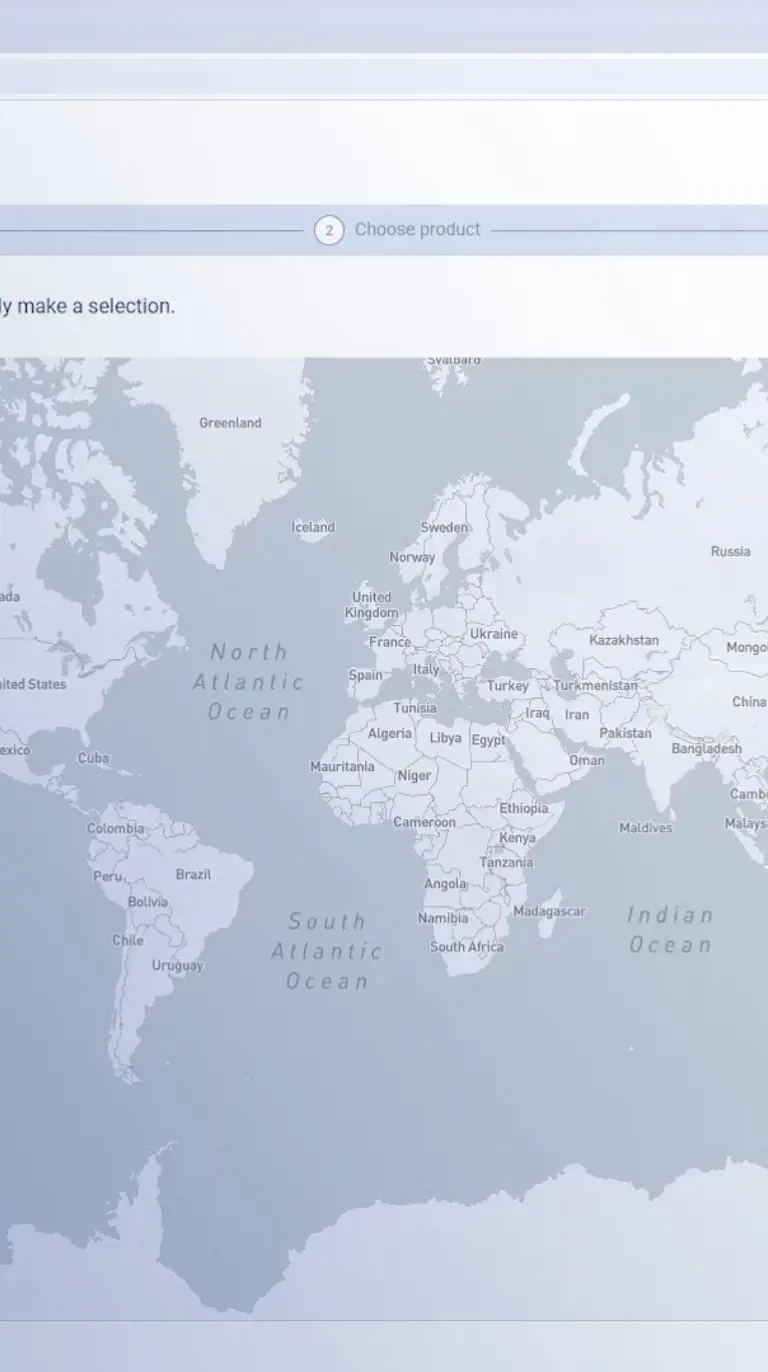 QUICK TOUR
Bathymetrics Data Portal
Get started
Simply define your area of interest on the map to begin exploring data options and associated pricing. Once registered, you can then purchase and instantly download your selected data.
Contact us
Contact us for a personalised demo and with any questions on this innovative mapping product.
Related technologies
ABM Lab
Simulate the dynamic behaviour of aquatic life and their interactions with the environment.
Bathymetrics Data Portal
Download reliable, high-quality water depth data.
MetOcean Data Portal
Enhance workflows with access to 40 years of metocean data.
MIKE 21 Shoreline Morphology
Model long-term shoreline evolution in areas with complex bathymetries.
MIKE 21 Spectral Waves
Calculate and analyse wave climates in offshore and coastal areas.
MIKE 21/3
Simulate and analyse coastal and marine processes with our suite of modelling tools.
MIKE 21/3 Particle Tracking
Assess dredging, disposal and reclamation activity impacts.
MIKE 21/3 Sand Transport
Evaluate the effects of erosion and sedimentation on infrastructure.
MIKE 3 Wave FM
Assess the impact of a wave climate on offshore, coastal or port infrastructure.
MIKE Data Link
Automate the most time consuming steps in model creation.
MIKE OPERATIONS
Build custom real-time systems for forecasting and operational control.
How can we help?
With our global network of offices, we make sure you get the right answers to your local needs. Tell us about your water challenges and we will get back to you.