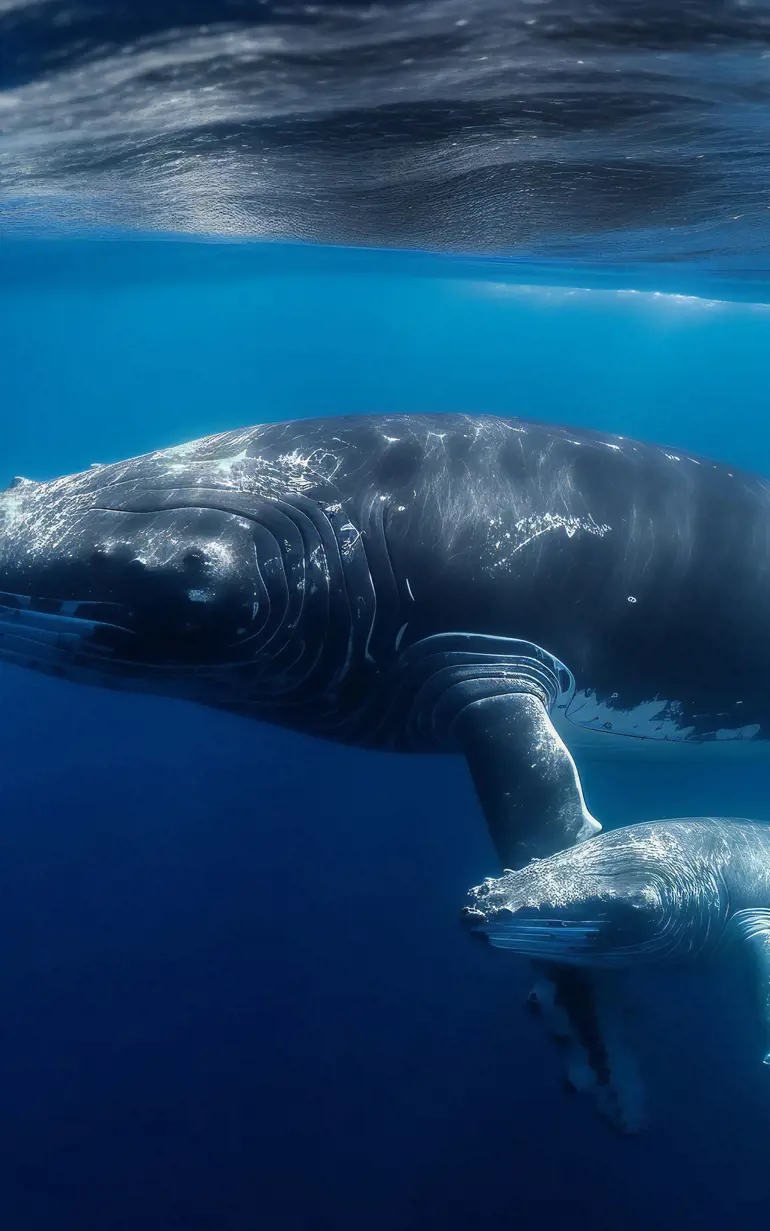 Technology
Marine Animal Movement Portal: Gain crucial insights to support your EIAs
An ecosystem-based management approach requires knowledge of vulnerable species' locations and their responses to human activities like oil spills and underwater noise from shipping, airguns and pile driving. However, this data is often unavailable for free-ranging animals such as seabirds and marine mammals, limiting the effectiveness of traditional risk assessments.
How we can help
The Marine Animal Movement Portal addresses this issue by utilising advanced dynamic habitat and agent-based modelling techniques to provide comprehensive descriptions of the presence and movement of vulnerable species. With this tool, you can now identify environmental issues early in the project cycle, easing approval processes and reducing scheduling and investment risks. By integrating MIKE Powered by DHI's industry-recognised 1D and 2D hydrodynamics, habitat and agent-based modelling technology, the Marine Animal Movement Portal offers a powerful solution in a single tool.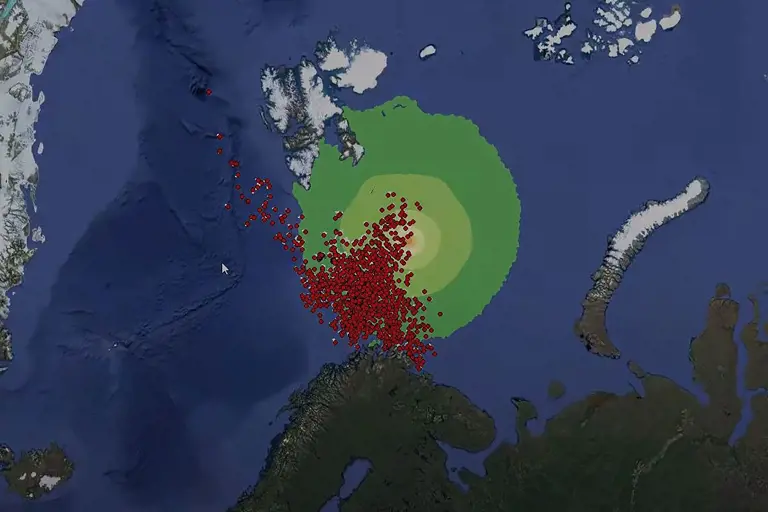 Identify risks earlier and more accurately
Leverage advanced simulations, real-time data and modelling to uncover risks sooner, target interventions and optimise survey planning.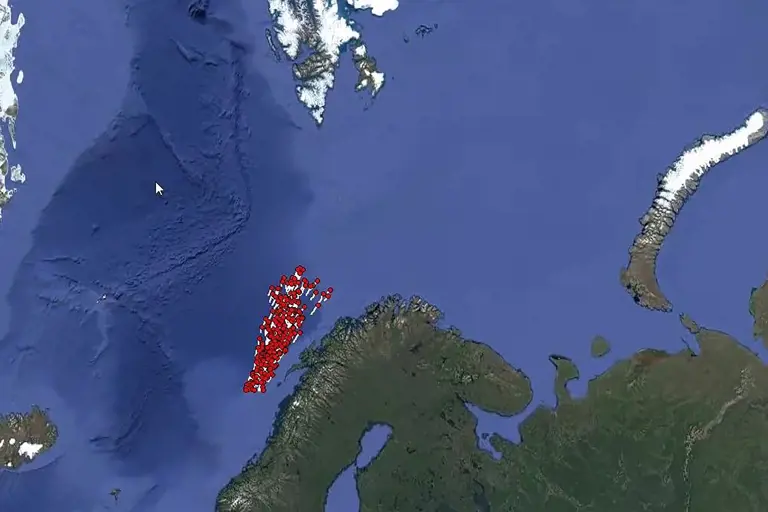 Expedite licensing approval
Streamline the licensing approval process to ensure regulatory compliance and safeguard the well-being of vulnerable species.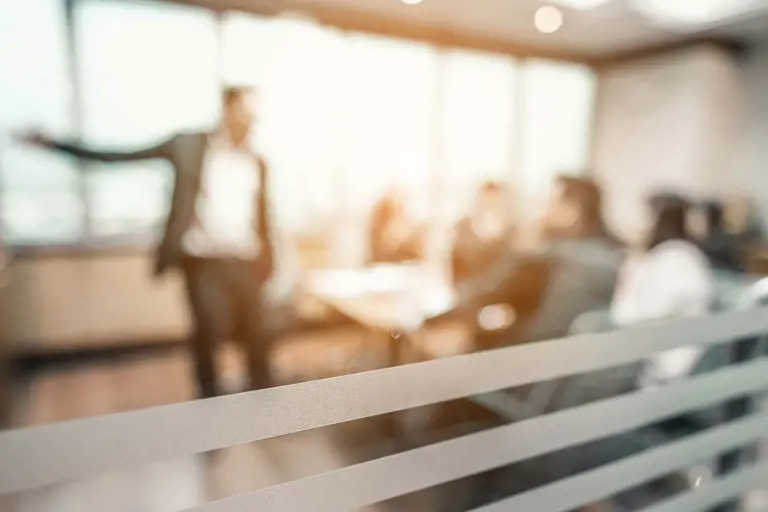 Promote stakeholder accountability
Effectively convey environmental awareness to local communities, national authorities and non-profit organisations to foster accountability and facilitate informed decision-making.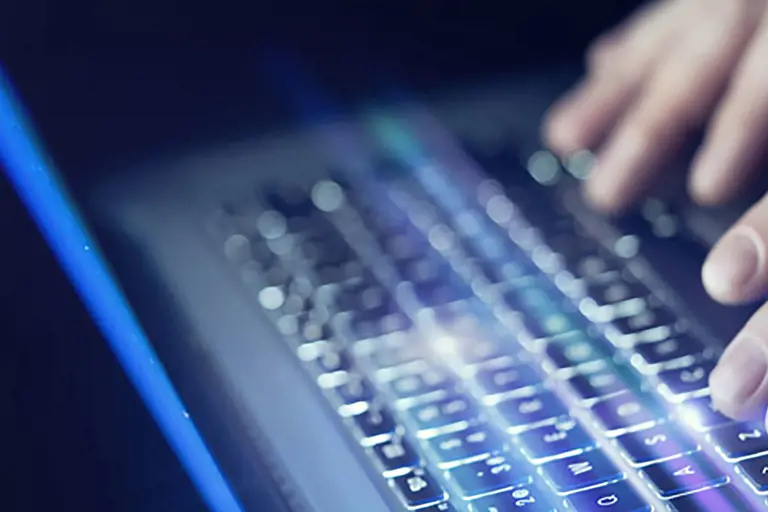 Access the portal quickly and easily
Launch the portal directly from your internet browser, eliminating the need for additional hardware or complex installation processes.
Key application areas
Rely on the Marine Animal Movement Portal to:
Run on-screen simulations of metocean parameters and animal movements for initial risk screening and project planning.

Conduct real-time simulations to assess the effects of oil spills and noise to benefit  Environmental Impact Assessments (EIAs).

Download and analyse state-of-the-art ecological modelling data to support EIAs and emergency response planning.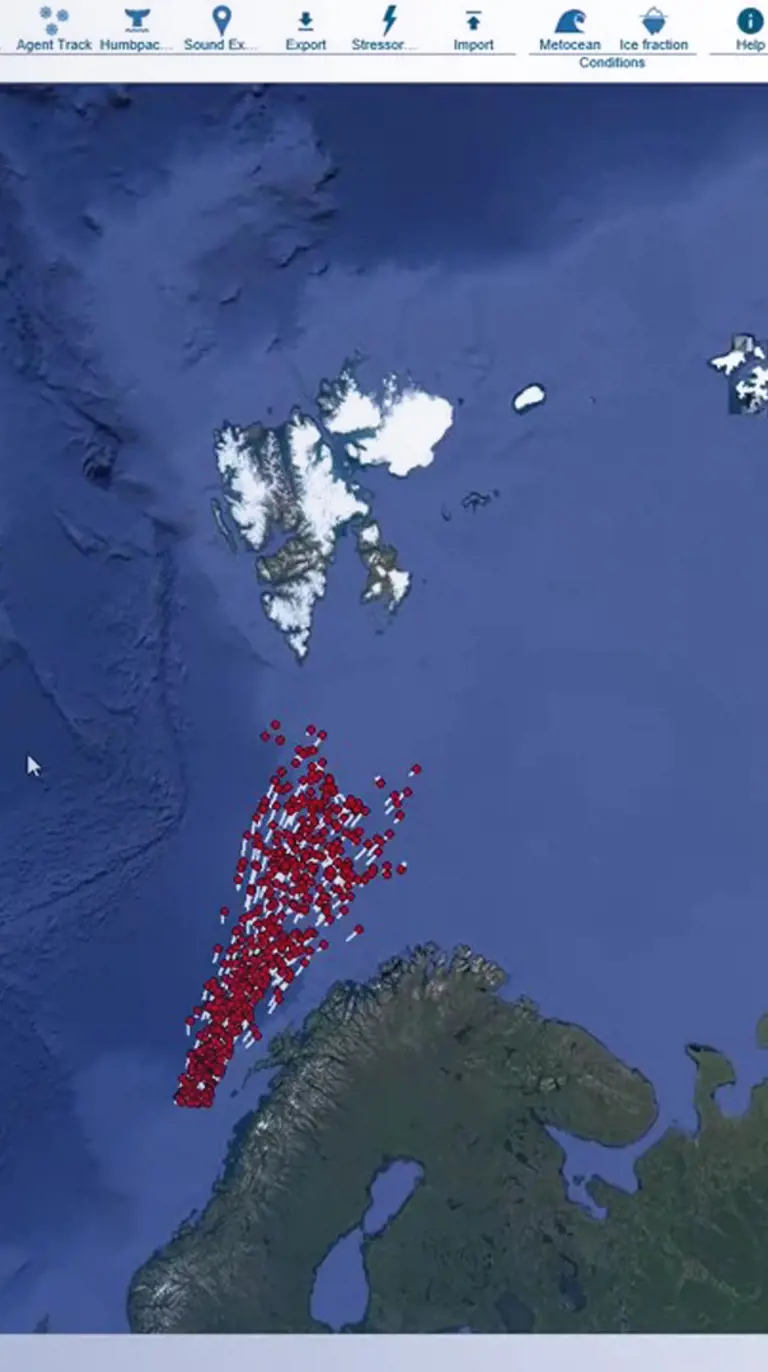 QUICK TOUR
Marine Animal Movement Portal
Get started
To get started with a Freemium account, which includes Portal access, documentation and dataset visualisation for Metocean, Seabirds and Marine Mammals, simply visit www.marambs.dhigroup.com. On the login page, enter your username and password, which you should have received from your system administrator. Once logged in, you'll be able to explore the wealth of data and tools at your disposal, empowering you to make informed decisions and drive successful outcomes for your projects.
Contact us
Discover the full range of our subscription packages! Our Premium package offers users the opportunity to conduct unlimited on-screen assessments of underwater noise and oil spill impacts, receiving convenient summary reports via email. If you require access to all datasets (Metocean, Seabirds, Marine Mammals) covering the entire modeling period from 2006 to 2019 for in-depth analysis, then our Gold package might be the perfect fit. Please reach out with questions or to explore which plan best suits your business needs.
Related technologies
ABM Lab
Simulate the dynamic behaviour of aquatic life and their interactions with the environment.
Bathymetrics Data Portal
Download reliable, high-quality water depth data.
MetOcean Data Portal
Enhance workflows with access to 40 years of metocean data.
MIKE 21 Shoreline Morphology
Model long-term shoreline evolution in areas with complex bathymetries.
MIKE 21 Spectral Waves
Calculate and analyse wave climates in offshore and coastal areas.
MIKE 21/3
Simulate and analyse coastal and marine processes with our suite of modelling tools.
MIKE 21/3 Particle Tracking
Assess dredging, disposal and reclamation activity impacts.
MIKE 21/3 Sand Transport
Evaluate the effects of erosion and sedimentation on infrastructure.
MIKE 3 Wave FM
Assess the impact of a wave climate on offshore, coastal or port infrastructure.
MIKE Data Link
Automate the most time consuming steps in model creation.
MIKE OPERATIONS
Build custom real-time systems for forecasting and operational control.
How can we help?
With our global network of offices, we make sure you get the right answers to your local needs. Tell us about your water challenges and we will get back to you.