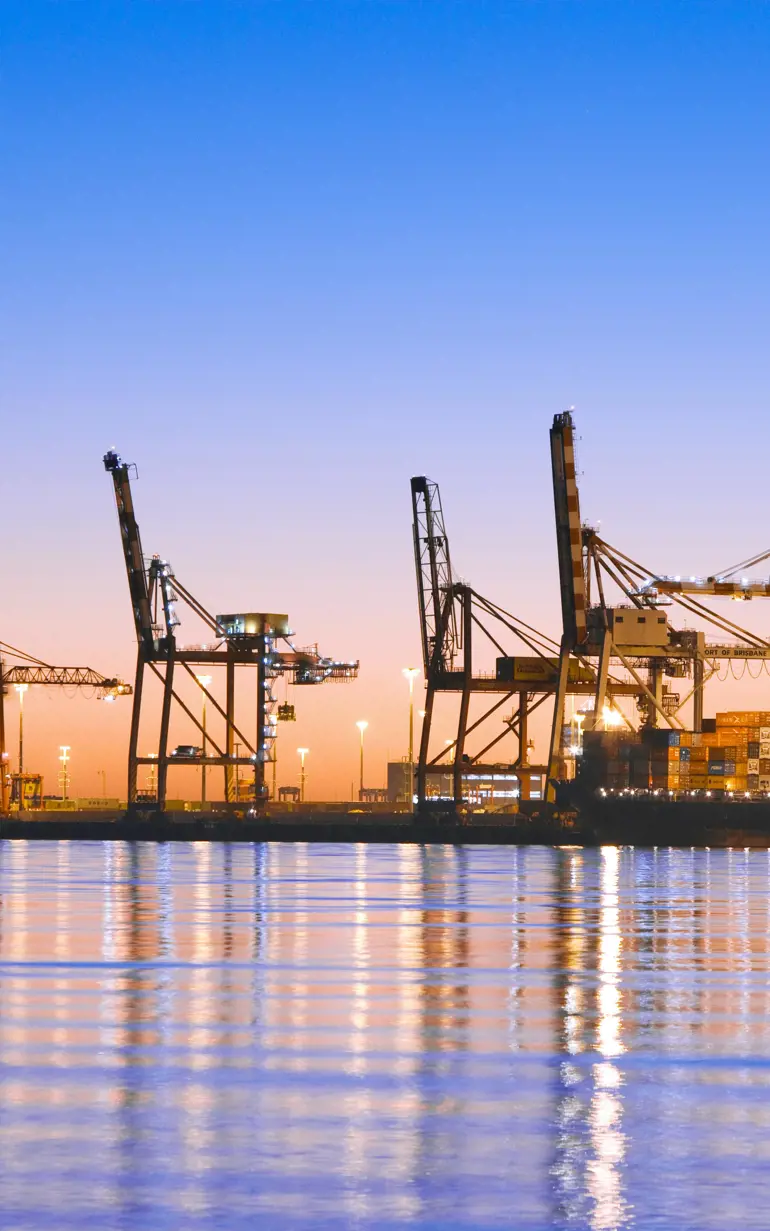 Ports and maritime
Power up your port
DHI was founded by solving a challenging harbour development project almost 60 years ago. Since then, we've empowered more than 600 harbours, ports and terminals in 100 countries to make smarter water-related decisions that are better for the environment.
The issue
Ports are the gateways to globe trade, but many ports are challenged by keeping up with growing shipping volumes, larger ships and increasingly strict environmental regulations. At the same time, port and maritime safety authorities need to keep personnel safe, no matter the weather conditions and time pressure.
Why it matters
When time is money, efficient port operations is key. But more important is personal safety, and there can be no room for compromise in a busy port. These factors need to be balanced with protection of the environment during all stages of the port's lifetime. By incorporating nature-based design into many aspects of the port, all of these needs can be met.
How we can help
Leveraging smart technology can help make your port operations safer and efficient and reduce its environmental impact. DHI advises clients on all aspects from design, construction and operations of ports to ensure the structures work with nature, not against it, and to mitigate potential impacts along the way. DHI's port-specific solutions are recognised by PIANC, IMO, UN and IALA and leverage smart technology to support clients in achieving safer and more efficient port operations and reducing a port's environmental impact.
Integrated solutions
Streamline operations and boost trade with integrated solutions that cover sea, port and land issues.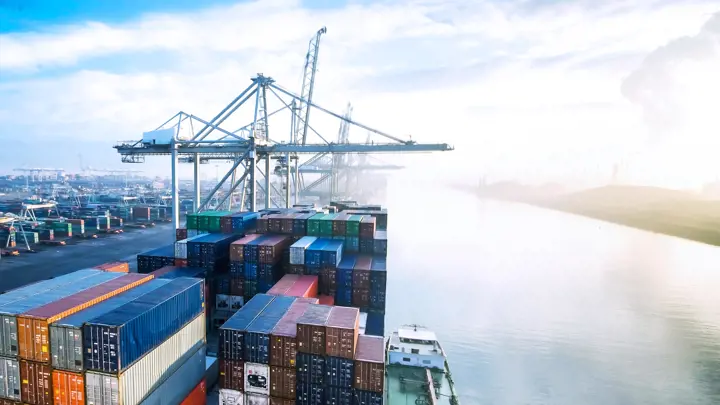 Meet increasing cargo and safety needs to stay resilient with future-proof port design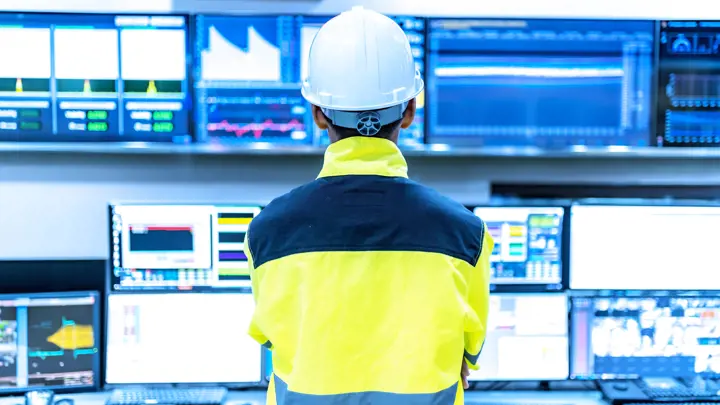 Explore hidden capacities and streamline decision-making in operations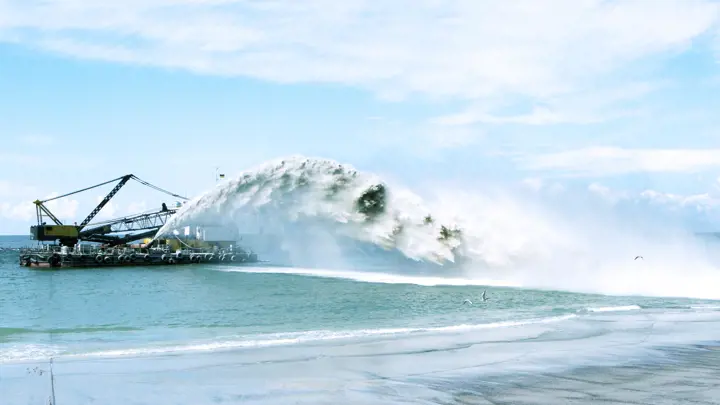 Reduce dredging costs and become more eco-friendly
'We needed to make sure that the new port could fulfil both current and future traffic needs. We expect more traffic, larger vessels and more violent weather, and the new port should be ready for all of this, always with safety in focus. It was imperative for us that the design and construction of the new port is done with as little impact on the environment as possible. We knew that the conventional approach to port design would not be sufficient. We needed a more innovative, data-based and comprehensive approach, and DHI delivered.'
Joakim Sandberg, Environmental and Security Manager, Port of Helsingborg. The Port of Helsingborg is one of Sweden's largest ferry ports, a container specialist and a leading port in Northern Europe.
How can we help?
With our global network of offices, we make sure you get the right answers to your local needs. Tell us about your water challenges and we will get back to you.