Ports and maritime
Power up your port with minimal impact on the environment
DHI was founded by solving a challenging harbour development project almost 60 years ago. Since then, we've empowered more than 600 harbours, ports and terminals in 100 countries to make smarter water-related decisions that are better for the environment. We help port authorities and operators accommodate increasingly large ships and work with shipping companies to reduce their fuel costs and minimise biofouling.
Balance personnel safety, costs and environmental protection all at once
Ports are the gateways to globe trade, but many ports are challenged by keeping up with growing shipping volumes, larger ships and increasingly strict environmental regulations. At the same time, port and maritime safety authorities need to keep personnel safe, no matter the weather conditions and time pressure.
Increasing shipping demand also puts pressure on the shipping industry. Vessel speed and extensive marine biofouling are two reasons for high fuel expenses. With fuel accounting for up to 50% of marine transportation costs, it's no wonder shipping companies are finding ways to not only avoid zones with strong counter currents, but also accurately predict the extent of biofouling on their vessels.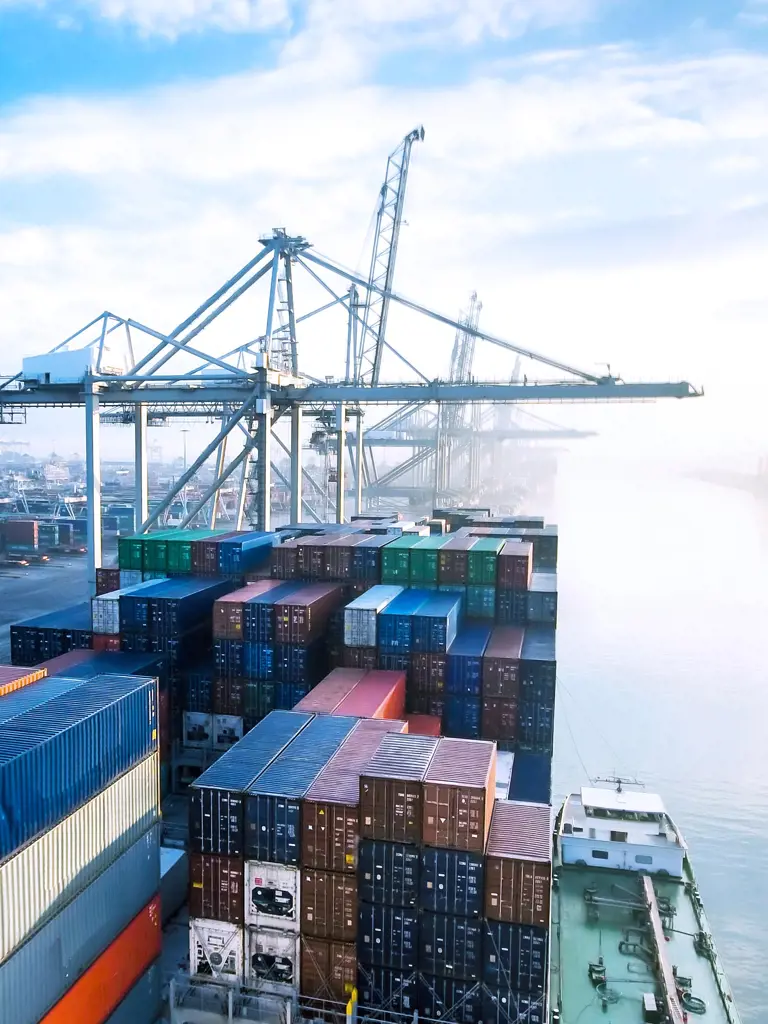 Power up your port
When time is money, efficient port operations is key. But more important is personal safety, and there can be no room for compromise in a busy port. These factors need to be balanced with protection of the environment during all stages of the port's lifetime. By incorporating nature-based design into many aspects of the port and using online data insights, all of these needs can be met.
Port operations and management