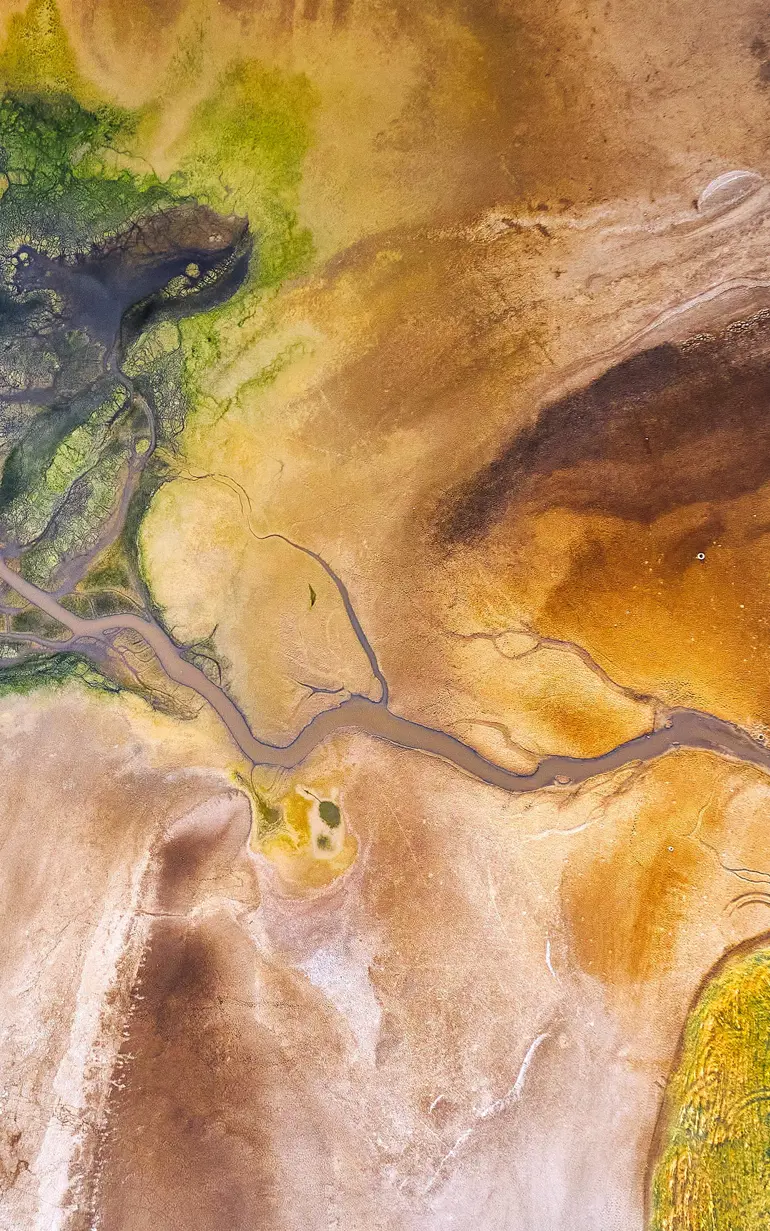 Water resources
Discover more of our solutions in water resources
No matter your water-related challenge, we can help. Our advisory services and solutions are global and range across sectors, business needs and challenges.
The following examples of our advisory services and solutions show the depth and breadth of our expertise. If you should have a different challenge within another sector, do not hesitate to get in touch if water is involved in any way or form.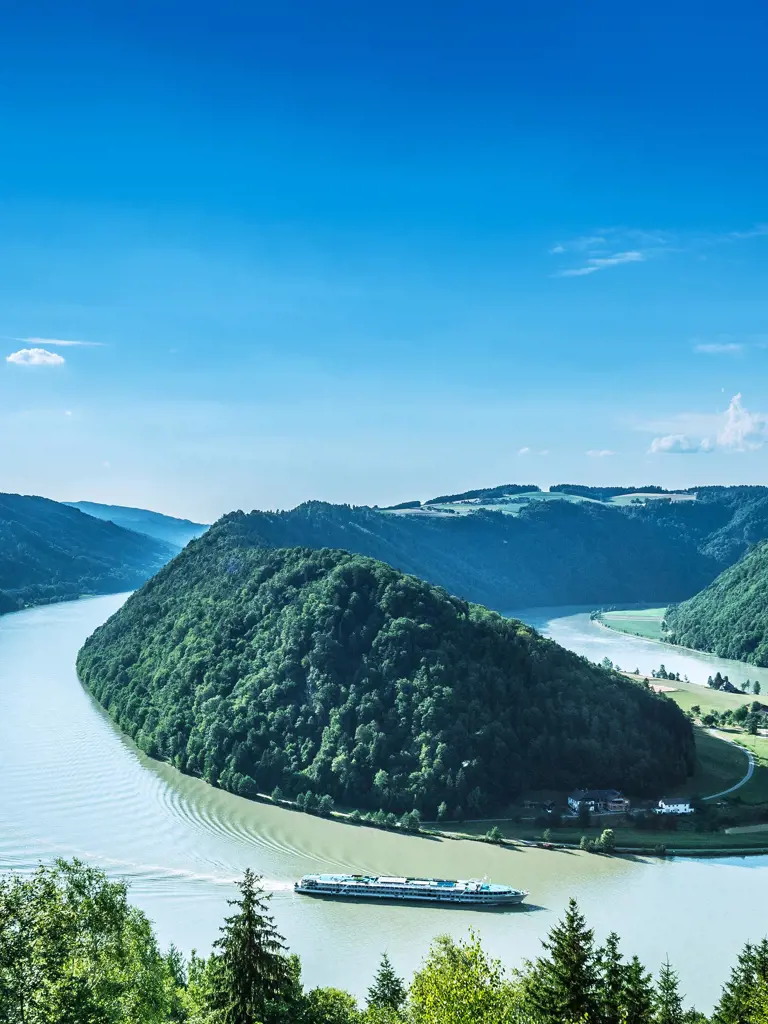 Ensure sustainable river management for the benefit of all
Rivers and their floodplains are vital to societies and nature. But human intervention puts the delicate balance of natural river processes at risk. Building infrastructure in the riverine environment to control flooding or to regulate flows for navigation or water storage can have profound impacts on river flows, morphology and water quality.
At DHI, we assist river and reservoir managers in meeting the various demands of riverine environmental management. With our extensive experience in hydrology, water resources management, morphology and hydraulics, we strive to cater to both real-time operations and planning requirements for river management.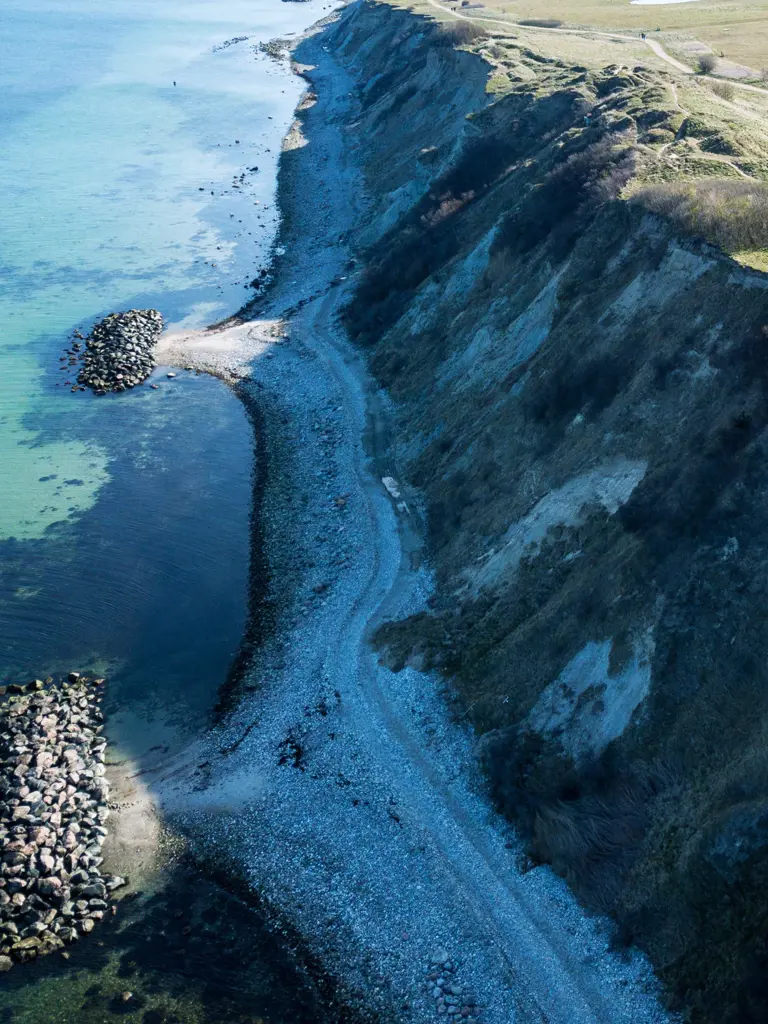 Protect societies from flood disasters through flood risk management
As the frequency of extreme hydrological events increases, societies need to be prepared and ensure they are resilient and capable of adapting to natural hazards now and in the future.
Our solutions allow governments, authorities and emergency responders to capture flood hazards in all their dimensions, seamlessly quantify impacts, design interventions and evaluate adaptation pathways, disseminate flood risk alerts, transfer residual risks through parametric insurance and more.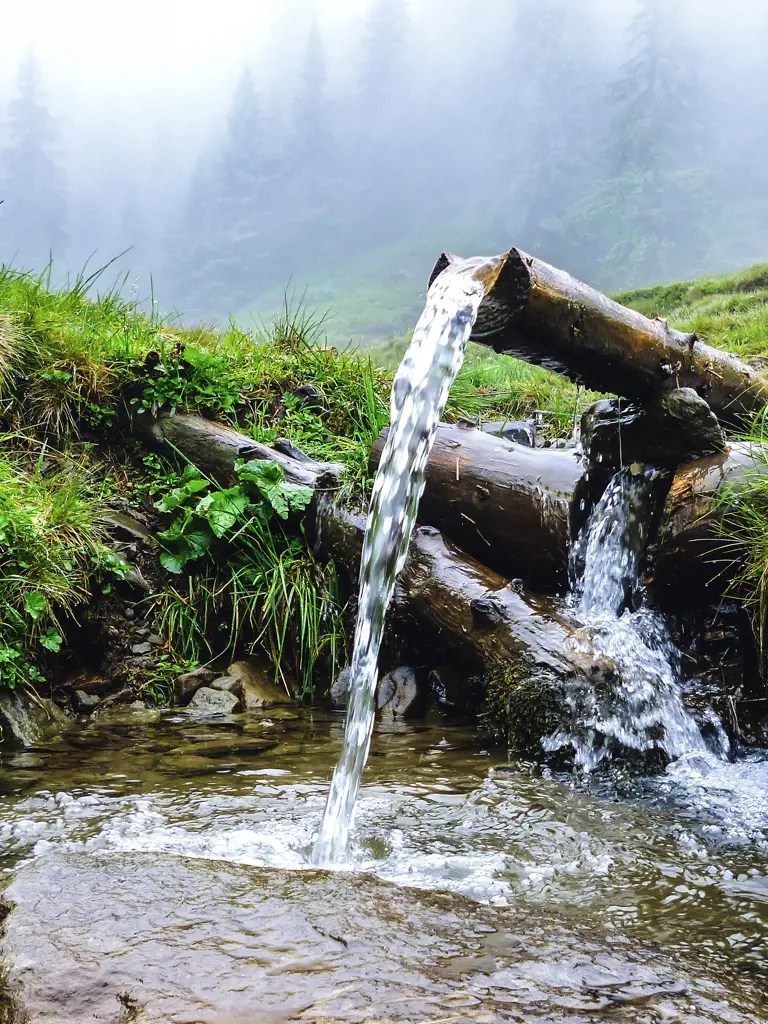 Understand and sustainably manage groundwater resources
Groundwater is the least visible and most complex water resource. It enhances water security for over two billion people, supports irrigated agriculture and is a source of energy for geothermal heating. Driven by pressure and gravity, groundwater may also pose significant risks by causing excess pressures in dams and reservoirs, and seepage in mines and urban drainage systems.

Sustainable use of groundwater depends on reliable assessments of the total resource, balancing abstraction with recharge, and ensuring water quality is maintained. At DHI, we consider all the driving forces from local catchment to regional scales. Using available data and local knowledge, numerical models are built to describe the physical processes and quantify the uncertainty of predictions.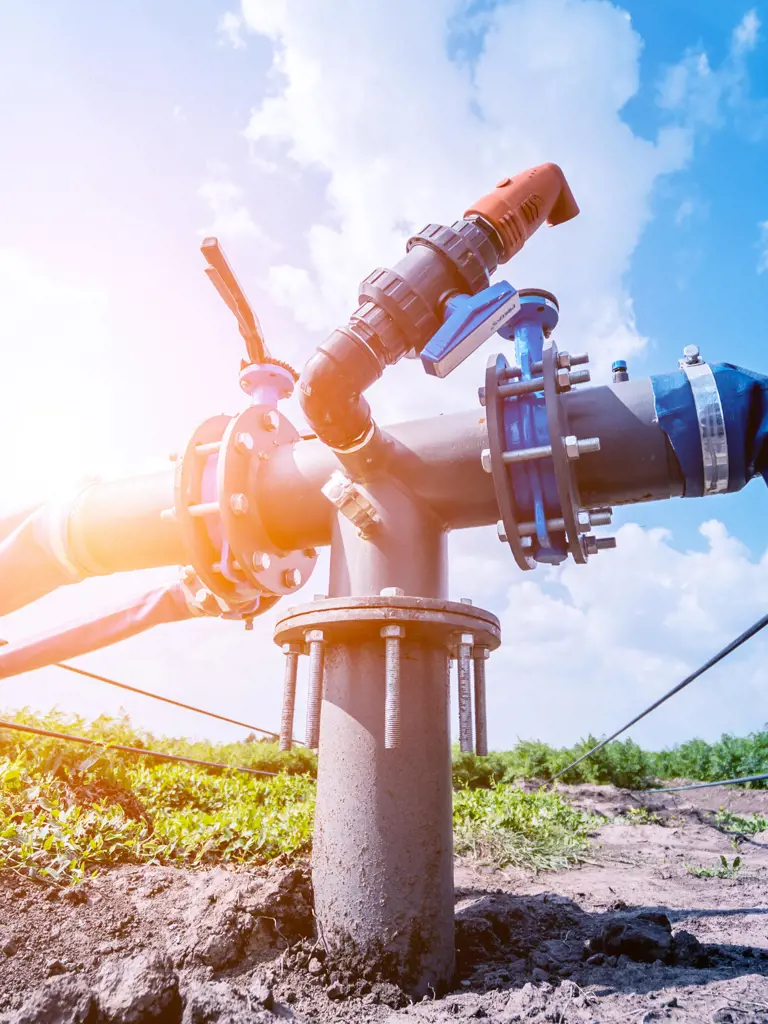 Improve irrigation system efficiencies
Irrigation is vital for food production and economic growth, and rising food demand and the impacts of climate change have renewed the focus on irrigation development. Water plays a major role in this, and many irrigation systems around the world have the potential to increase water use efficiency from around 35% to 75% or more.
DHI can help you increase efficiency by optimising irrigation systems through the introduction of smart technology (from on-farm soil moisture and weather sensors to canal automation), improved reuse and enhanced reservoir and river operations. Savings made in irrigation allow the water to be used for other purposes, such as environmental management. There is also a significant scope for increased use of treated wastewater in irrigation.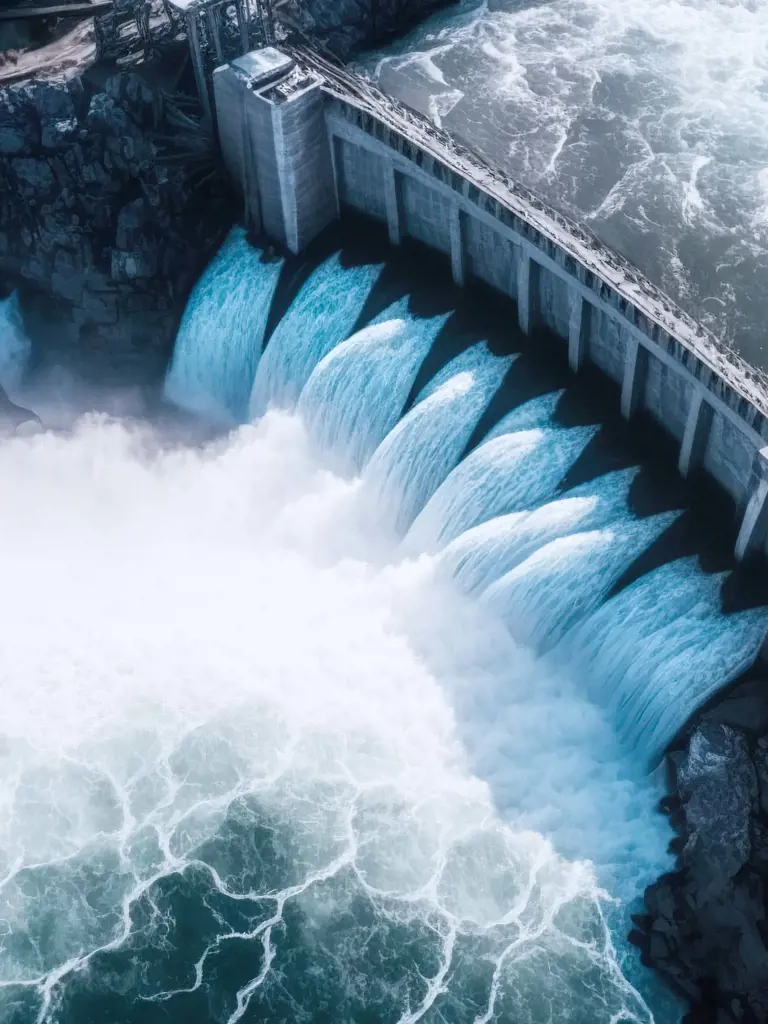 Optimise hydropower production
By 2050, large dams worldwide would have lost an estimated 23% to 28% of their combined original storage capacity as a result of trapped sediment, resulting in huge replacement costs. To enable efficient hydropower production, dam optimisation has become a necessity.
DHI offers expertise and technology to help increase hydropower production, enable more sustainable flood control and effectively manage multiple reservoirs. We provide accurate and reliable forecasts based on advanced numerical hydrological and hydraulic simulation models. This, in conjunction with efficient optimisation tools within real-time decision support systems, helps to radically improve hydropower operations.
Harness the potential of geothermal energy
The potential of geothermal energy as a carbon-neutral and renewable resource is gaining traction as the global population increases and awareness of climate change grows. Geothermal energy is increasingly being used in the heating and cooling of buildings and facilities, and in power generation and district heating.
DHI helps you model geothermal energy and all relevant components of heat transport processes. Our advanced tools provide accurate scenario analyses, offering multiple statistical-probable representations to validate the effectiveness of solutions for geothermal energy challenges.
How can we help?
With our global network of offices, we make sure you get the right answers to your local needs. Tell us about your water challenges and we will get back to you.