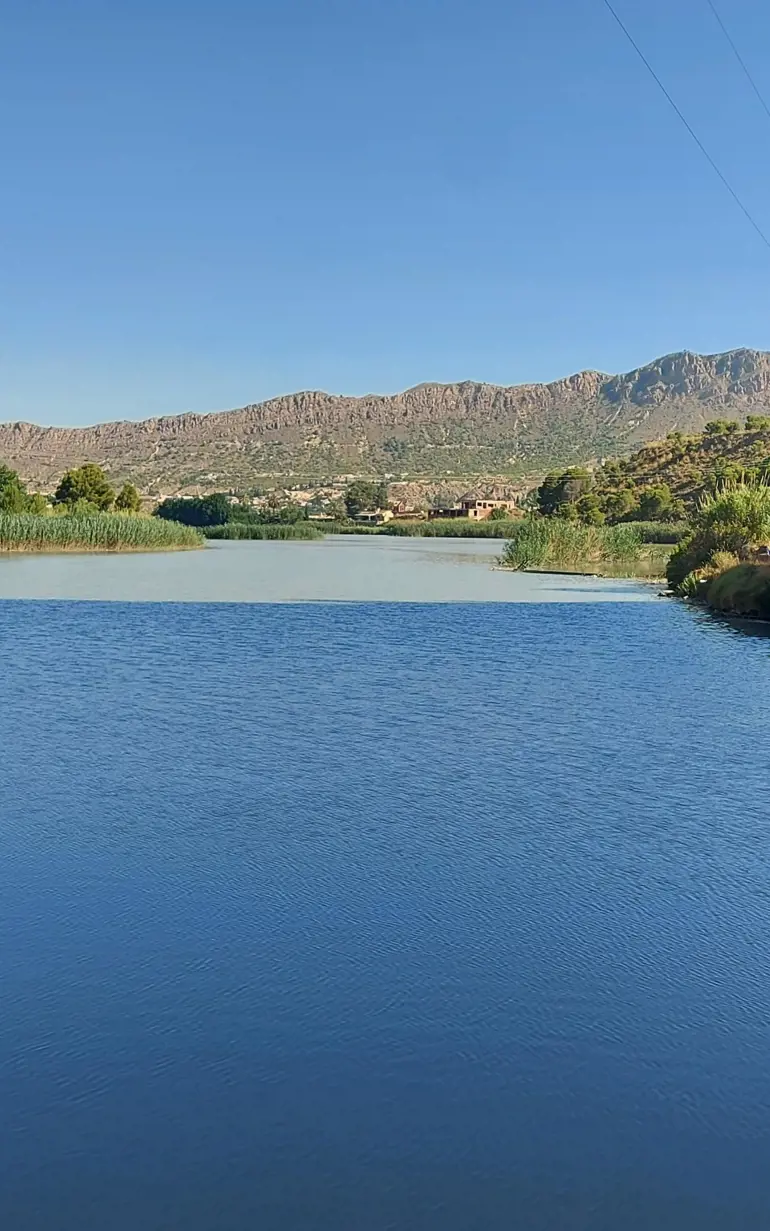 News
Forecasting system expected to improve water management in the Segura River Basin
A decision support system (DSS) prototype has been developed by DHI and partners to better manage the Segura River Basin in Spain. When implemented, the DSS will support authorities to manage the river basin efficiently and sustainably.
Water management in the Segura River Basin has been challenged for years due to water deficits, climate variability and change, as well as increasing human and agricultural water use. Segura Hydrographic Confederation – responsible for managing the basin – faces the task of balancing water rights versus protection, and this has forced them to focus on optimising water efficiency. 
In a consortium with Grusamar, VicomTech and MeteoBit, DHI was contracted by the CDTI/Spanish Ministry of Science and Development to develop a water resources management system prototype that will help them combat these challenges.
Better-informed water resource decision-making
An innovative DSS was developed to optimise the operations of the complex water resources system. The platform allows the Confederation to make daily decisions and predict events up to several months in advance. 
'It's been a great and exciting challenge for the DHI team and our partners to work on this innovative project, which includes almost all imaginable aspects of water-related issues. The Segura River Basin is one of the most productive in Spain. In fact, the Region of Murcia is known as the 'Orchard of Europe' because of the production and effective international commercialisation of fruits and vegetables', says Peter Torp Larsen, Country Manager for Spain in DHI.
He adds, 'We are convinced that the project will provide an innovative solution based on the most advanced technologies available and will provide the Segura Hydrographic Confederation (CHS) with a new management platform that allows for the optimisation of the operations of this complex system of water resources, both on a daily scale and with predictive capacity up to several months.'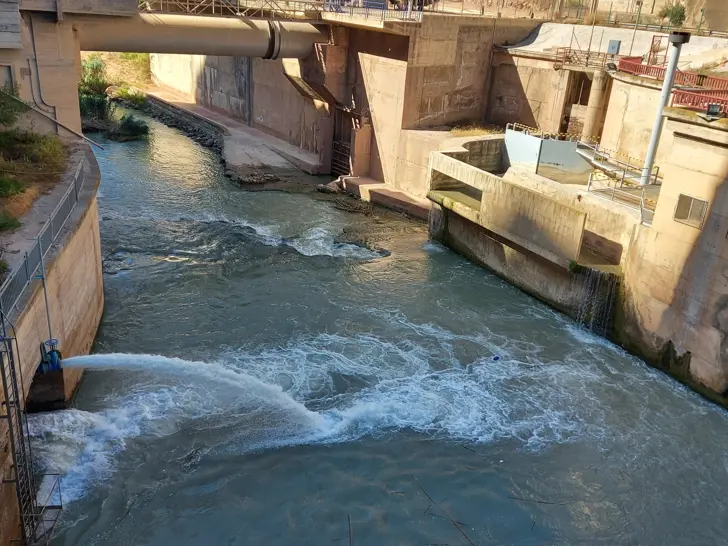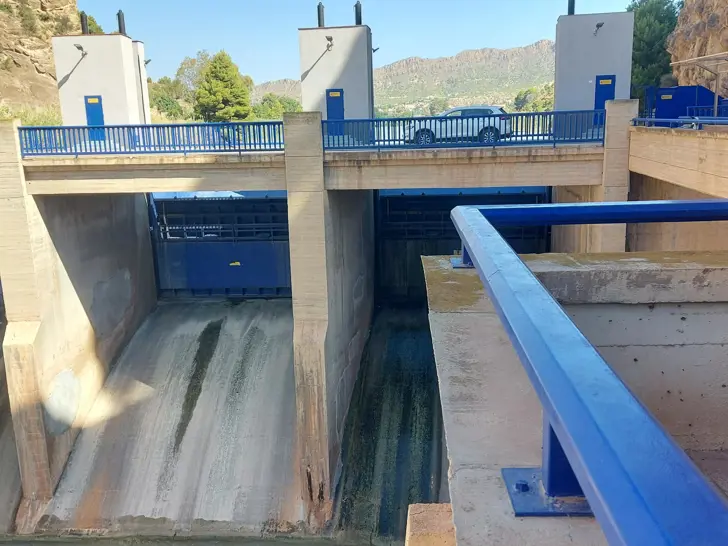 This automated forecast system draws on a range of real-time data sources, meteorological forecasts, satellite observations, integrated hydrological/hydraulic models and data assimilation to provide daily updated forecasts of water use, storages, flows, water levels and water balances in a single platform to support decision-making. 
The solution covers the entire geographical area of the Segura River Basin, although for the purposes of evaluating the availability of resources, it also analyses the state of the headwaters of the Tagus and Guadalquivir rivers from which water transfers are received. Apart from improving water security and reducing risk of water scarcity, the Confederation also needed a solution to possibly substitute 'high-cost water', such as desalinated water, with alternative sources. 
While the conditions in Segura are unique to some extent, the water management challenges are similar in other parts of Spain and the Mediterranean region. The prototype and experiences from Segura will provide a useful basis for modernising and digitalising water management to support better-informed decisions.
This project is supported by the Spanish Ministry of Science and Development, backed by the European Regional Development Fund (FEDER).
How can we help?
With our global network of offices, we make sure you get the right answers to your local needs. Tell us about your water challenges and we will get back to you.