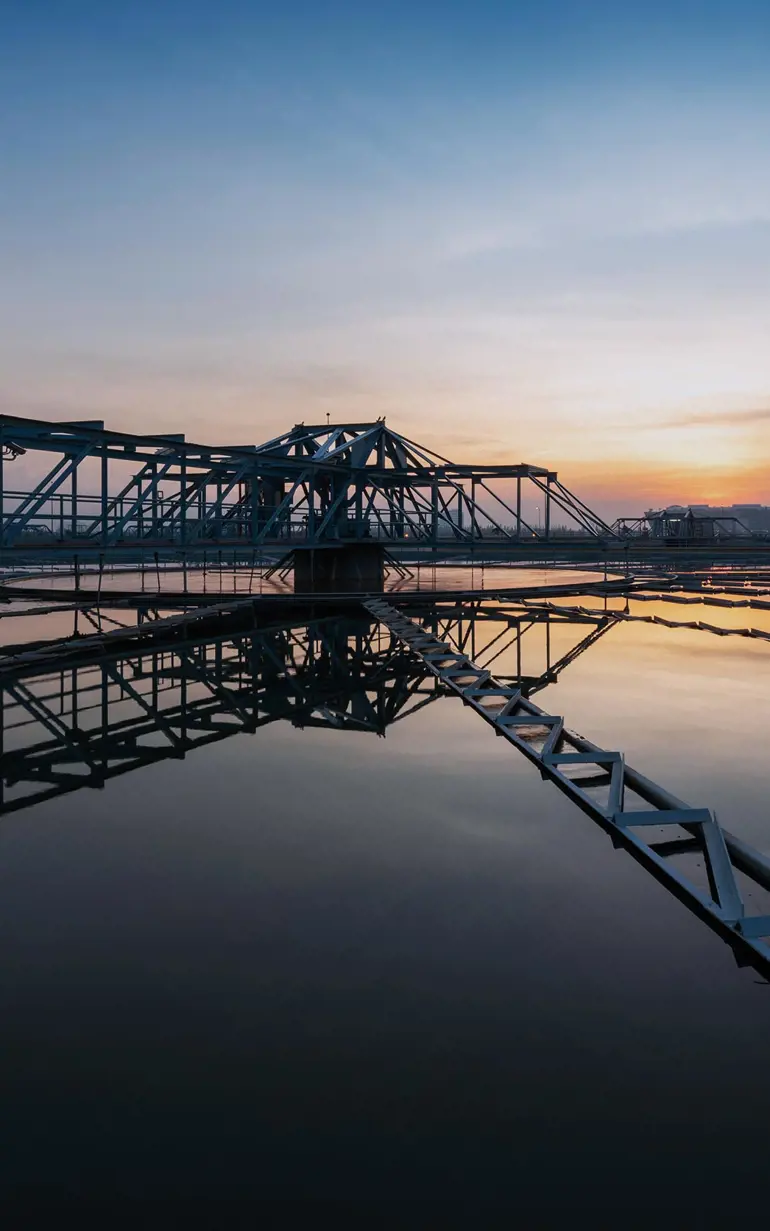 Cities
Improve wastewater treatment efficiency
Optimise processes, reclamation, energy and chemical usage to reduce costs, human errors and environmental impact.
The issue
Wastewater treatment and reclamation plants are key infrastructures for ensuring protection of our environment. However, they consume large amounts of energy and chemicals, produce greenhouse gas emissions and are faced with requirements to remove an increasing number of contaminants such as PFAS and microplastics. Furthermore, many of these facilities are aging, making them increasingly expensive to operate, and face difficulties in retaining skilled staff.
Why it matters
In the face of rapid urbanisation, climate change, evolving regulations, sustainability targets and budget pressures, it is critical that wastewater treatment and recovery processes operate as efficiently as possible. Efficient operations mean less energy consumption, reduced greenhouse gas emissions, reduced chemical dosing, increased capacity and more resource recovery. In some cases, a more efficient operation can significantly extend the lifespan of a facility and reduce or eliminate the need for much more costly expansions or new facilities.
How we can help
DHI can help clients discover ways to increase capacity, reduce effluent concentrations, become an energy producer rather than consumer and recover valuable and scarce resources. DHI can also guide clients in establishing automated data-driven operations to minimise human error risks and ensure regulatory compliance.
Integrated solutions
Through the integration of advanced technology and decades of wastewater treatment analysis and modelling expertise, DHI offers solutions to help increase treatment capacity while reducing energy and chemical consumption. We collaborate with consultants and utilities to provide customised solutions that fit your process configuration and objectives.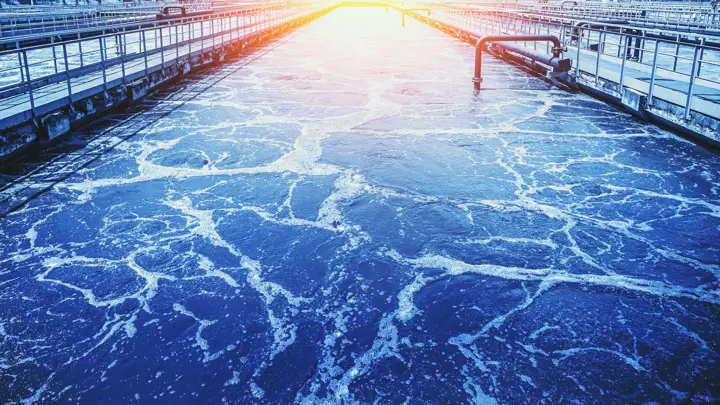 Sustainable process design and retrofitting to improve water efficiency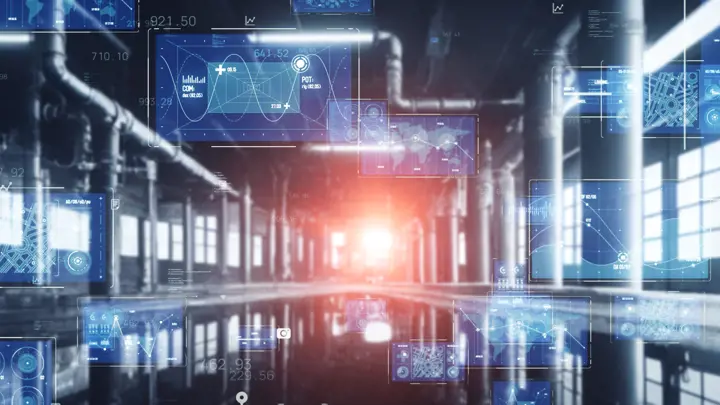 Data integration to support more informed decision-making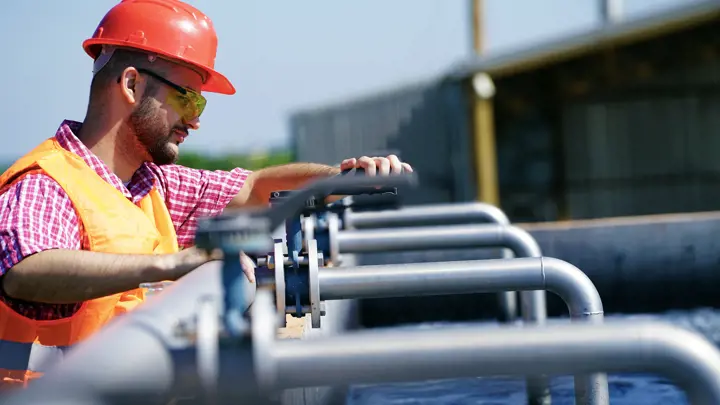 Advanced real-time control to achieve more stable plant operations
'Our long-standing collaboration with DHI means that we stay ahead of the digital curve with solutions such as the Future City Flow digital twin. We are now ready for whatever weather patterns the future will bring, and we are in a stronger position to protect the receiving waters in and around Gothenburg.'
Åsa Magnusson, Process Engineer, Gryaab AB.
Gryaab AB is a wastewater utility currently serving seven municipalities in the Gothenburg region on Sweden's west coast.
How can we help?
With our global network of offices, we make sure you get the right answers to your local needs. Tell us about your water challenges and we will get back to you.