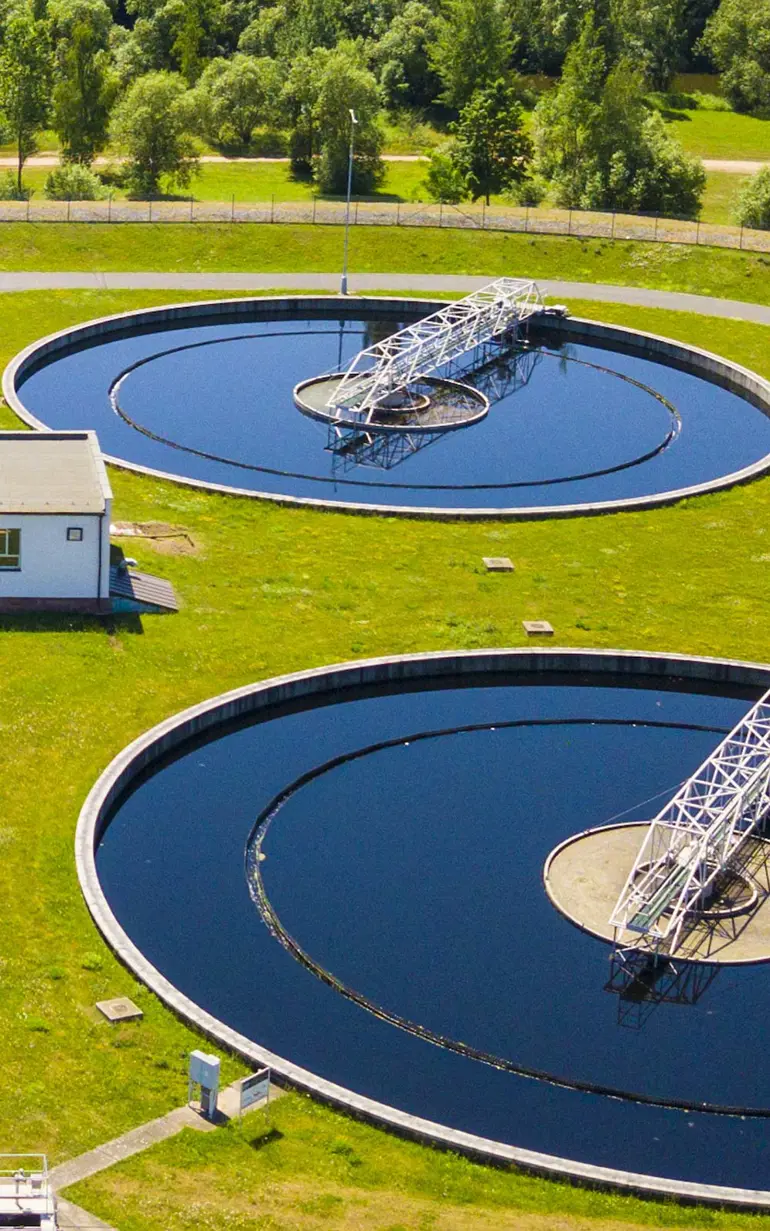 Technology
TwinPlant: Save energy, cut costs and reduce your WWTP's carbon footprint
Operational decisions in wastewater treatment plants (WWTP) can be daunting, especially as requirements and performance goals continue to rise.
How we can help
That's where TwinPlant comes in. By creating a digital twin of your plant, TwinPlant empowers you with accurate, real-time information and forecasts, allowing you to make informed decisions that result in substantial benefits. By combining automated data processing, online and predictive modelling and real-time control, TwinPlant enables you to test alternative operational strategies and maintenance scenarios prior to implementation.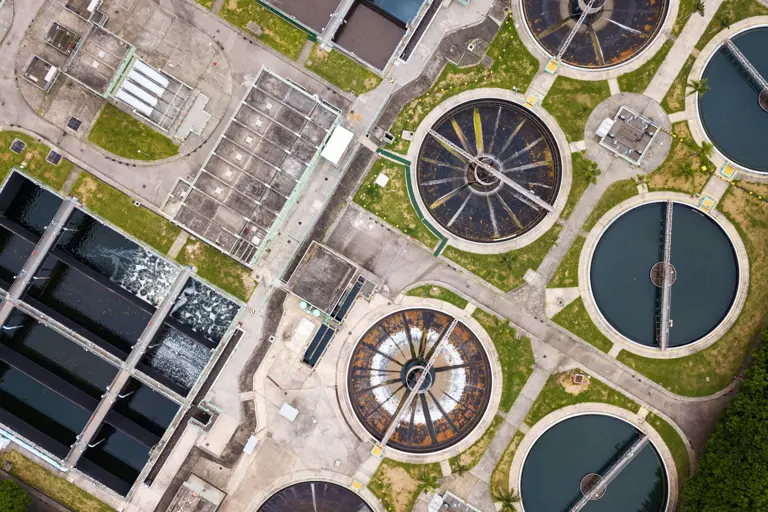 Minimise your carbon footprint and ensure discharge compliance
Reduce environmental impact with TwinPlant's advanced tools, real-time control systems, and reliable solutions designed to optimise treatment processes, minimise energy consumption, chemical usage and carbon footprint while ensuring compliance.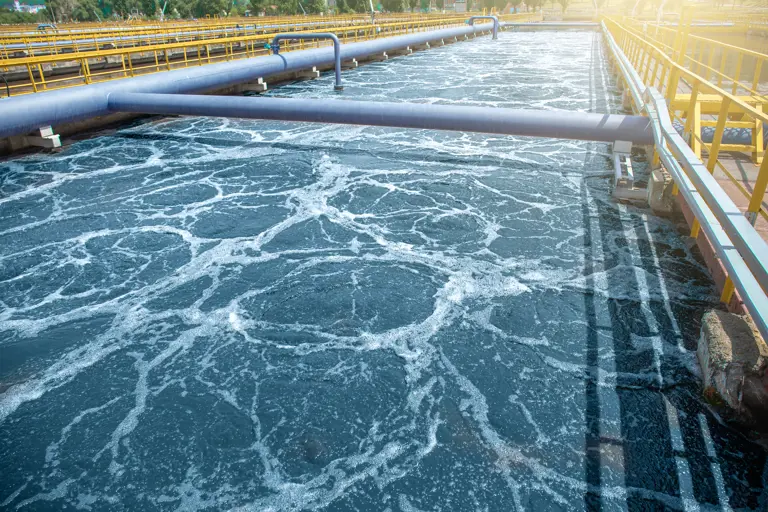 Enhance your plant's performance and efficiency
Make the most out of your existing resources by leveraging TwinPlant's unique capabilities such as intelligent setpoint control.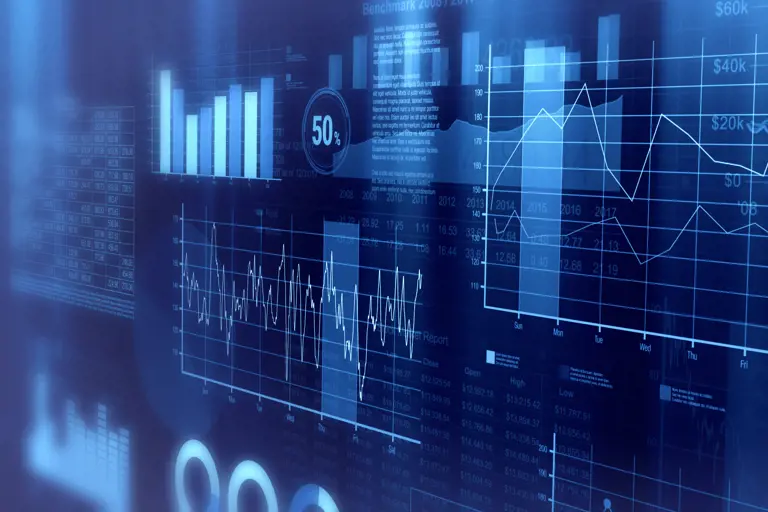 Streamline data processing
Simplify complex data processing and ensure accurate process control with TwinPlant's seamless assimilation and validation of data from multiple sources, supported by advanced process optimisers and real-time reporting.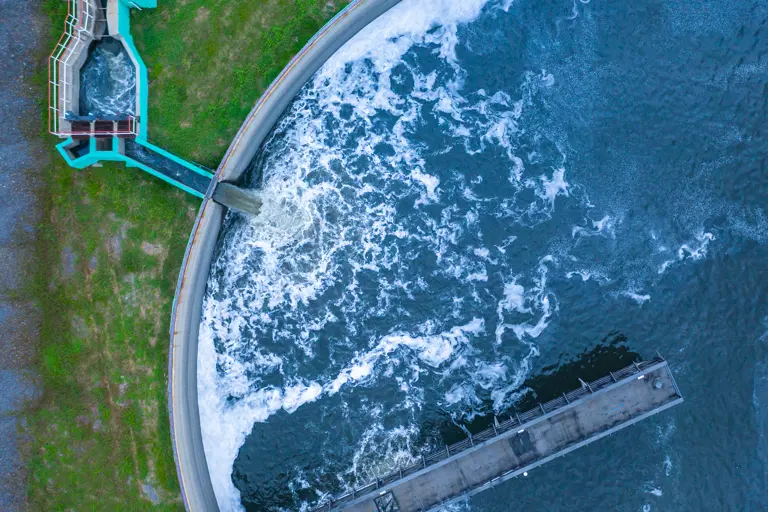 Remotely control plant operations
Better predict performance and optimise operational responses remotely through cloud-based access to TwinPlant's online monitoring, control and forecasting capabilities.
Key application areas
TwinPlant can be used to:
Monitor and predict plant performance for key indicators such as process and energy efficiency, resource recovery and CO2 footprint
Automate plant operation and optimise real-time control strategies for enhanced efficiency
Reduce capital investments by maximising existing plant capacity and infrastructure
Test operational and maintenance strategies virtually, without disrupting plant operations
Evaluate online data, detect anomalies and proactively address sensor maintenance needs
Mitigate risks with timely warnings and proactive measures against undesired events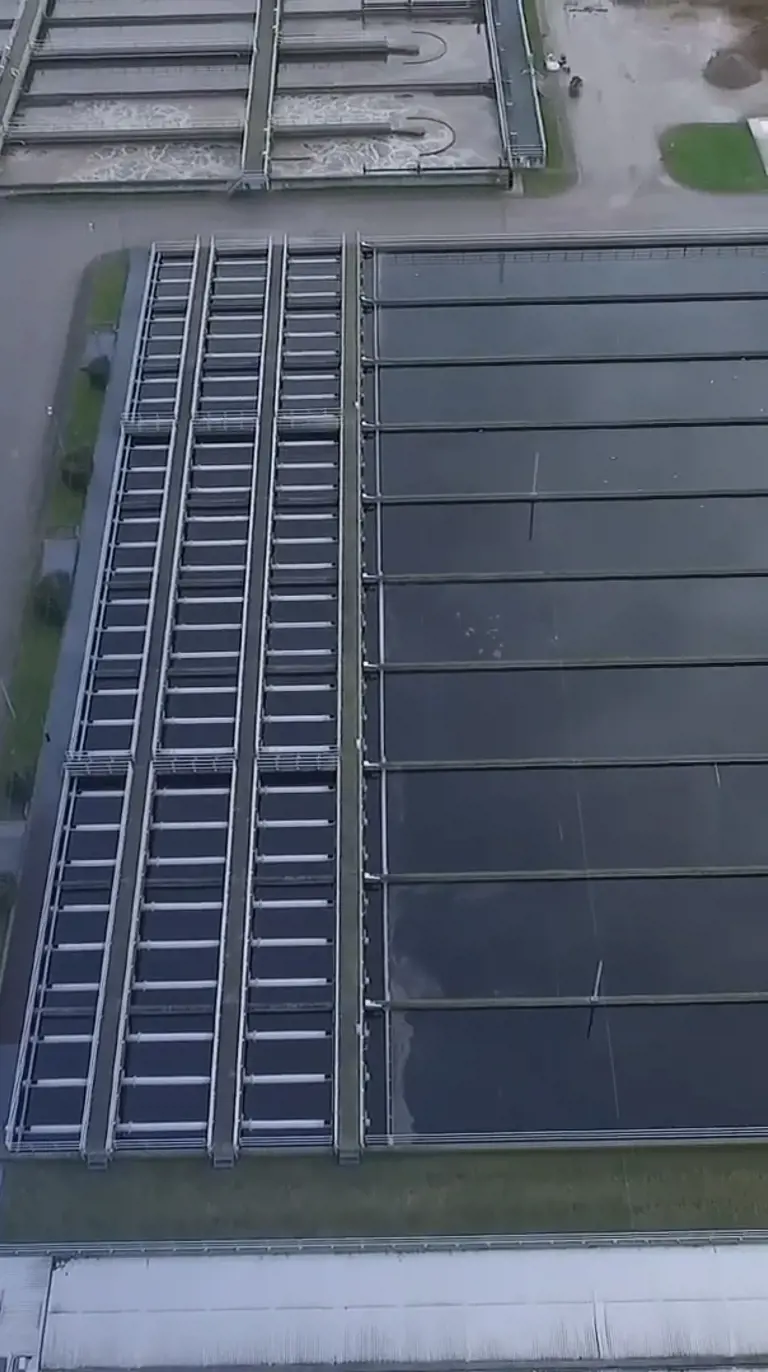 Get started
Let us unlock the full potential of your facility. Our experts will evaluate your plant and identify the optimal operational and control strategies. Together, we will co-create a TwinPlant installation tailored to your specific needs and concerns. From backend data processing to user interfaces, we ensure a reliable virtual representation of your plant that delivers remarkable results.
How can we help?
With our global network of offices, we make sure you get the right answers to your local needs. Tell us about your water challenges and we will get back to you.