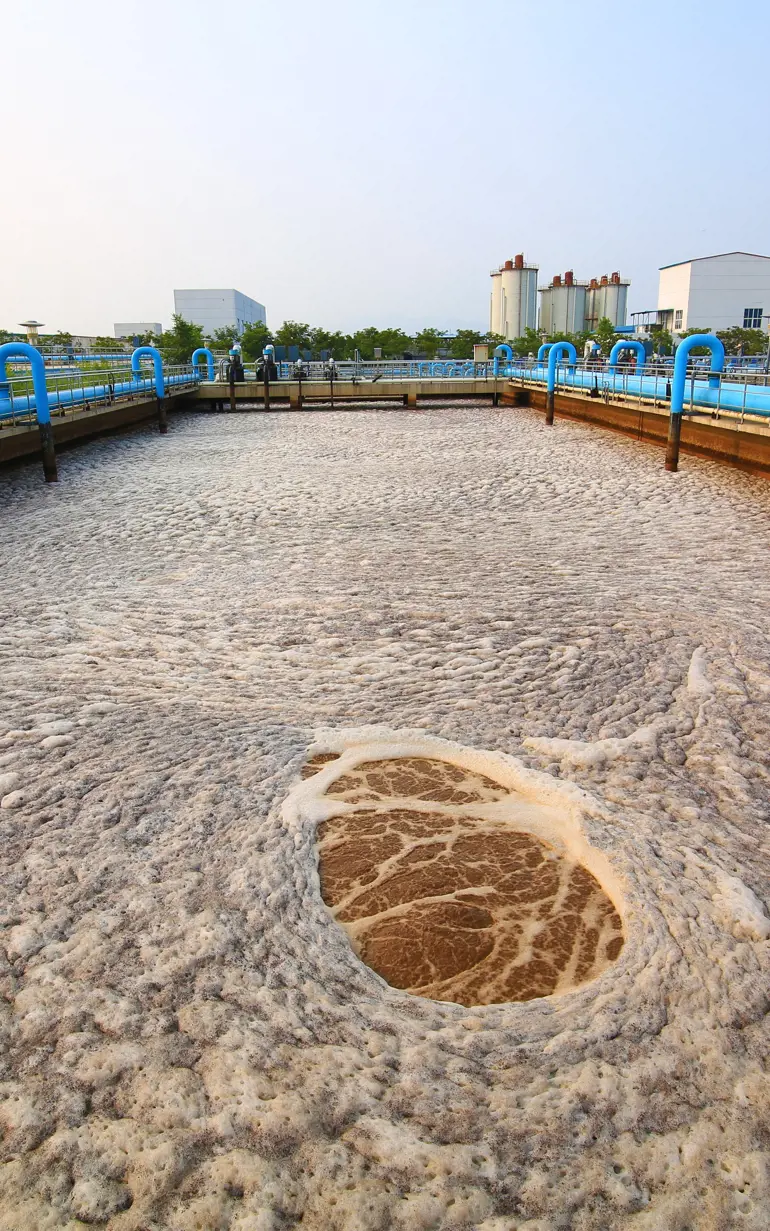 News
New Danish company wants to make global wastewater sector climate neutral
PRESS RELEASE
DHI A/S and Aarhus Vand A/S have established Utilizero, a new company that will support wastewater utilities in reducing greenhouse gas emissions and energy consumption based on solid experiences and solutions for automated process control.
Founded jointly by DHI and Aarhus Vand, Utilizero aims to help global wastewater companies in their transition to more climate-neutral solutions, such as automated cleansing processes. With digital process control and operational optimisation, wastewater utilities can reduce energy consumption by up to 30% and reduce emission of greenhouse gasses and chemicals.
The solutions are based on DHI's unique software technologies and Aarhus Vand's years of experience with their own digital transformation within, for example, cleansing processes and process optimisation. Their work has generated positive attention in the industry – including outside of Danish borders – and this also supports the joint objective of DHI and Aarhus Vand to accelerate the green transformation in the global wastewater industry.
'Through many years of close cooperation, Aarhus Vand has gained experience and developed solutions that contribute significantly to making the water industry more climate-neutral. It is our vision to collaborate across the entire industry so that we are able to leverage our individual strengths with respect to the green, digital development, and Utilizero is a perfect example of how this can be done', explains Lars Schrøder, CEO of Aarhus Vand.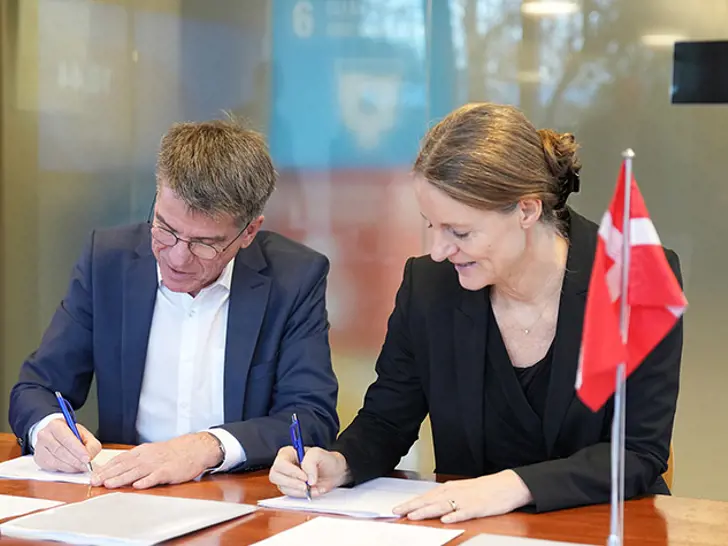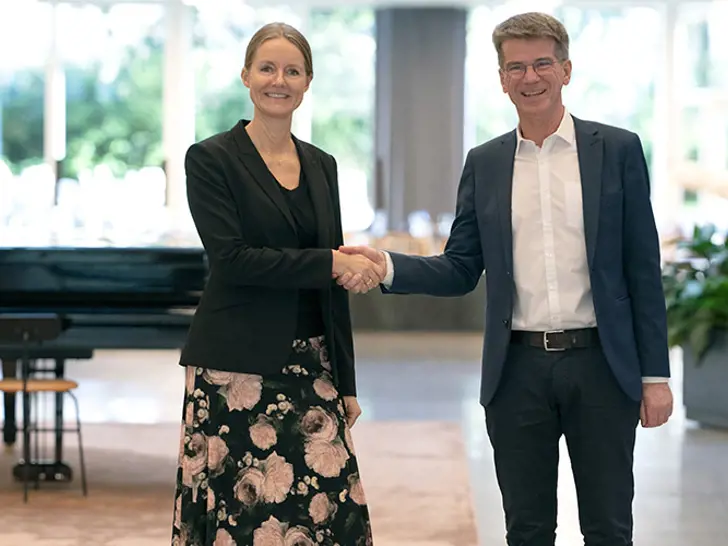 Mette Vestergaard, CEO of DHI, states, 'We know that increased automation and digitalisation make a critical difference to the collective climate footprint of the wastewater industry, and we have an important job in accelerating the digital development outside of Danish borders. DHI works intensively on developing innovative solutions, and Aarhus Vand is an excellent example of how a progressive and digital approach to operations can lessen the climate footprint of the utility.'

An earlier report prepared by DHI for the Danish Water Industries Federation shows that export of Danish water technology and solutions could result in massive energy savings and CO2 reductions for the global wastewater sector. If Danish water technology and solutions were rolled out globally, the avoided CO2e emissions from existing and new treatment facilities in the global wastewater sector would correspond to seven times the CO2 footprint of Denmark in 2020.
Jakob Andersen, Consul General at the Danish Trade Council in Hamburg, Germany, who is involved in setting up the export outreach programme Water Technology Alliance in the US and Europe, says he is excited over the new company, 'On our visits to water utilities around the world, we see a great need to include utilities in the climate-neutral agenda as we are doing in Denmark. The global water market needs Danish competences in the cross field of technology and operational experience. Utilizero accommodates this very need, and we have now gained another tool in solving the global climate crisis.'

You can read more about Utilizero here: www.utilizero.com
How can we help?
With our global network of offices, we make sure you get the right answers to your local needs. Tell us about your water challenges and we will get back to you.