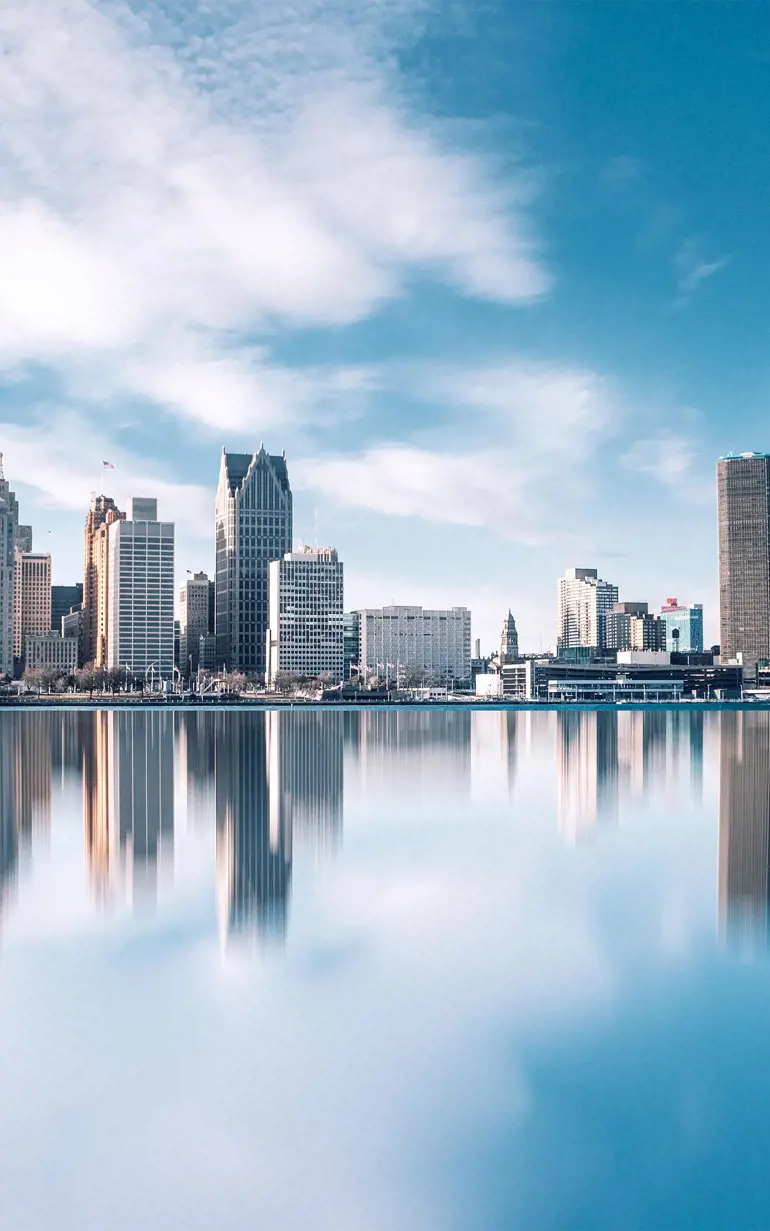 Technology
Future City Flow: Optimise wastewater control strategies for a greener future
The escalating issue of high flows and infiltration/inflow in combined and separate sewer networks has become a pressing concern. Water utilities and operators face the crucial task of ensuring a consistent supply of safe water, adhering to stringent environmental legislation and optimising costs. To meet these challenges head-on, a transformative and efficient approach to managing wastewater inflow is essential.
How we can help
Future City Flow revolutionises wastewater flow management by providing unparalleled access to real-time simulation software, scenario-based planning tools and advanced data integration capabilities. This subscription-based service enables water utilities and operators to proactively address weather impact, population growth, densification and aging infrastructure. With Future City Flow, users can identify potential improvements in existing wastewater systems within their budget and timeline, effectively target infiltration/inflow (I&I) reduction and maximise operational efficiency.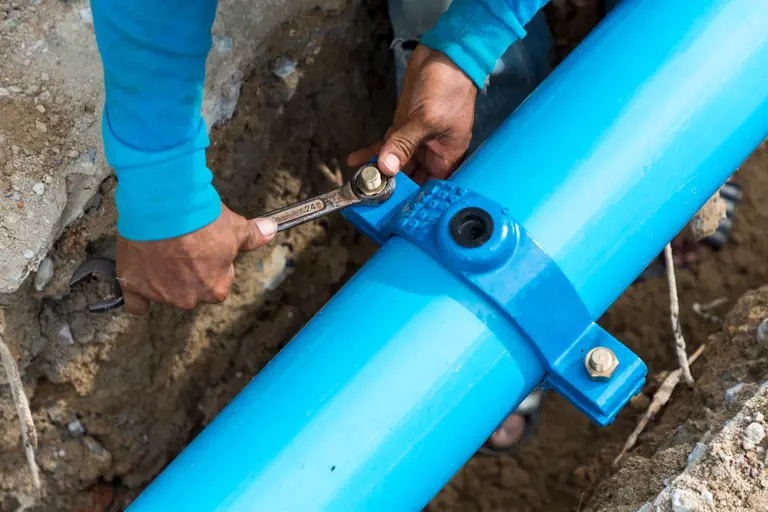 Support strategy development and resource prioritisation
Leverage Future City Flow's data and assessments to optimise mitigation plans, budget allocation and decision-making, targeting resources where they will have the greatest impact in mitigating negative effects.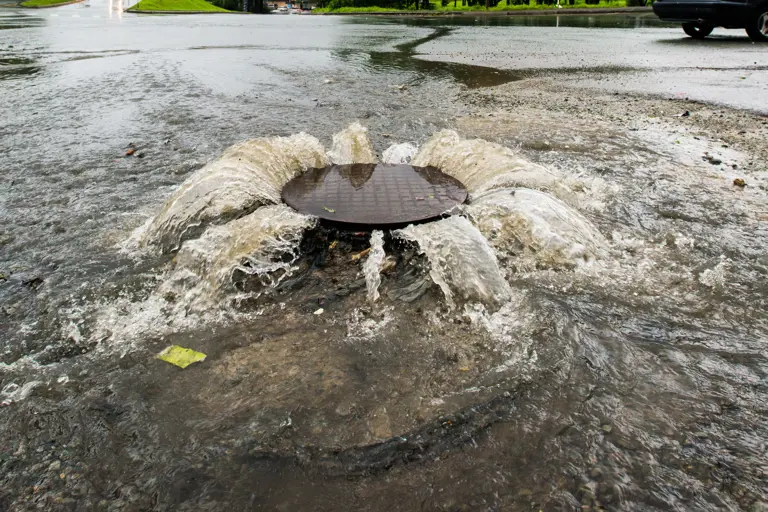 Optimise operational control strategies
Maximise asset efficiency and effectiveness in response to expected flow changes with Future City Flow's real-time forecasts and automated control capabilities.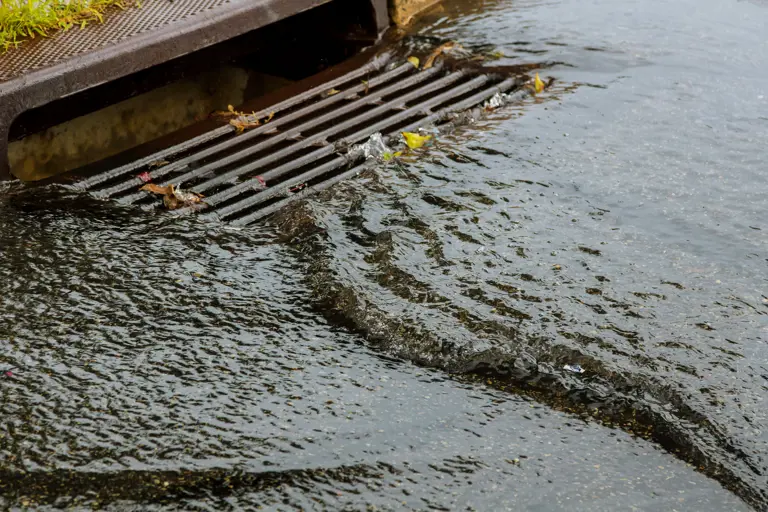 Control flows in real-time
Facilitate weather-adapted, model control-based strategies with seamless SCADA communication for precise control over flows, ensuring effective execution of control variables and setpoints.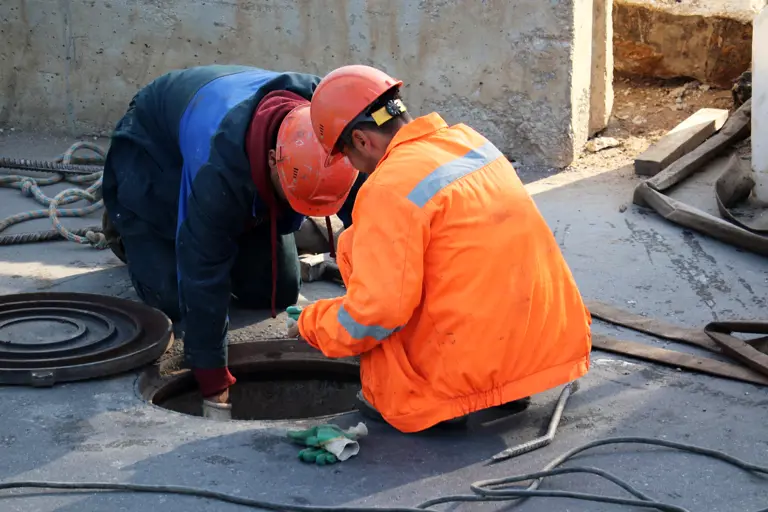 Set and achieve long-term targets
Confidently determine remediation budget requirements and devise target-based action plans with Future City Flow's ability to provide insights into accumulated costs and benefits.
Key application areas
Future City Flow can be used to:
Optimise sewer network/wastewater system for efficiency and effectiveness
Implement real-time weather-adapted control for optimal performance
Prioritise investments based on data analysis for maximum returns
Ensure sustainable wastewater containment, meeting environmental standards
Evaluate ROI of mitigation plans to identify effective strategies
Track performance against KPIs for data-driven decision-making and improvement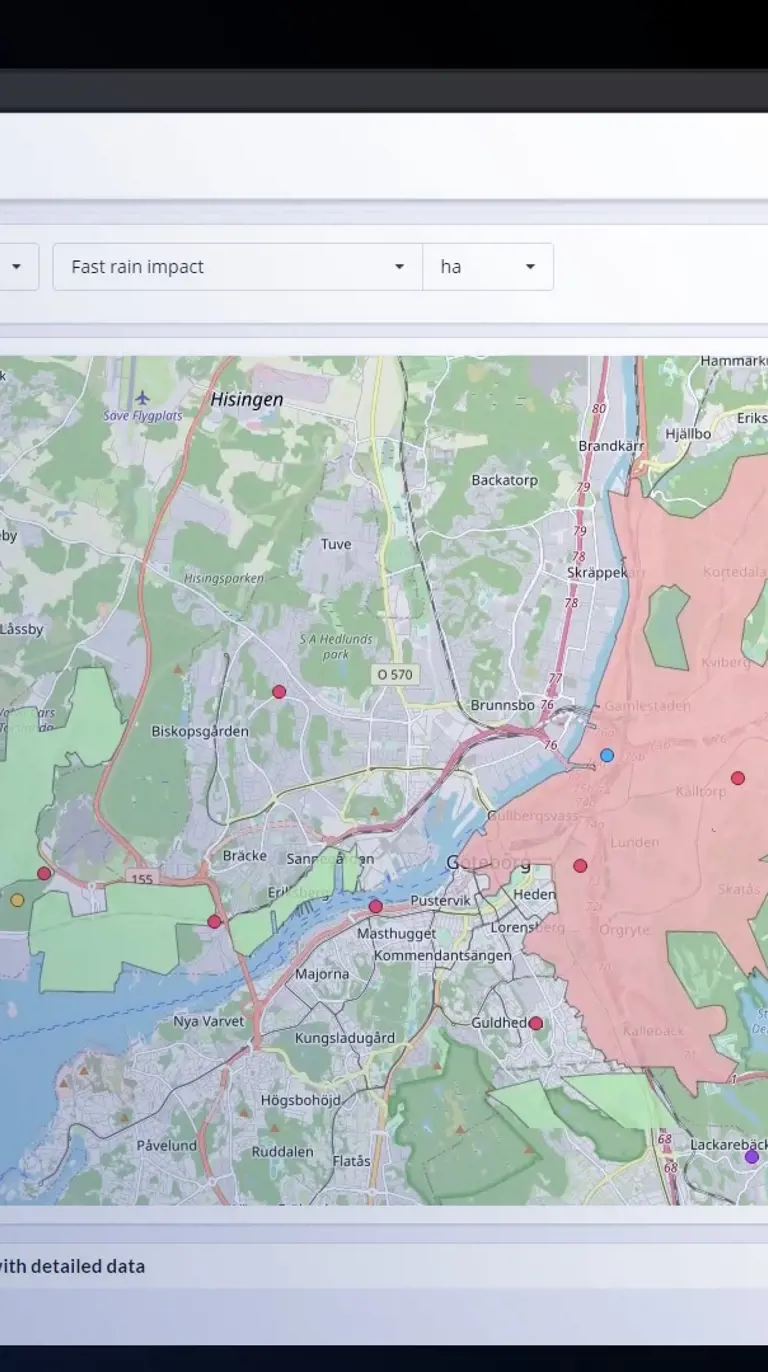 QUICK TOUR
Future City Flow
Get started
Future City Flow features three adaptable modules - Data, Planning and Real-Time Control. After understanding your requirements and desired modules, our expert team takes care of the initial configuration, ensuring a perfect alignment with your operational goals. Once set up, you can immediately leverage the advanced features and intuitive interface of Future City Flow to optimise wastewater management and drive operational efficiency. Join us today to embark on a transformative journey towards a sustainable future in wastewater management.
Related technologies
DIMS CORE
Build custom solutions to improve water utility operations and management.
Future City Flow
Optimised real-time control and planning of collection systems for a greener future.
MIKE Cloud
Access powerful cloud-based computational resources for enhanced workflow efficiency.
MIKE Cloud Execution
Access fast, scalable compute resources on-demand.
MIKE Mesh Builder
Create high-quality 2D meshes in record time.
MIKE OPERATIONS
Build custom real-time systems for forecasting and operational control.
MIKE WaterNet Advisor
Optimise water distribution systems through comprehensive decision support.
MIKE+
Integrate, model and manage all your water systems on one platform.
MIKE+ Collection Systems
Confidently make collection system decisions.
MIKE+ Flooding
Predict the impact of flood events, identify risks and propose damage mitigation measures.
MIKE+ Model Manager
Manage, configure and present your MIKE+ model results.
MIKE+ Rivers
Analyse river flows, assess hydrological changes and estimate pollution transport.
How can we help?
With our global network of offices, we make sure you get the right answers to your local needs. Tell us about your water challenges and we will get back to you.