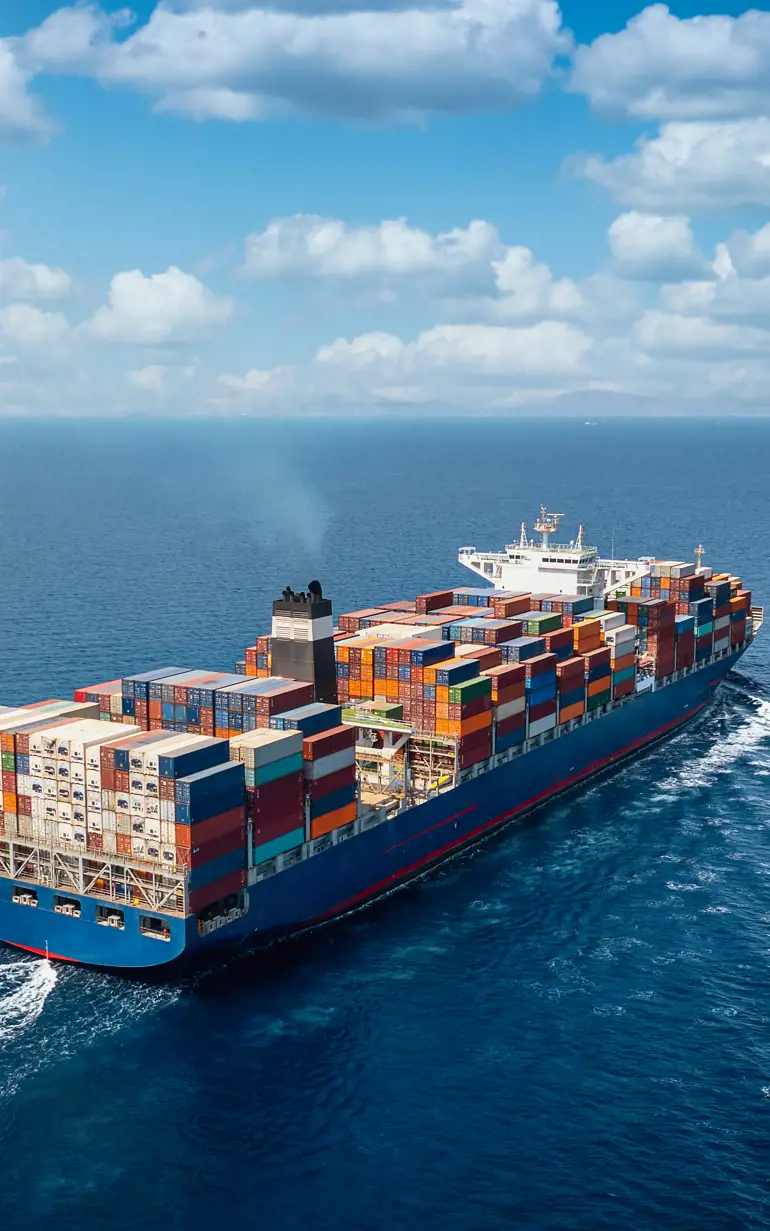 Technology
Current Sea API: Optimise vessel route planning and reduce fuel use by up to 5%
Are you tired of high fuel expenses impacting your bottom line? Fuel costs can account for up to 50% of marine transportation expenses, and factors like vessel speed and marine biofouling can significantly contribute to this burden.
How we can help
With Current Sea API, our current and biofouling database, you can optimise vessel fuel use 24/7 and reduce consumption by up to 5%. Our subscription-based service provides you with high-quality ocean current data up to five days in advance, enabling you to identify the most optimal vessel routes.
Optimise your vessel's fuel use
Gain cost-saving advantages by accessing global current data derived from satellite measurements and advanced hydrodynamic models, allowing you to maximise fuel efficiency and avoid areas with strong counter currents.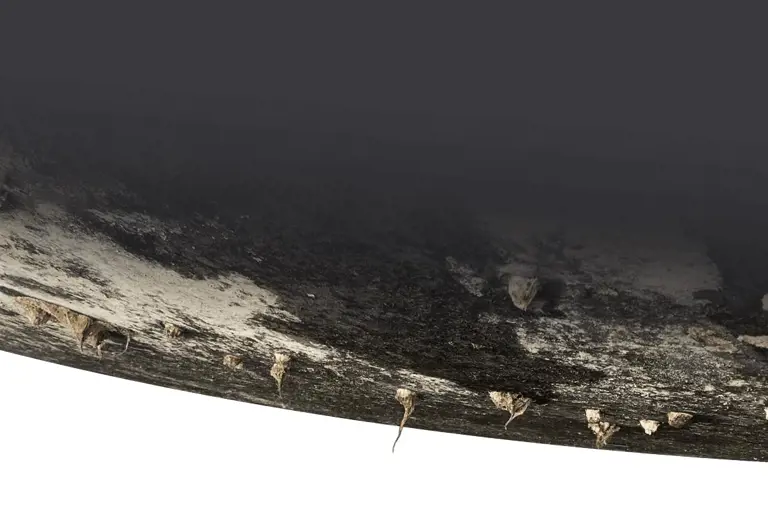 Stay ahead of biofouling challenges
Schedule inspections and cleanings at the most opportune times with the integrated Biofouling API, which intelligently estimates biofouling based on multiple factors.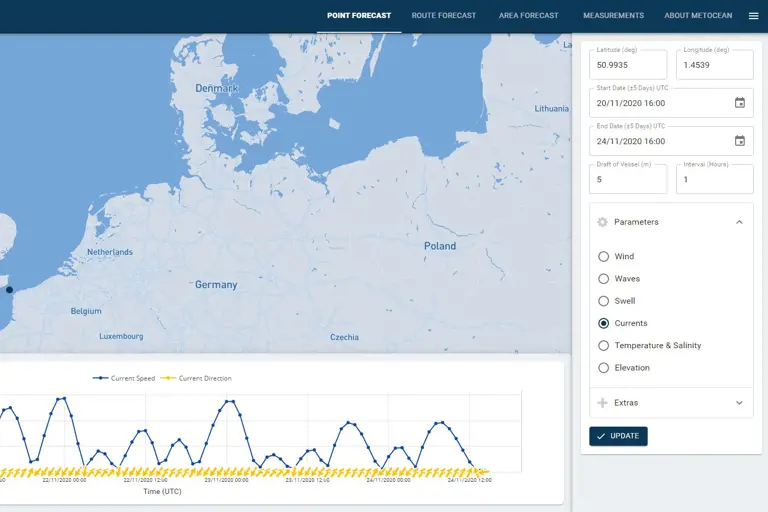 Access valuable data anytime, anywhere
Enhance vessel performance regardless of your location with 24/7 access to high-quality current data and accurate biofouling predictions through our user-friendly API.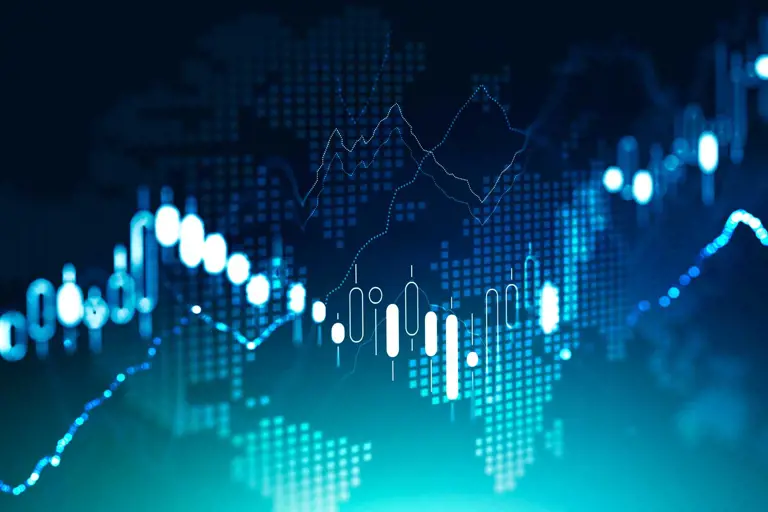 Save up to 5% on fuel consumption costs
Count on Current Sea API to substantially impact your bottom line, as research funded by the European Space Agency has shown potential fuel consumption cost reductions of up to 5%
Key application areas
Current Sea API can be used to:
Optimise your route planning to reduce fuel consumption and operational costs
Plan your arrival times at ports with accuracy, allowing for better scheduling and operational efficiency
Predict the extent of biofouling on ship hulls, enabling proactive planning for diver inspections and timely hull cleaning services
'DS Norden uses DHI Current Sea API and after having tried other providers, it is our clear perception that we get current data of very high quality from DHI. The regionally high resolution and the fact that the tidal component of the ocean currents is included are important factors for us. The API concept is used to extract current data at positions along the vessels routes. Since we operate globally and not on predefined routes, the API concept fits our needs perfectly.'
Peter Sinding, Head of Fuel Efficiency
DS Norden
Get started
With Current Sea API, both current data and biofouling data are conveniently delivered through a subscription to our user-friendly Application Programming Interface (API). There's no need for any additional hardware or software installation, saving you time and resources. Seamlessly integrate our API into your existing systems and start benefiting from the wealth of information at your fingertips.
Related technologies
ABM Lab
Simulate the dynamic behaviour of aquatic life and their interactions with the environment.
Bathymetrics Data Portal
Download reliable, high-quality water depth data.
Current Sea API
Optimise vessel route planning and reduce fuel use by up to 5%.
DHI PlumeCast
Empower your dredging operations to safeguard ecosystems.
LITPACK
Gain insight into the effect of structures, sediment sources and climate change on coastlines.
MetOcean Data Portal
Enhance workflows with access to 40 years of metocean data.
MIKE 21 Boussinesq Waves
Predict wave disturbance in ports, harbours and coastal areas.
MIKE 21 Mooring Analysis
See how wind, currents and the local wave climate affect moored vessels.
MIKE 21 Shoreline Morphology
Model long-term shoreline evolution in areas with complex bathymetries.
MIKE 21 Spectral Waves
Calculate and analyse wave climates in offshore and coastal areas.
MIKE 21/3
Simulate and analyse coastal and marine processes with our suite of modelling tools.
MIKE 21/3 Mud Transport
Study the impact of siltation on coastal morphology and water quality.
MIKE 21/3 Particle Tracking
Assess dredging, disposal and reclamation activity impacts.
MIKE 21/3 Sand Transport
Evaluate the effects of erosion and sedimentation on infrastructure.
MIKE 3 Wave FM
Assess the impact of a wave climate on offshore, coastal or port infrastructure.
MIKE Data Link
Automate the most time consuming steps in model creation.
MIKE OPERATIONS
Build custom real-time systems for forecasting and operational control.
NCOS ONLINE
Unlock port capacity, reduce delays and optimise expenditures.
How can we help?
With our global network of offices, we make sure you get the right answers to your local needs. Tell us about your water challenges and we will get back to you.