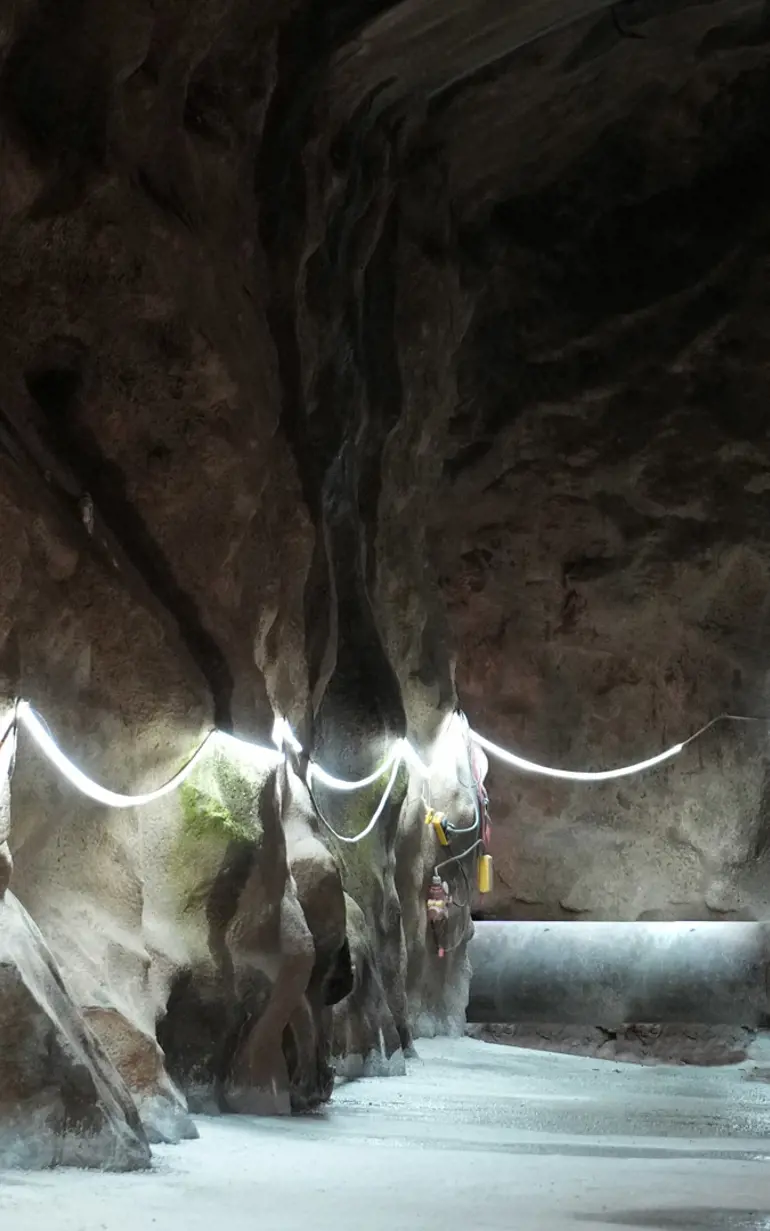 News
DHI project wins recognition as a 'Børsen sustainable case 2023'
With Børsen Sustainable Cases, Denmark's main financial newspaper pays tribute to companies pushing for the green transition with innovative, concrete projects.
'The Gothenburg region is ready for the storm', a project about Gryaab's implementation of the Future City Flow digital twin, has been selected as one of Børsen's top 50 sustainable cases. The results have been published on Børsen's website on 2 May.
The project in Gothenburg shows the impact DHI can make to help cities adapt to climate change. Heavy rainfall poses a huge challenge to Gothenburg's wastewater utility when it comes to managing flood risks and polluted wastewater. By using DHI's Future City Flow to create a digital twin of the wastewater system, the rainy city is now one step closer to its vision of becoming the best city in the world when it rains.
Cecilia Wennberg, Executive Vice President, Water in Cities at DHI, says, 'DHI has a philosophy of targeting challenging issues around water. In cities, we help to mitigate climate change impact; how to manage rising sea levels and increasing rainfall. The Future City Flow digital twin replicates Gothenburg's water system, helping them predict what's going to happen – if there's a huge rainfall coming, they will be aware and proactively plan for it.'
Award:
Børsen Bæredygtig Case 2023 (in English: Børsen Sustainable Case)
Category:
Adaptation to climate change
Solution:
Future City Flow digital twin of Gothenburg's wastewater system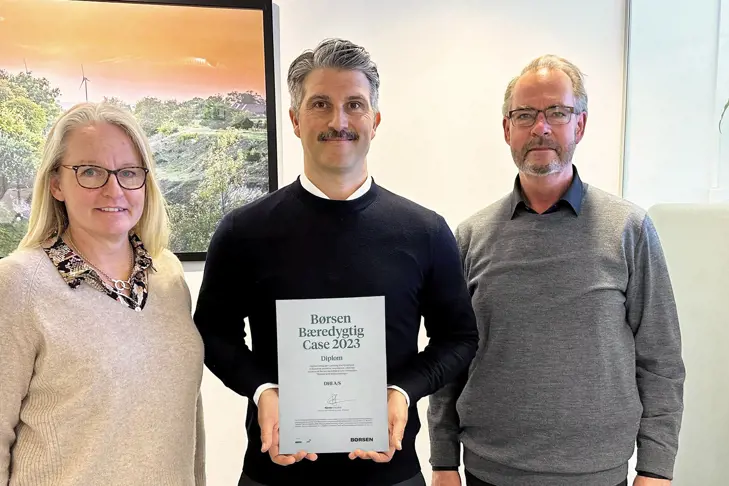 How can we help?
With our global network of offices, we make sure you get the right answers to your local needs. Tell us about your water challenges and we will get back to you.