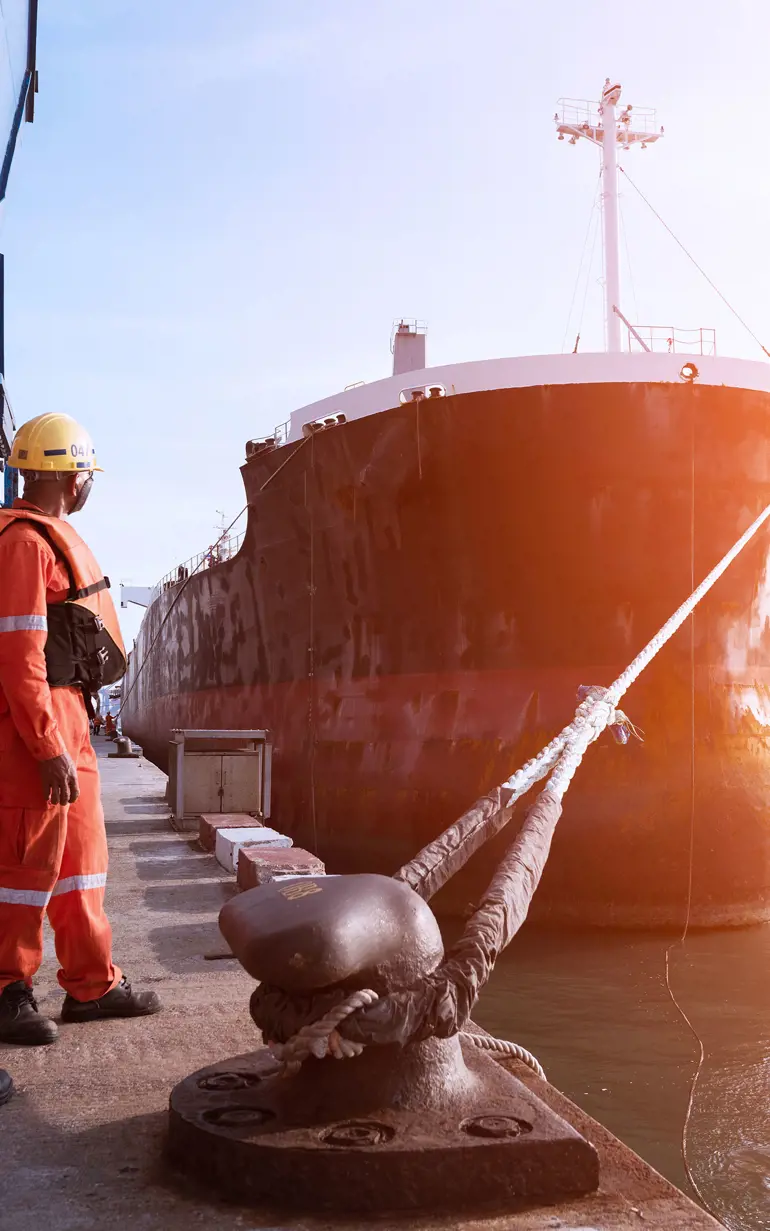 Ports and maritime
Discover more of our ports and maritime solutions
No matter your water-related challenge, we can help. Our advisory services and solutions are global and range across sectors, business needs and challenges.
The following examples of our advisory services and solutions show the depth and breadth of our expertise. If you should have a different challenge within another sector, do not hesitate to get in touch if water is involved in any way or form.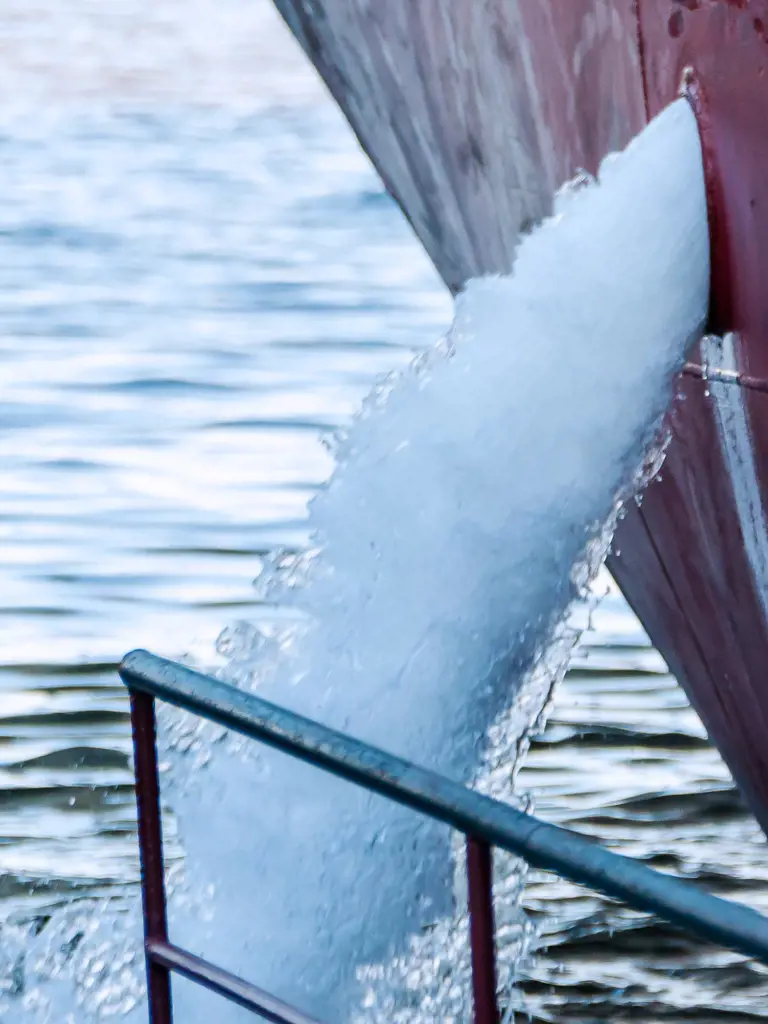 Protect the environment with ballast water testing according to international standards
Our ballast water centre offers biological performance evaluation of ballast water management systems according to international standards. Our team is the largest in the world, with test facilities in Denmark and Singapore.
Our test facilities provide opportunities for verification of biological performance in fresh, brackish and high saline waters.
Learn more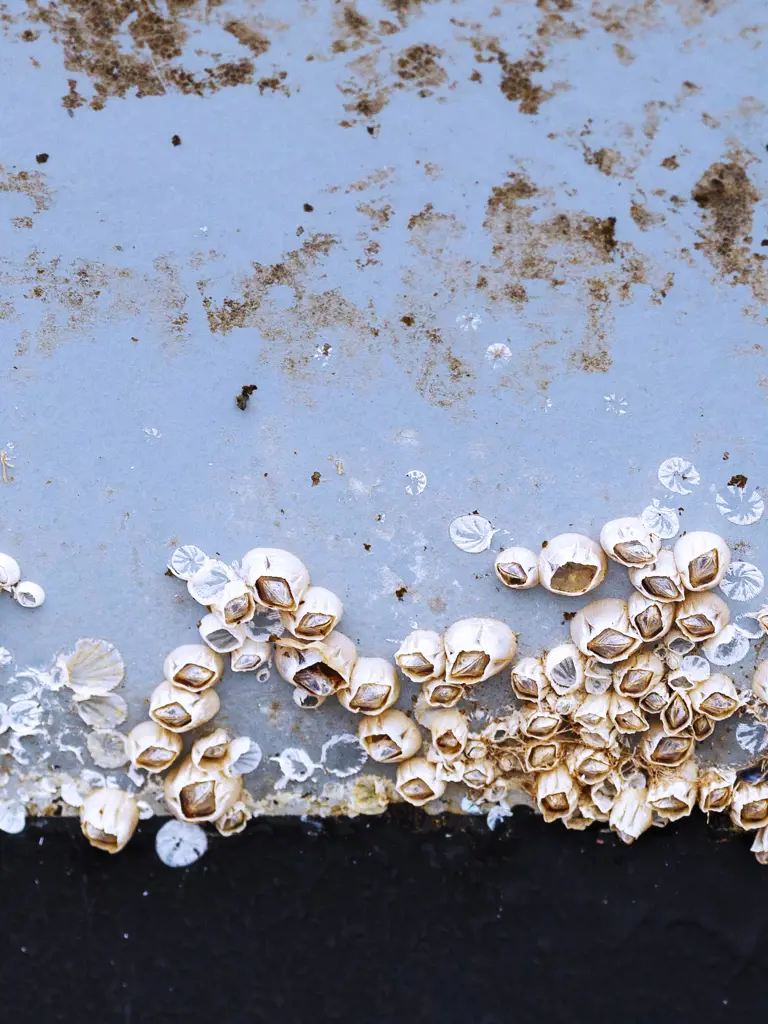 Make vessels more cost-efficient and environmentally friendly
Vessel speed and extensive marine biofouling are two reasons for high fuel expenses. With fuel accounting for up to 50% of marine transportation costs, it's no wonder shipping companies are finding ways to not only avoid zones with strong counter currents, but also accurately predict the extent of biofouling on their vessels.
Our solutions help optimise route planning to reduce fuel consumption up to 5% and operational costs. Clients gain access to hourly global current data thanks to the integration of satellite measurements and globally leading hydrodynamic models. Furthermore, we have solutions that predict biofouling on vessel hulls. You can keep biofouling at a minimum with our biofouling service, which can predict the extent of biofouling on ships, so you know when to schedule diver inspections and hull cleaning. In short, get access to high-quality current data and biofouling predictions at any time, wherever you are.
How can we help?
With our global network of offices, we make sure you get the right answers to your local needs. Tell us about your water challenges and we will get back to you.