Mining
Solve water-related challenges for the mining industry
Water is an essential part of running and maintaining efficient mining operations. However, all mines are different. Mines are highly dynamic environments subject to frequently changing site conditions, mine plans, seasonal climatic variations as well as various other water-related factors. As a result, sustainable and efficient mine water management operations call for a thorough understanding of existing conditions and for learning from historical data to improve decision-making.
Helping you achieve sustainable water management in mining
With increasing costs related to water acquisition and management, emerging mine water risks and a commitment from industry leaders to decrease water footprints, water stewardship is at the forefront of the mining industry. By adopting sustainable water management approaches during mining activities, you can run your mine efficiently with minimal environmental impact.
An integrated water management strategy – for minimal environmental impact
In managing mine water, we devise integrated water management strategies that cover the entire mine life cycle in a watershed context. This provides a level of reliability unachievable with traditional approaches. Using real-time data, remote sensing, online monitoring and recognised numerical and physical modelling, DHI offers a realm of digital solutions to ensure your mine runs efficiently with minimal environmental impact.
Integrated solutions
Plan groundwater extraction for open-pit dewatering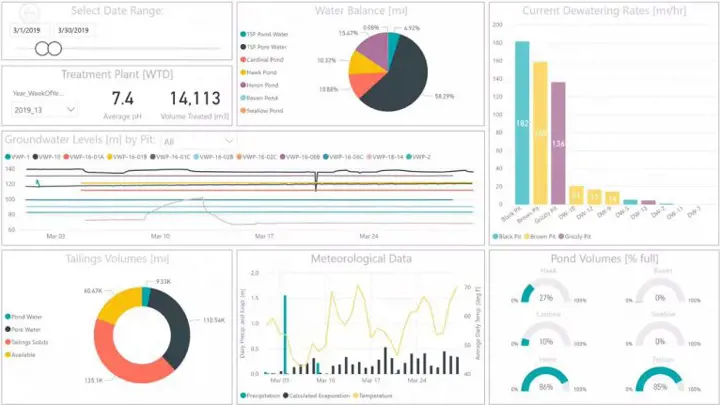 Improve decisions with a mine water management plan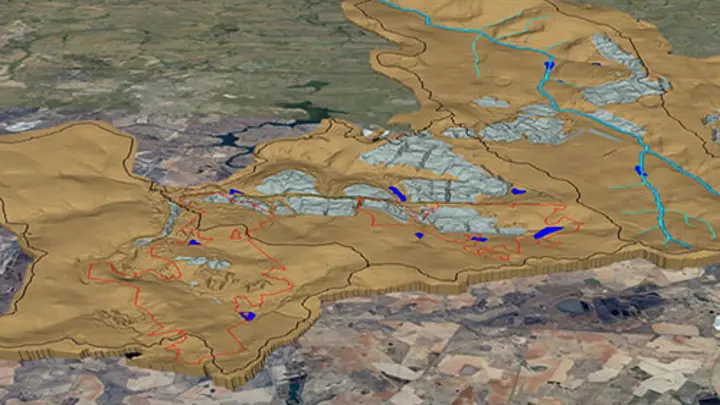 Determine site-wide and watershed-scale water balances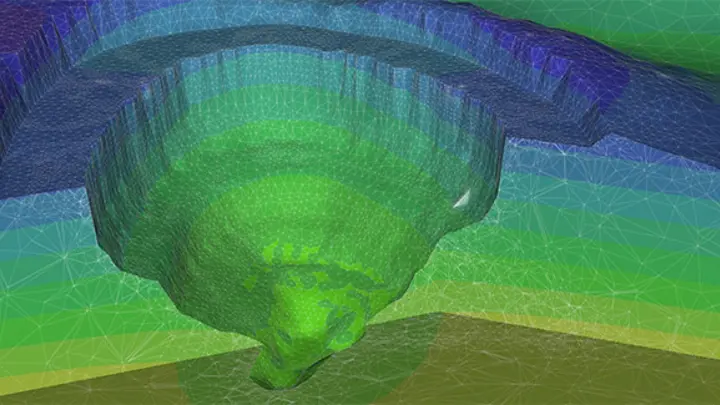 Evaluate slope stability with pore pressure analyses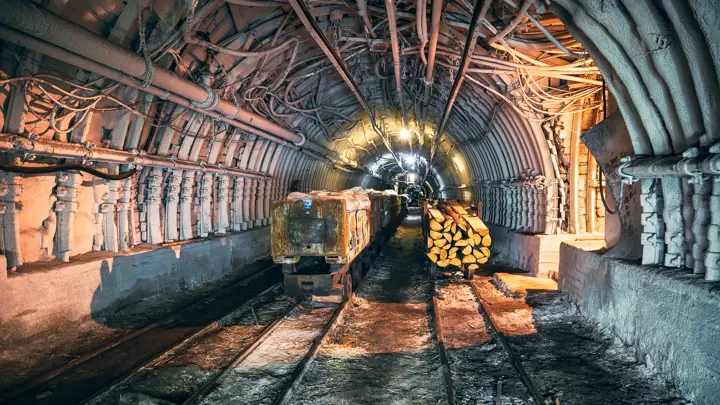 Plan for the closure of a mining operation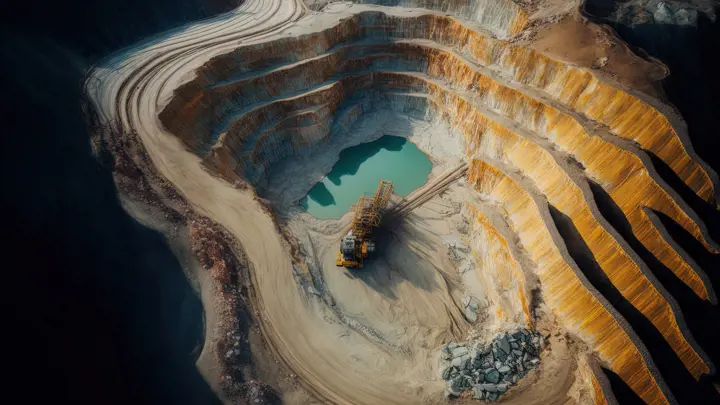 Optimise water management approaches
Related technology
FEFLOW
Harness powerful groundwater modelling capabilities to simulate and analyse complex hydrogeological systems.
MIKE Cloud
Access powerful cloud-based computational resources for enhanced workflow efficiency.
MIKE Cloud Execution
Access fast, scalable compute resources on-demand.
MIKE Mesh Builder
Create high-quality 2D meshes in record time.
MIKE OPERATIONS
Build custom real-time systems for forecasting and operational control.
How can we help?
With our global network of offices, we make sure you get the right answers to your local needs. Tell us about your water challenges and we will get back to you.