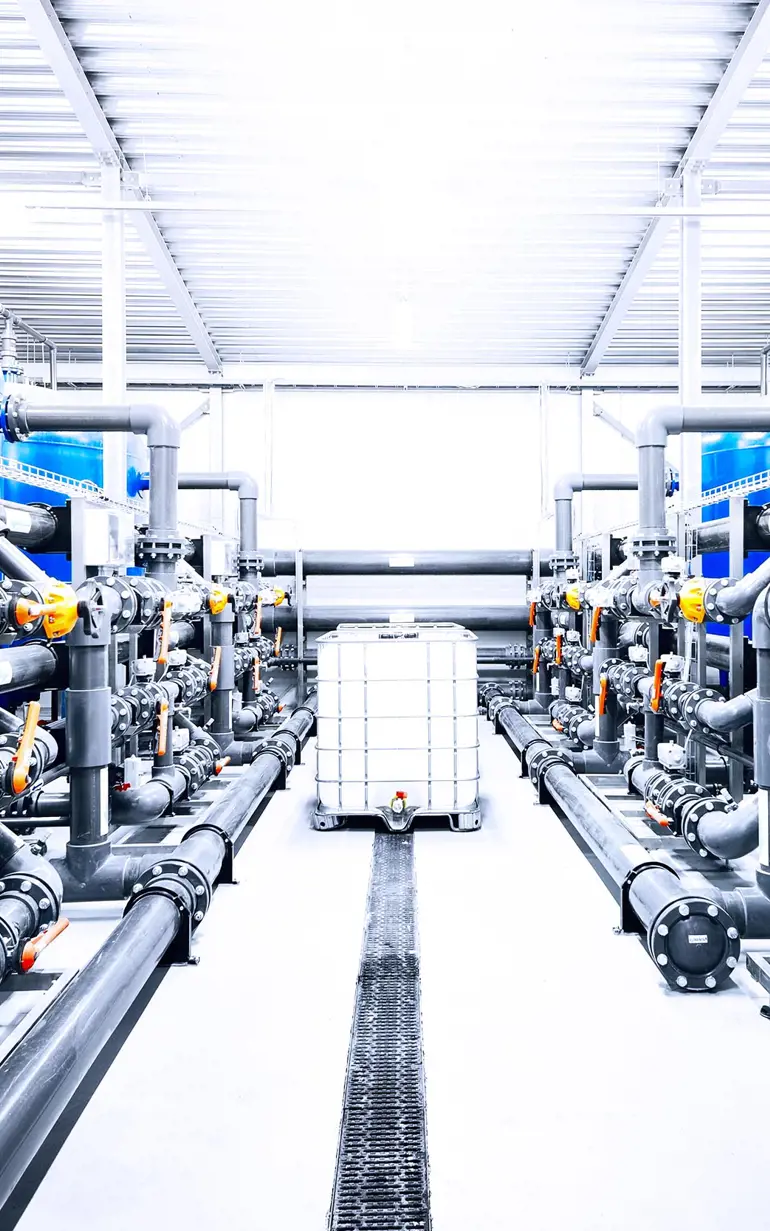 Cities
Discover more of our solutions in cities
No matter your water-related challenge, we can help. Our advisory services and solutions are global and range across sectors, business needs and challenges.
The following examples of our advisory services and solutions show the depth and breadth of our expertise. If you should have a different challenge within another sector, do not hesitate to get in touch if water is involved in any way or form.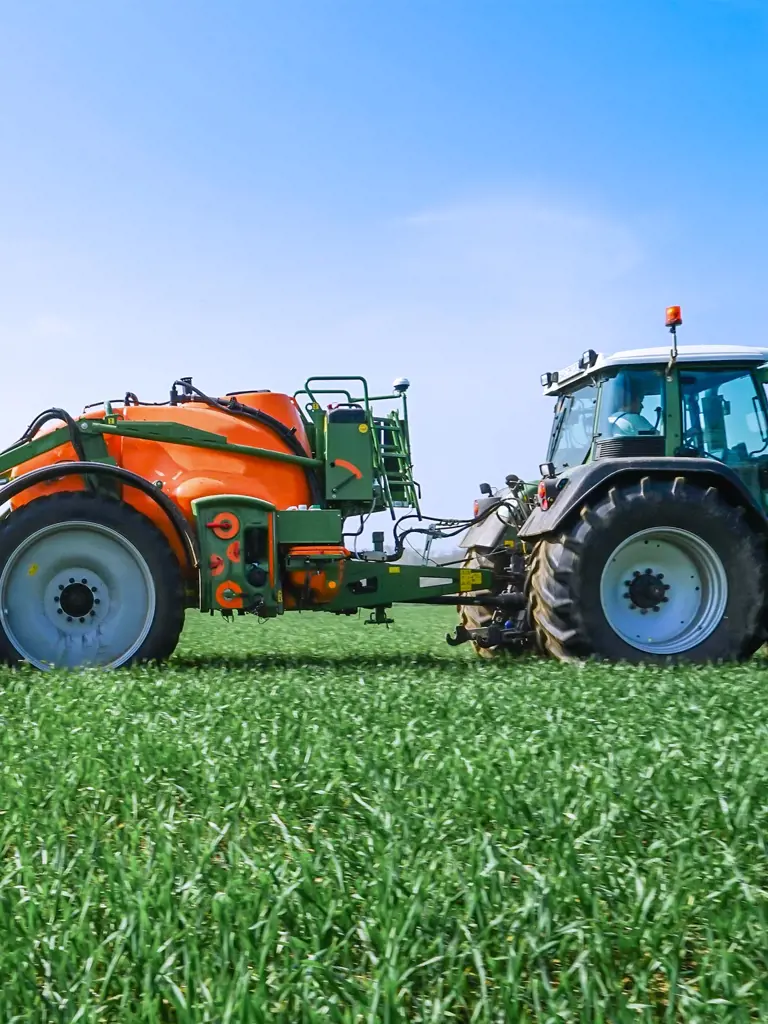 Ensure product safety and chemical regulatory compliance
DHI offers expert knowledge of chemical substances and their impact on human health and the environment. We assist industries in complying with chemical and chemical product regulations. Our integrated approach combines in-depth knowledge of chemicals with profound regulatory expertise.
We offer advisory services and solutions within industrial chemicals, circular economy, biocides, medical devices and food safety, and our portfolio of tools include a guide to EU packaging requirements, migration of substances and non-testing methods.
Learn more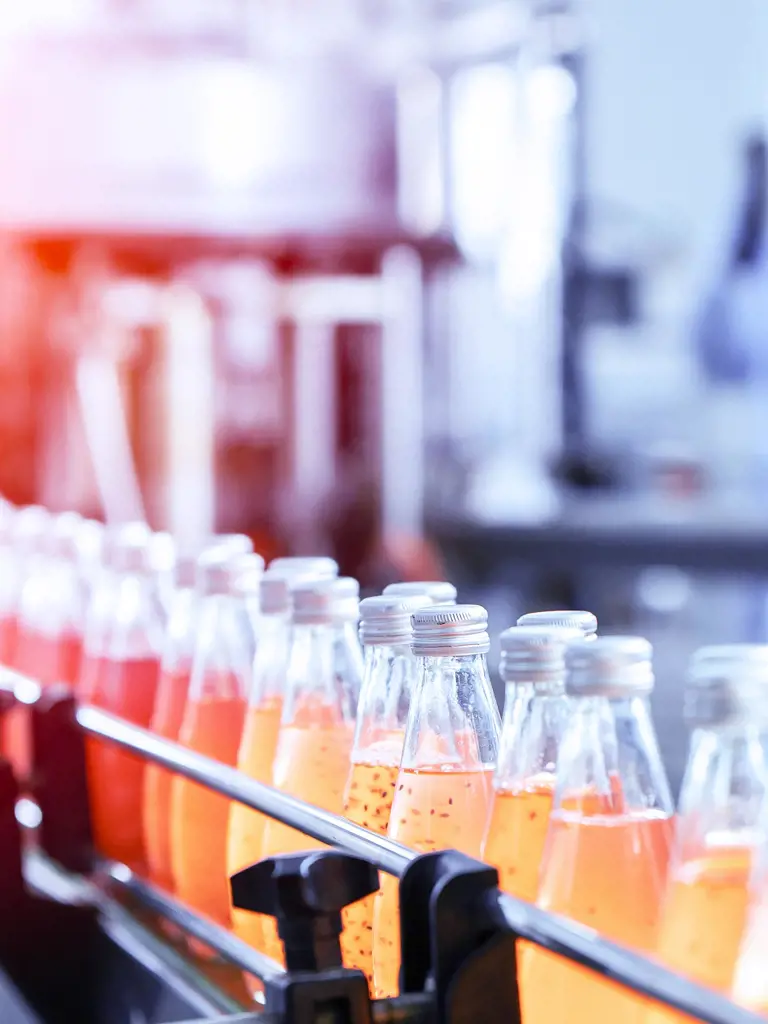 Increase resource efficiency and reduce industrial production risk
DHI works within the entire industrial value chain, including the use of resources, the potential for reuse and optimisation in the production process, the emission of waste streams and how environmental impacts can be reduced.
We support our industrial clients in achieving resource efficiency and reduction of waste. We also engage in innovation and testing of new technologies, which can provide value to industries and enhance their sustainability. Our solutions build on our detailed knowledge of production processes, technologies and regulatory requirements.
How can we help?
With our global network of offices, we make sure you get the right answers to your local needs. Tell us about your water challenges and we will get back to you.