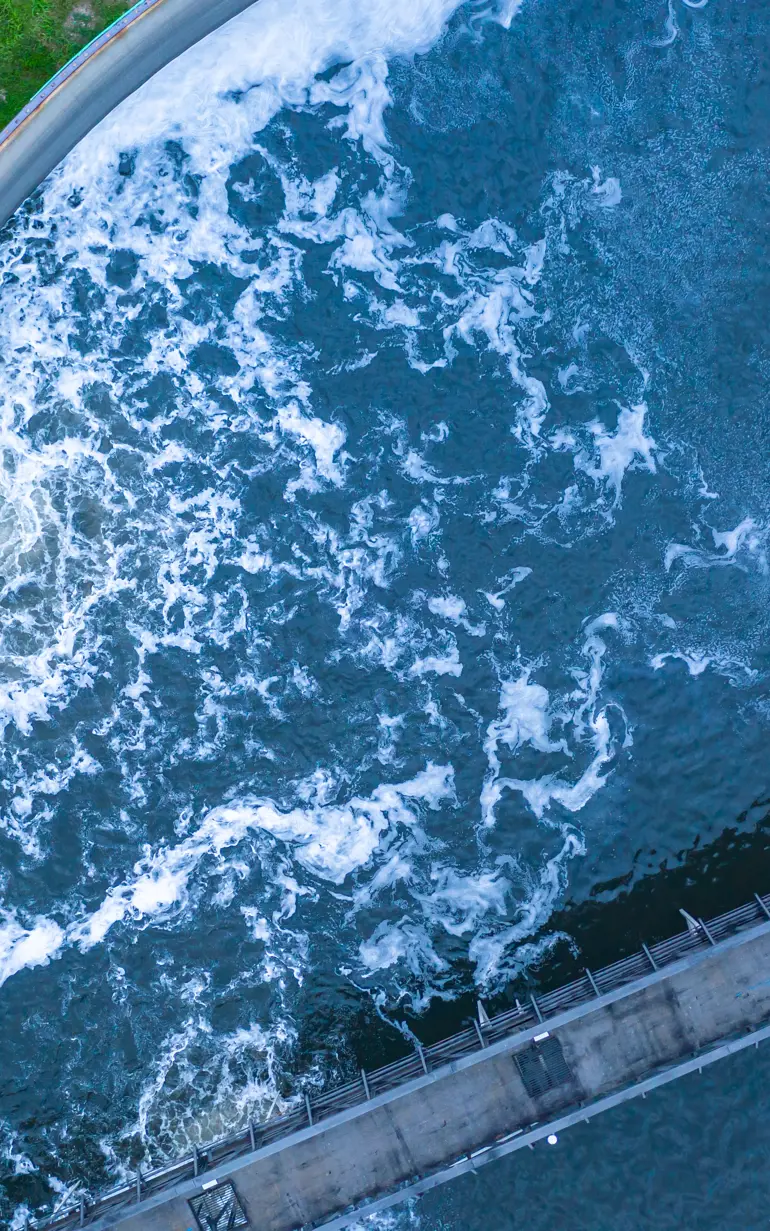 Project
A digital twin to support Bresso-Niguarda WWTP operations
Combining automated data processing, process modelling and real-time control to optimise wastewater treatment plant efficiency
Implementing efficient strategies to optimise energy, resources and cost for wastewater treatment facilities requires integrated tools to handle large amounts of data and predict the plant's response under dynamic conditions. As part of a strategic digitalisation plan, the water utility Gruppo CAP (Italy) implemented TwinPlant, DHI's digital twin as the decision support system for Bresso-Niguarda wastewater treatment plant (WWTP). By combining real-time data and advanced process modelling, Gruppo CAP can now continuously evaluate the WWTP's performance and identify operational strategies quickly to improve the plant's efficiency.
Challenge
Gruppo CAP has set ambitious goals for its WWTPs, where high effluent quality is to be coupled with energy efficiency, recovery and reuse of valuable resources. Achieving these goals requires solutions that support daily and long-term plant operation, made possible with recent advances in digitalisation. While online sensors can assess WWTPs in real-time, they may create large and possibly unverified data streams that affect prompt and effective decision-making. Furthermore, operators need reliable tools that enable them to virtually evaluate the impact of operational choices (modification of control settings, future revamping) and identify strategies that will improve plant efficiency.
Solution
To address these challenges, DHI and Gruppo CAP cooperated to implement TwinPlant – a digital twin – for Bresso-Niguarda WWTP. The digital twin is a virtual replica of the plant and provides operational decision support by integrating online sensors and process models. The solution combines:
A MIKE OPERATIONS platform to collect, store and validate online sensor data from the SCADA system
A plant-wide WEST model, which includes a realistic description of the treatment processes and control strategies, along with an energy balance estimation
A graphical dashboard to access online measurements and simulation results, as well as compare operational strategies through customised key performance indicators (KPIs)
Through a pre-scheduled automated procedure, the digital twin acquires online data from SCADA and predicts plant performance in real-time and 24 hours in the future under current operational settings and boundary conditions. Using these baseline predictions, the users (operators, process engineers) can evaluate alternative boundary conditions (e.g., influent loading) and test operational strategies in a virtual environment. The solution allows operators to identify the optimal operational settings in key sections of the plant (aeration set-points, sludge recirculation, chemical dosing, loading of anaerobic digesters, biogas utilisation for on-site energy recovery) in response to changing conditions and/or to ensure increased plant efficiency.
Related SDGs:
SDG 6: Ensure availability and sustainable management of water and sanitation for all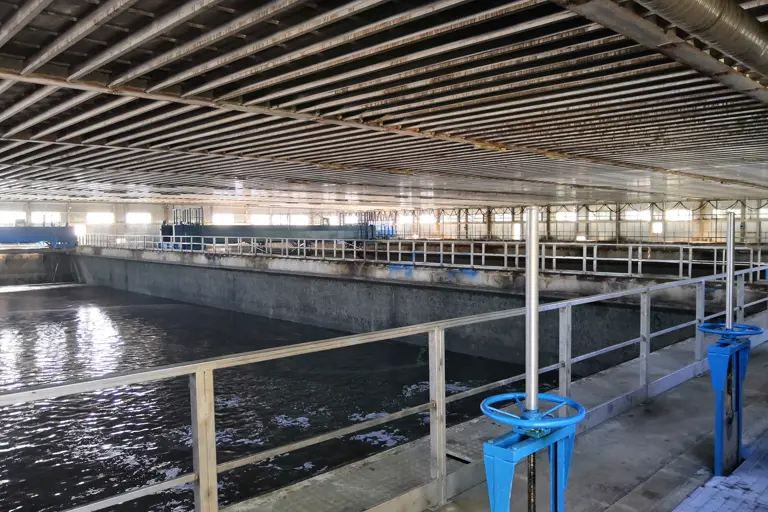 With a digital twin, Gruppo CAP can now continuously evaluate the WWTP's performance and identify operational strategies quickly to improve the plant's efficiency. © DHI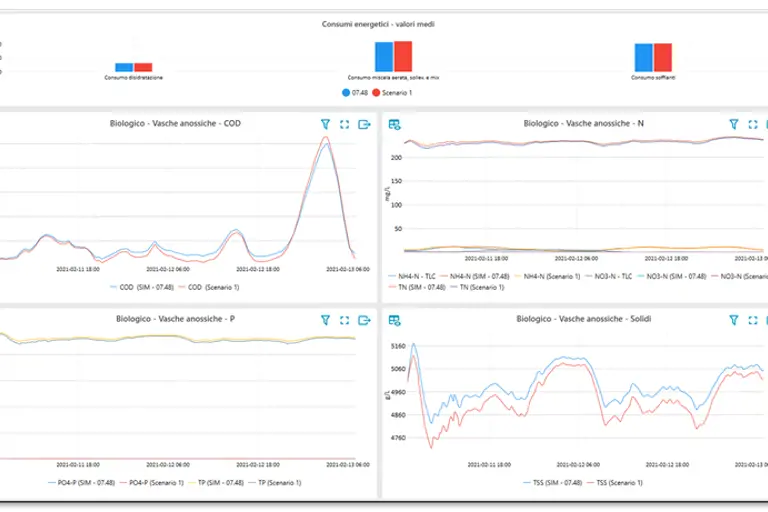 Users can test operational strategies in a virtual environment using a simple interface. © DHI
Results
Fast integration of online data and process models
Identification of optimal operational strategies in a virtual environment

User-friendly and customisable dashboard to support operational decisions

 
'DHI was professional and smart in implementing Gruppo CAP's first WWTP digital twin, coupling process modelling to real-time SCADA data. We now have a powerful tool capable of monitoring the actual status of the system and planning operating scenarios plant-wide in a user-friendly interface. We can visualise effects of common WWTP's parameters variation on effluent pollutant concentration, sludge production, energy consumption and energy production in terms of biogas recovered as bio-methane by means of KPIs.'
Marcoandrea Muzzatti – Operational Intelligence Manager
Roberto Di Cosmo – Wastewater Treatment Process Engineer
Gruppo CAP
About our client
Gruppo CAP is a water utility company that manages wastewater collection and treatment, as well as water supply in the Lombardy region (Italy). The company serves 2.5 million people and operates 6574 km of sewer network and 40 wastewater treatment plants.
How can we help?
With our global network of offices, we make sure you get the right answers to your local needs. Tell us about your water challenges and we will get back to you.