Careers at DHI
Join our world of water
DHI is all over the world. We have offices in 26 countries across the globe, but our reach goes far beyond that. Our engineers and specialists are involved in projects in 115 countries spanning all continents and regions, and every day we share knowledge and best practices with colleagues globally. If you're also passionate about water, research and innovation, join us in our mission to enable a sustainable future for water.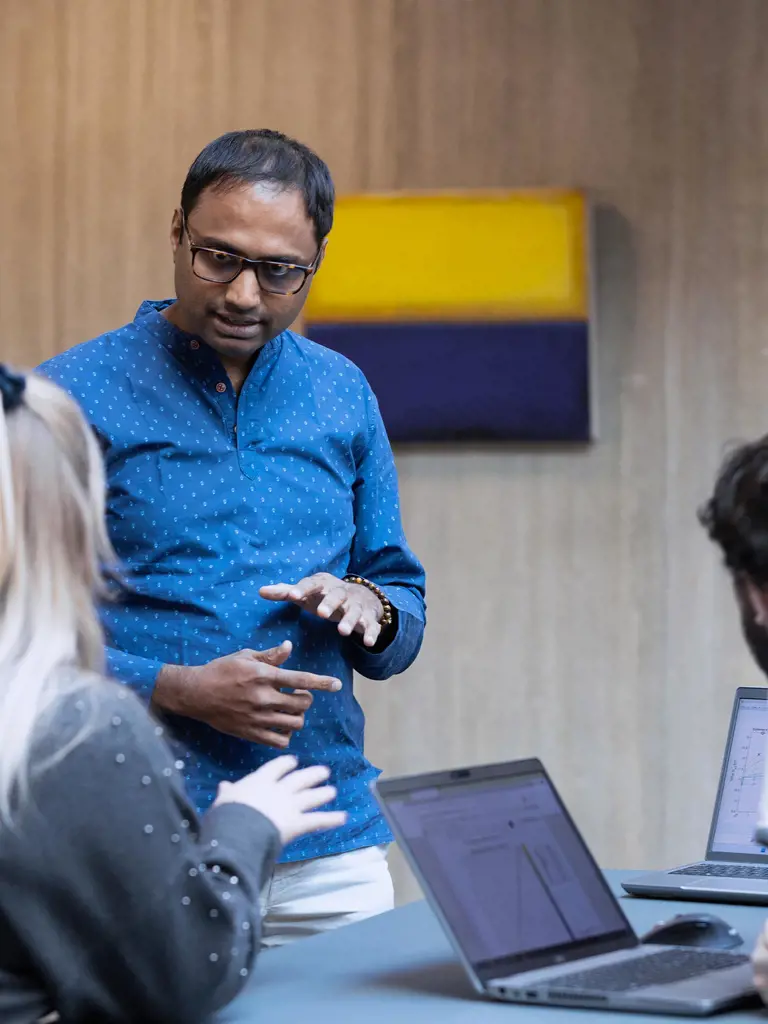 Be the difference
Making a measurable impact on the environment is part of our vision. As a not-for-profit organisation, we reinvest our earnings into further research and development, backing our digital solutions with science. Help us deliver and support meaningful work that will impact the lives of millions, worldwide.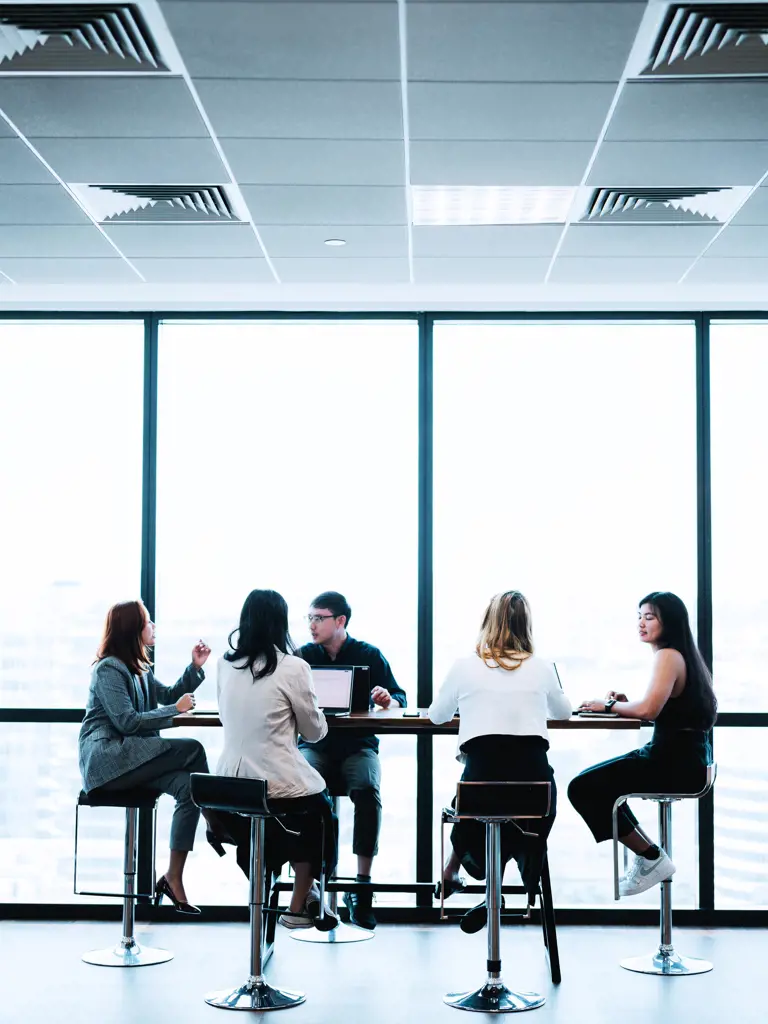 Explore, learn and innovate
At DHI, you are empowered to be an explorer. To have an open mind, to always be curious and to push boundaries. Your passion for building innovative solutions and setting new standards drives you to always take on challenges, dare to fail and seek to learn and grow.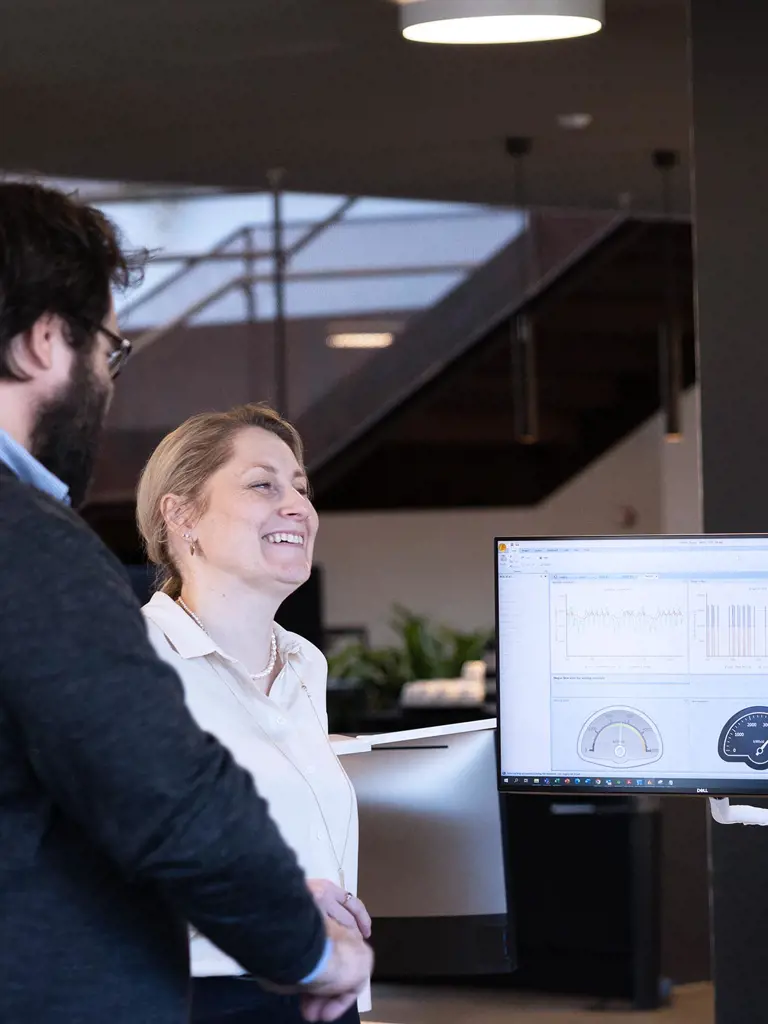 Celebrate and grow
When you join DHI, you become part of a global network of experts. Most of us work in global roles, and with over 64 nationalities in our offices across 26 countries, our people come from different cultural backgrounds. One thing's for sure: our people truly enjoy succeeding together. With DHI, you get to be your best self.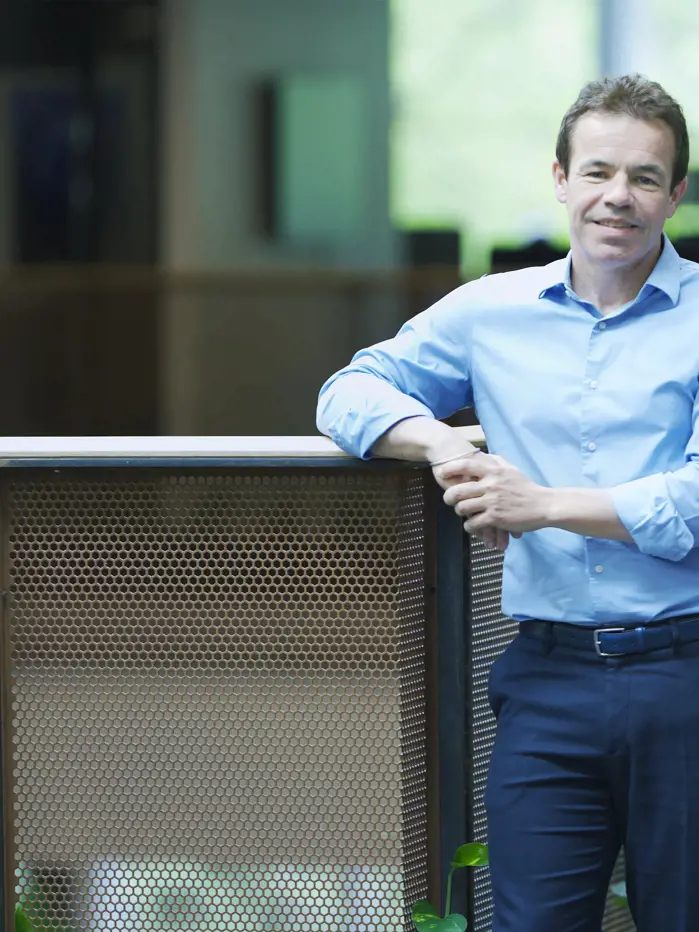 Our people
Our history has shaped who we are, but it is our people who make our future. Take a peek into why we love doing what we do through our 'DHI People' stories, where we introduce and celebrate colleagues from all over the world.
Our people
Who we are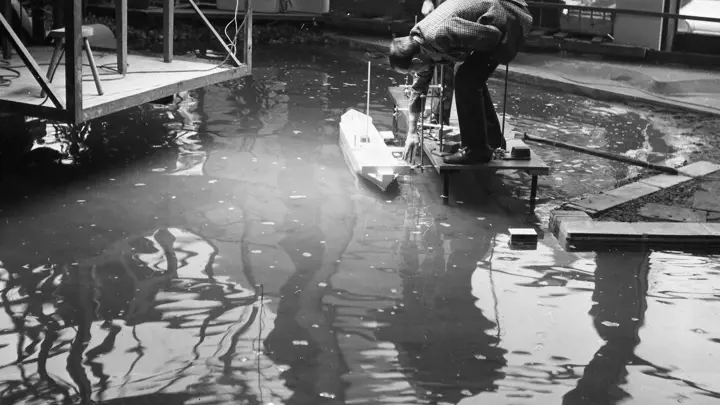 History
Since 1964, we have grown from a handful of passionate wave modellers in Denmark to an organisation with 1,100 engineers and specialists working on projects in more than 115 countries, wherever you find water.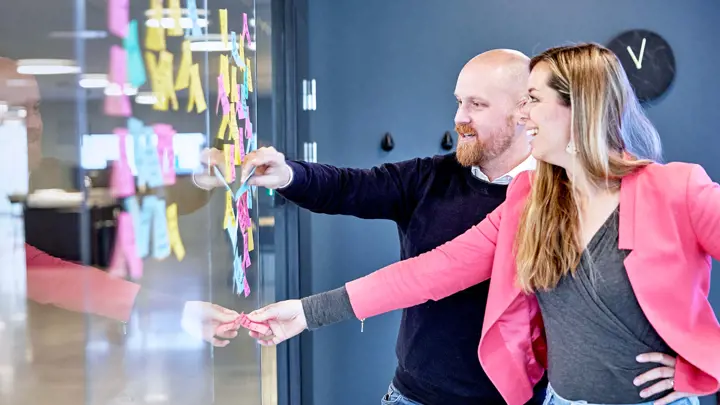 Innovation
Innovation is in our DNA. Through continuous innovation and science-backed approaches, we drive sustainable solutions in all water environments.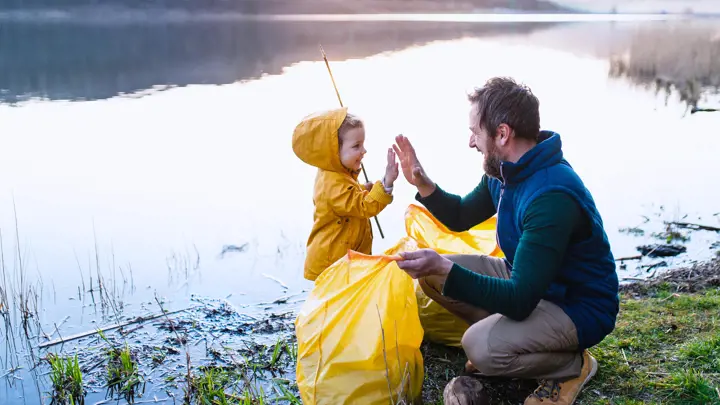 Sustainability
Sustainability is a central part of DHI's purpose. In everything we do, we strive to make a positive contribution to the sustainable development of our planet.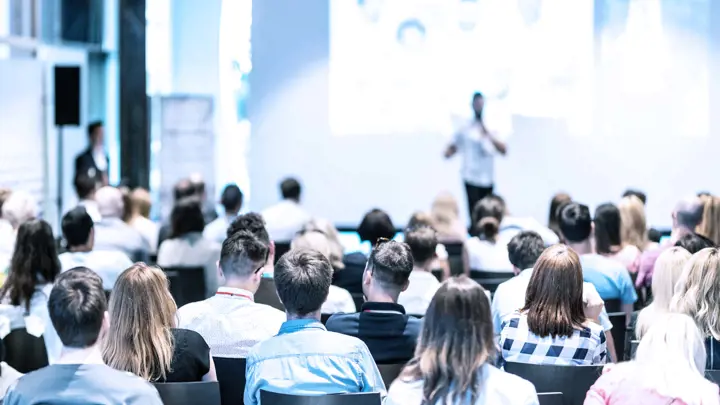 Partnerships
Our long-standing partnerships across sectors, from private companies to UN agencies and academic institutions, allow us to extend our impact on positive global development.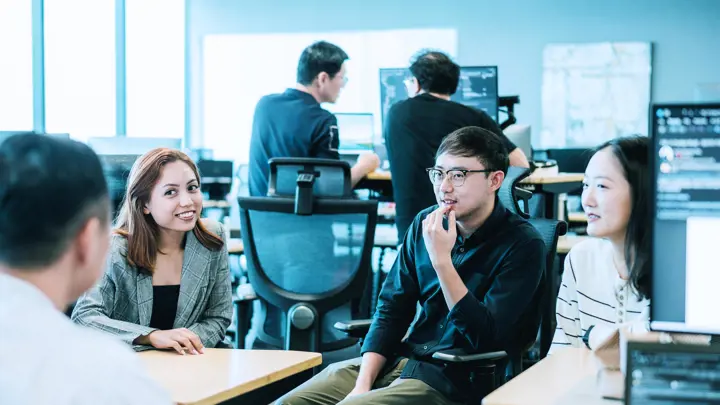 Our people
The talent, expertise and resources of our workforce are cornerstones in DHI's growth and progress. At DHI, we believe professional development is essential to attracting and retaining the best people.
Management team
Our management team comprises the strongest competences in the industry and steers DHI's overall strategy to help clients create solutions that benefit water environments all over the world.