Sustainability
Sustainability is a central part of DHI's purpose
In everything we do, we strive to make a positive contribution to the sustainable development of our planet.
Sustainability is at the core of DHI. We are committed to supporting the UN Sustainable Development Goals through our work with organisations all over the world. Making a positive impact on the planet together with our clients and partners is what motivates us to take on global water challenges. From developing offshore wind farms, to safeguarding cities from flooding, protecting shorelines from erosion and enriching biodiversity in water basins.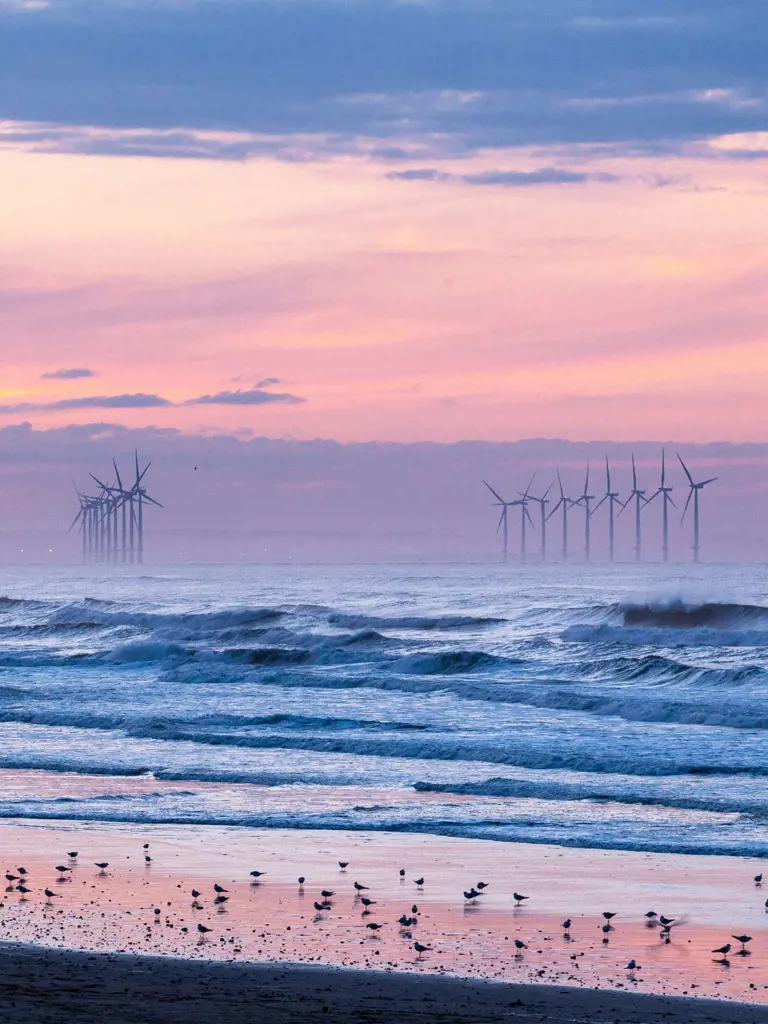 We are a signatory of the UN Global Compact
DHI has been a signatory member of the United Nations' Global Compact and its 10 principles since 2013. We have set ambitious targets of reducing carbon emissions from our own operations, and we make a positive impact on our planet together with our clients and partners, driving projects supporting water environments across the world.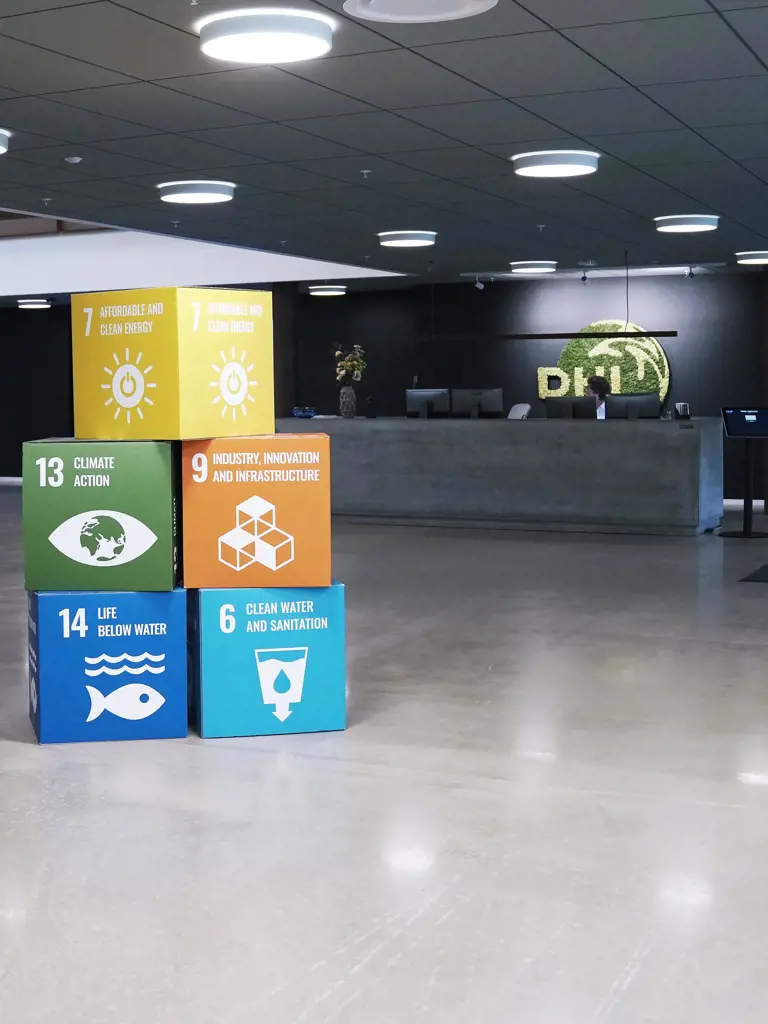 We support the United Nations Sustainable Development Goals
DHI's ambition is to support the realisation of the UN SDGs. Our focus is on five SDGs that reflect the areas in which we make the largest impact together with our clients and partners:
SDG 6: Ensure availability and sustainable management of water and sanitation for all
SDG 7: Ensure access to affordable, reliable, sustainable and modern energy for all
SDG 9: Build resilient infrastructure, promote inclusive and sustainable industrialization and foster innovation
SDG 13: Take urgent action to combat climate change and its impacts
SDG 14: Conserve and sustainably use the oceans, seas and marine resources for sustainable development
Our work in relation to the highlighted SDGs includes: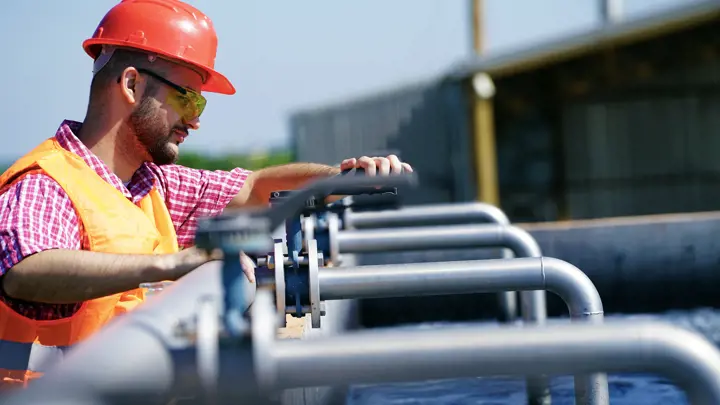 Improving access to safe water, reducing untreated wastewater and increasing water-use efficiency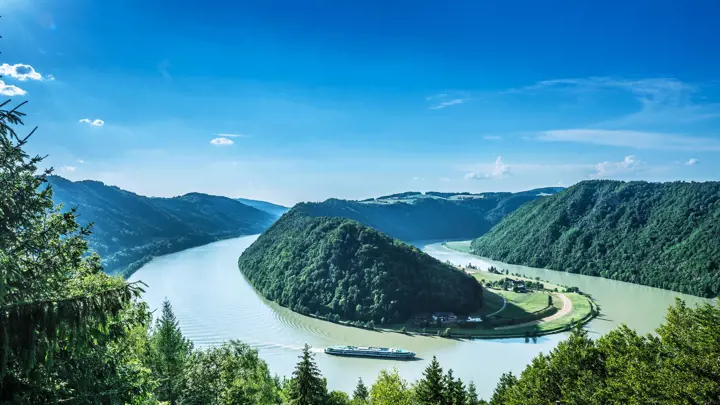 Reducing water scarcity and implementing integrated water resources management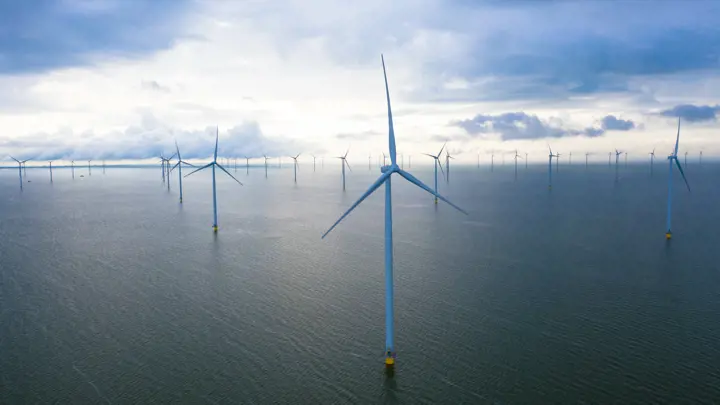 Enabling increased use of renewable energy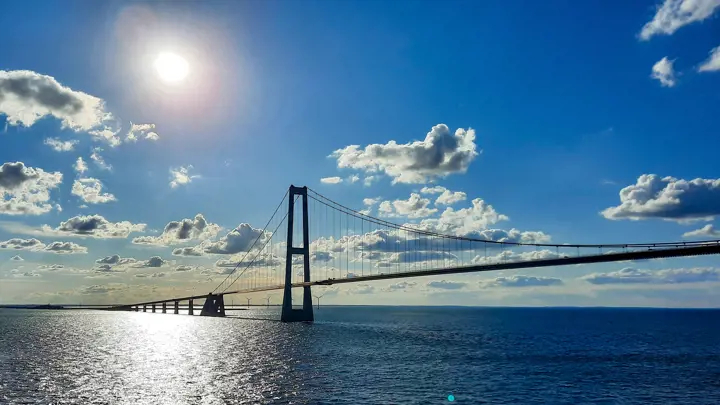 Developing sustainable and resilient marine infrastructure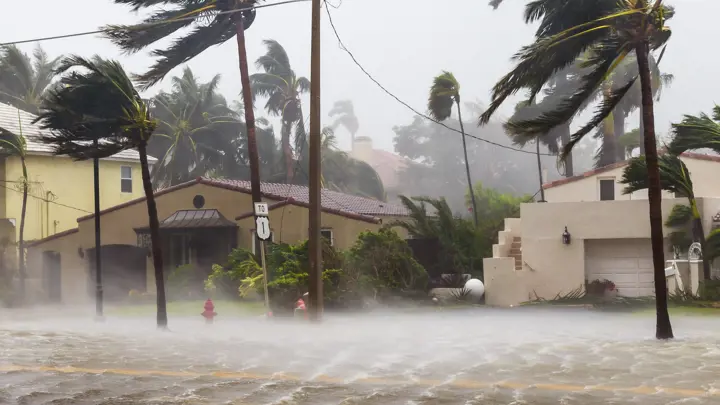 Strengthening resilience and adaptive capacity to climate-related hazards and natural disasters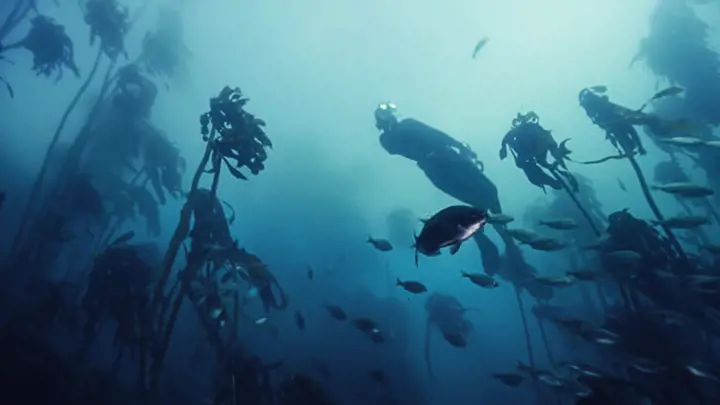 Protecting and restoring water-related ecosystems
DHI and the sustainable development goals
Sustainability is deeply rooted in our DNA