Working at DHI
It's time to be your best self
And with DHI, you can, while making an impact on millions of lives in communities all over the world. For over 50 years, DHI has been committed to advancing and sharing knowledge of water environments. The experience of our people and the power of our technologies are integrated into unique solutions to address any water challenge. With headquarters in Denmark and offices in 26 countries, we are more than 1,000 people working globally together, always innovating and passionate with big dreams for the planet.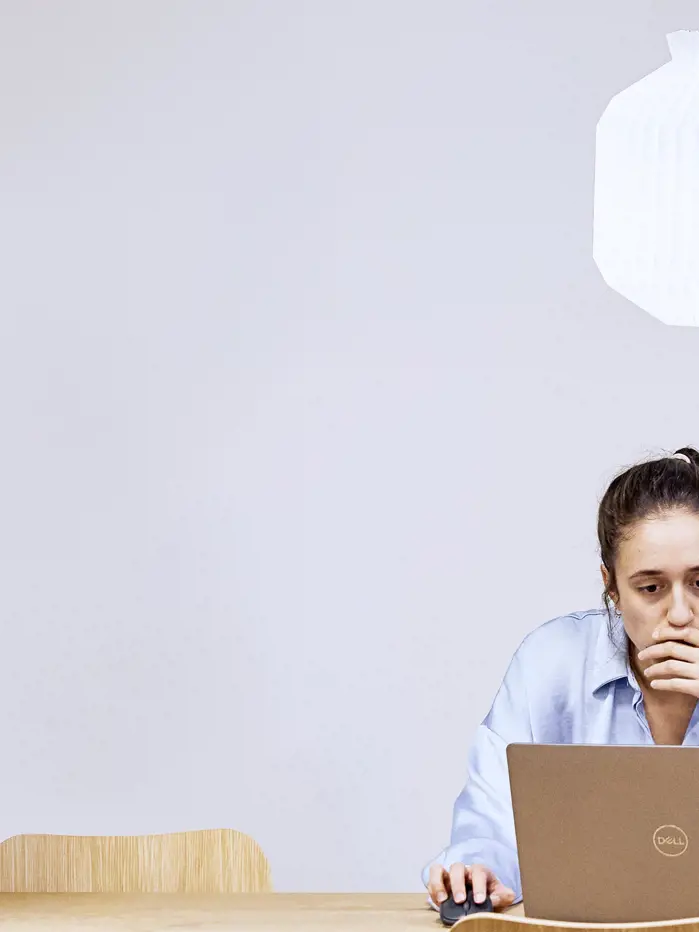 Our mindset and culture
Make an impact. Always innovate. Grow together.
At DHI, we believe we have an obligation to share our knowledge and expertise and help solve some of the planet's biggest challenges. Together with our clients and partners, and through our unique digital solutions, we constantly innovate new ways to use, manage and live with water.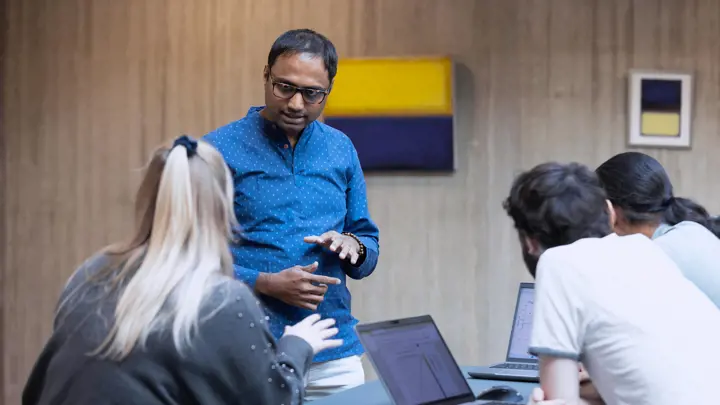 Be the difference
Making a measurable impact on the environment is part of our vision. As a not-for-profit organisation, we reinvest our earnings into further research and development, backing our digital solutions with science. Help us deliver and support meaningful work that will impact the lives of millions.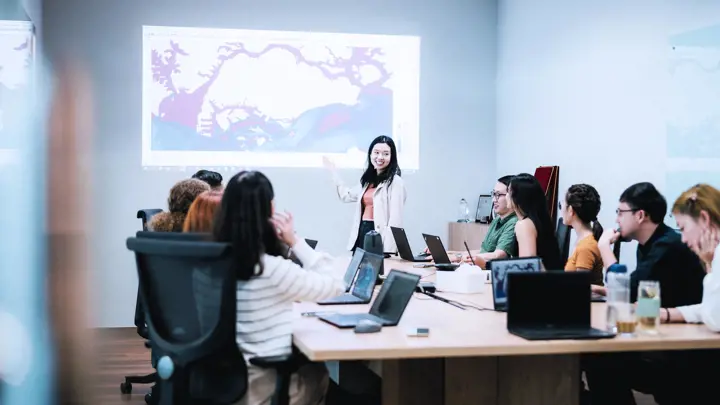 Explore, learn and innovate
At DHI, you are empowered to be an explorer. To have an open mind, to always be curious and to push boundaries. Your passion for building innovative solutions and setting new standards drives you to always take on challenges, dare to fail, and seek to learn and grow.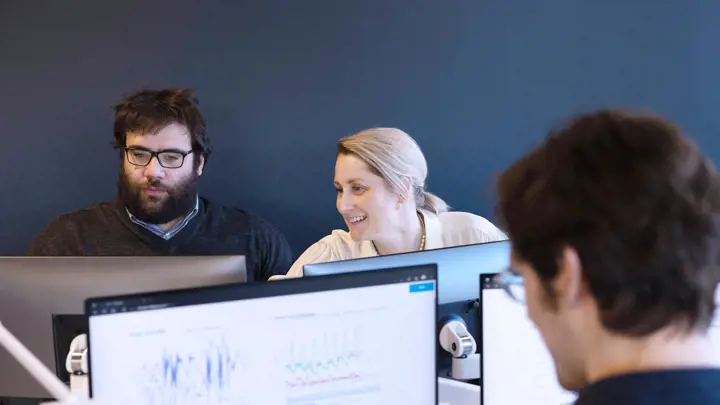 Celebrate and grow
When you join DHI, you become part of a global network of experts. Most of us work in global roles, and with over 64 nationalities in our offices across 26 countries, our people come from different cultural backgrounds. One thing's for sure: our people truly enjoy succeeding together.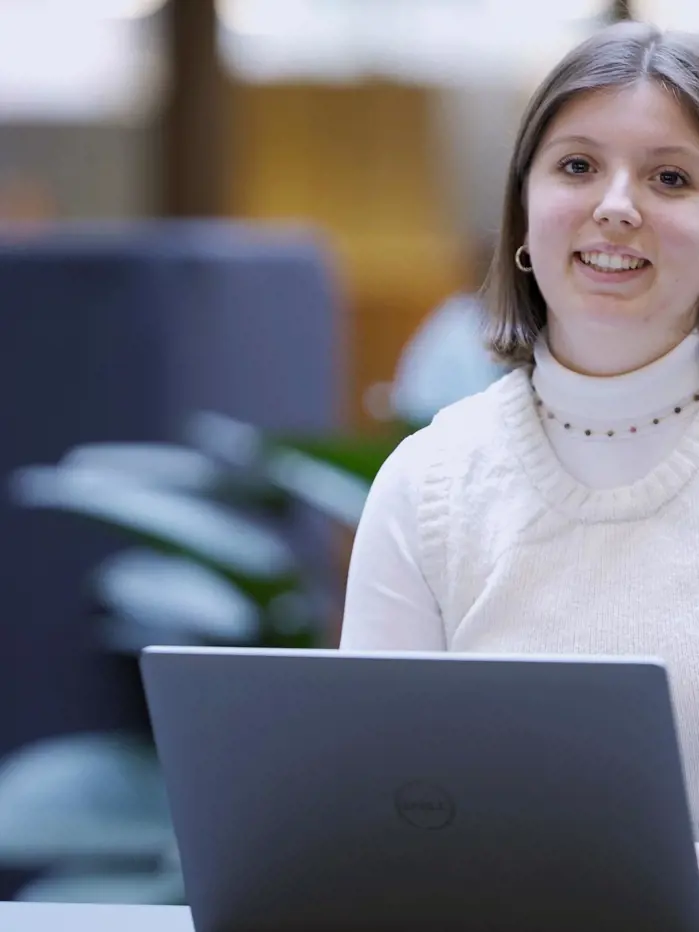 Our people
Our history has shaped who we are, but it is our people who make our future. Take a peek into why we love doing what we do through our 'DHI People' stories, where we introduce and celebrate colleagues from all over the world.
Our people