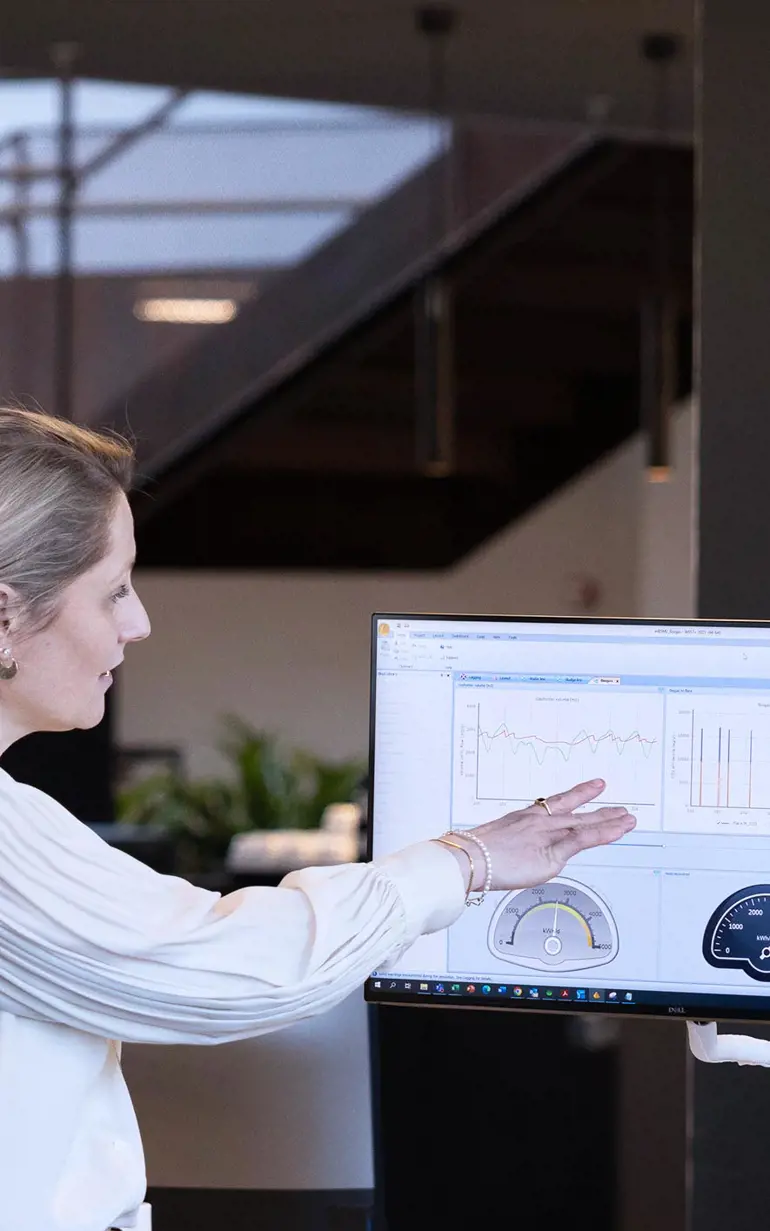 Innovation
When purpose becomes ideas
Innovation is in our DNA. Through continuous innovation and science-backed approaches, we drive sustainable solutions in all water environments.
The culture of innovation has been ingrained in DHI since the beginning – and our history and foundations of testing and modelling still inspire the solutions we provide today. Our advisory services are backed by advanced technologies and are deeply rooted in research and development. Our R&D efforts lead to innovative solutions that support our continuous ambition to create positive change for the benefit of people and society.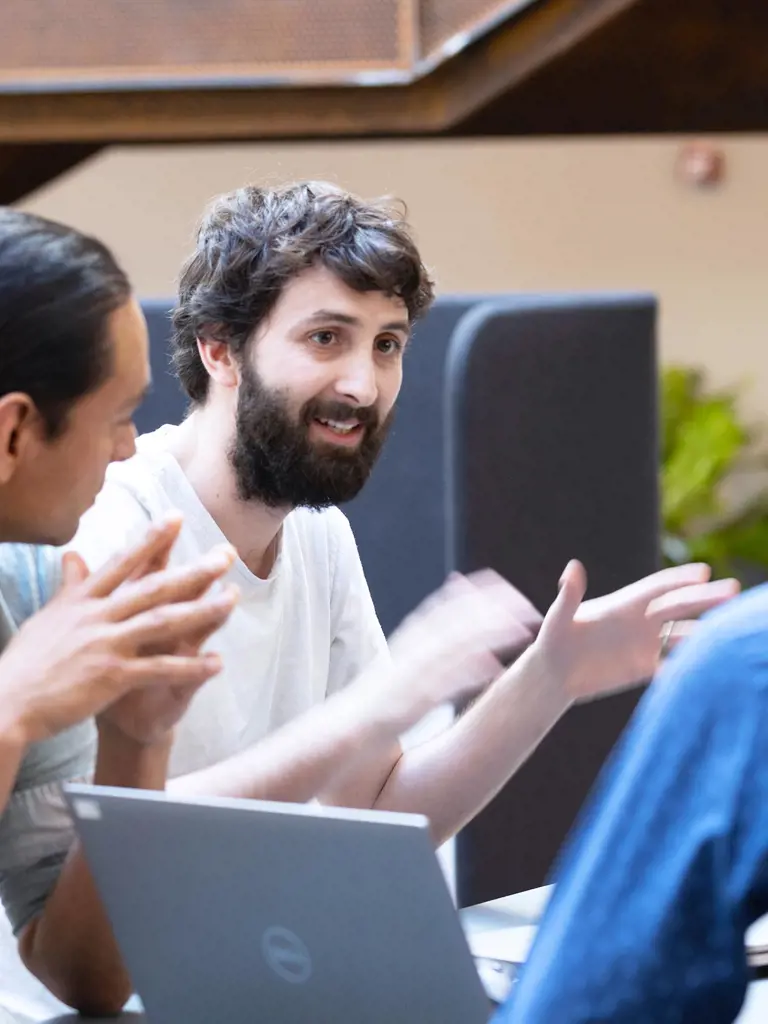 Unlocking DHI's innovation power
Technology and innovation are key elements in enabling our clients and partners to overcome their challenges and contribute to sustainability. With this in mind, we make a conscious effort to develop innovation challenges and idea incubator programmes through our Innovation Lab, which focuses on discovering innovations to benefit our planet. Through experimentation and engagement spanning all of DHI, the Innovation Lab supports fast scaling of ideas and stays true to market-driven innovation.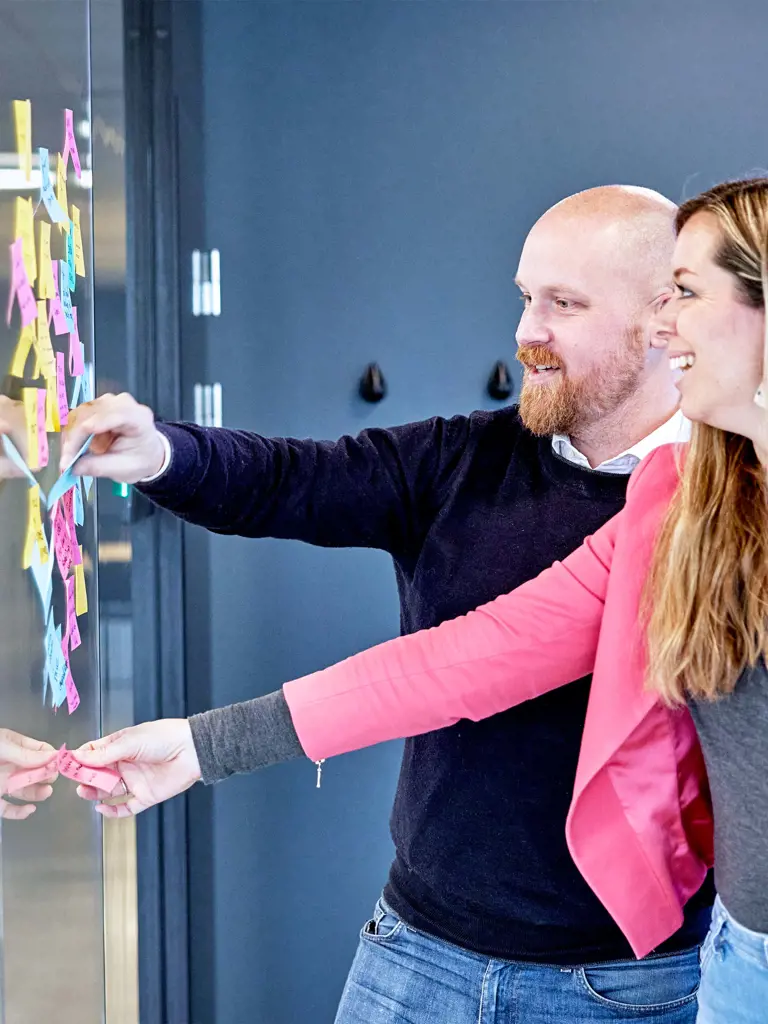 Research and development
Through R&D, we deliver innovation to solve the world's toughest challenges in water environments. Our key areas of research include automatic modelling, machine learning, data-model fusion and real-time optimisation and control. As one of the Danish Research and Technology Organisations (RTOs), in Danish referred to as a GTS Institute, we are part of the backbone of the Danish innovation system. Together with our partners, we continuously invest in the development of our domain.