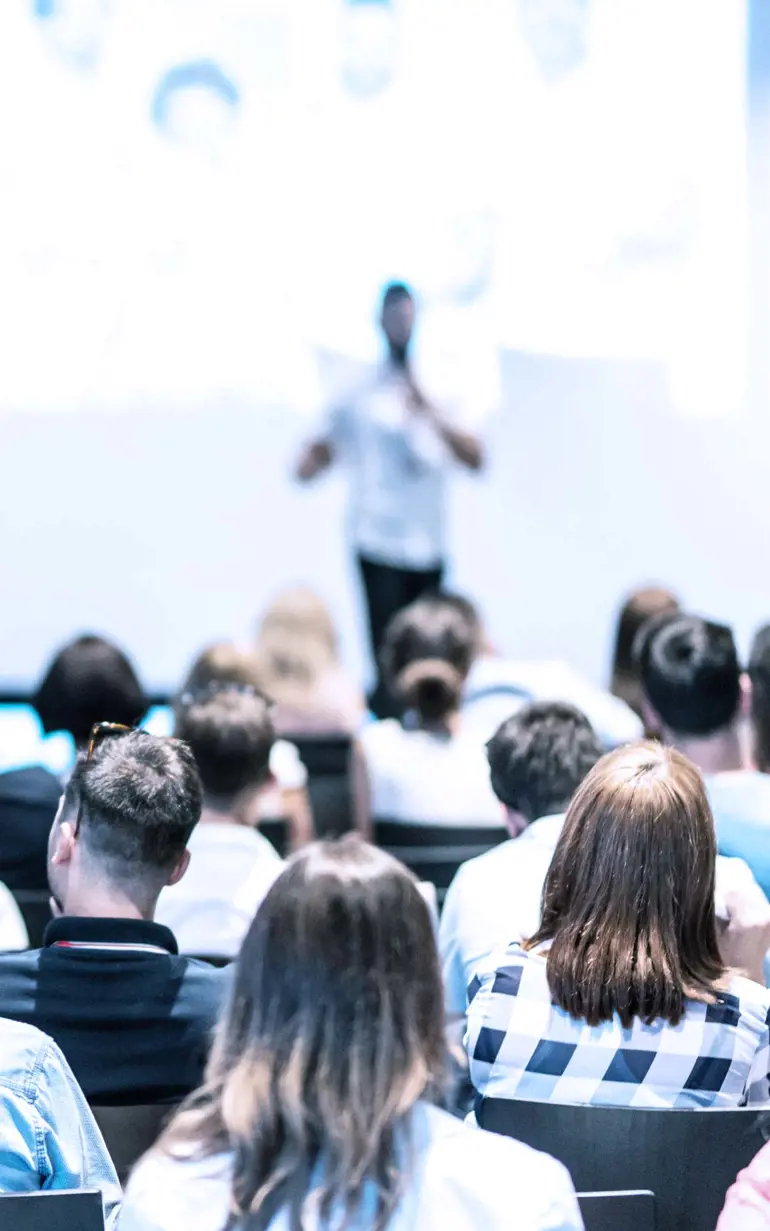 Partnerships
Making a difference with our clients and partners
Our long-standing partnerships across sectors, from private companies to UN agencies and academic institutions, allow us to extend our impact on positive global development.
Together with our clients and partners, we use our domain expertise and technological edge to innovate new ways to use, manage and live with water and protect water-related ecosystems.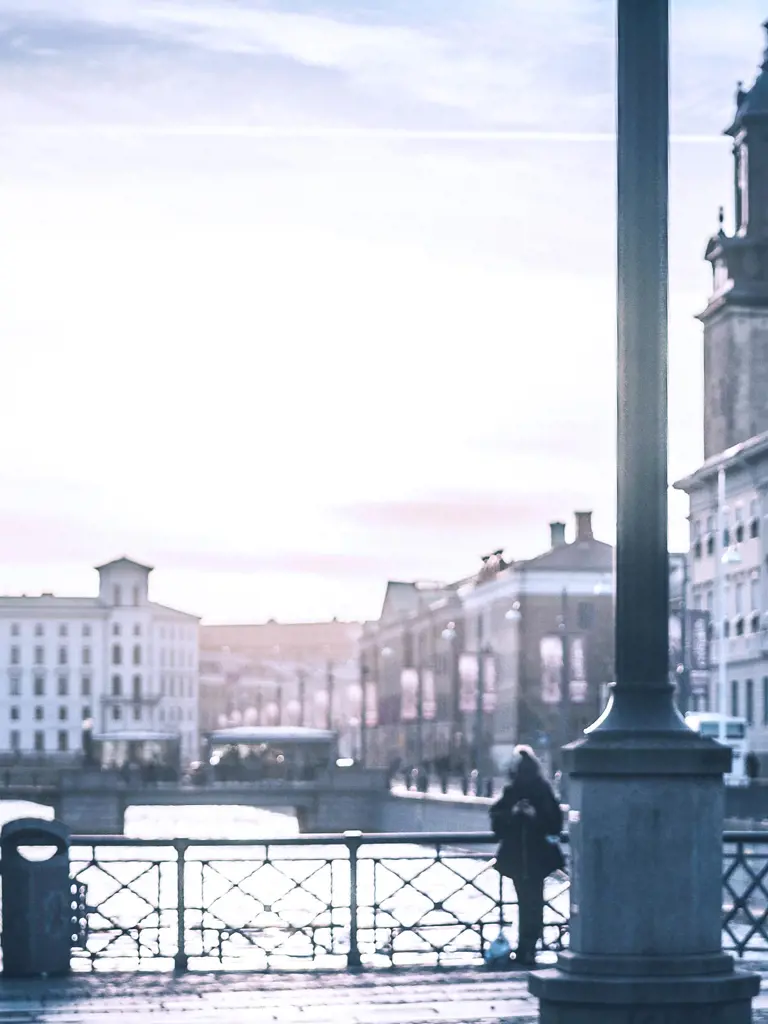 Partnering across industries and sectors
We partner actively with various associations and organisations such as Action Platform for Source-to-Sea Management, Danish Water Forum, Danish Water Industries Federation, Global Water Partnership, International Association for Hydro-Environment Engineering and Research, International Water Association, Making Cities Resilient 2030, Smart Water Networks Forum, State of Green, United Nations Environment Programme, Young Water Professionals Denmark and more.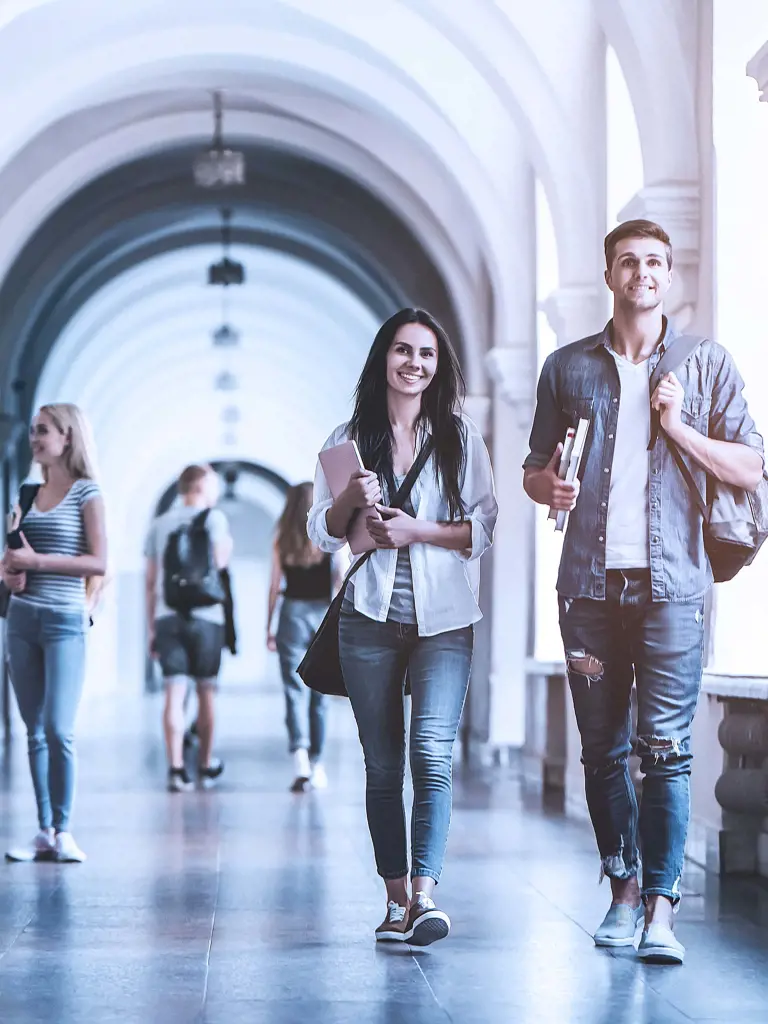 Collaborating with universities and other knowledge institutions
Through THE ACADEMY by DHI, we support academic and research initiatives by collaborating on strategic competitive research programmes, designing training packages for undergraduate and post-graduate levels, facilitating courses and seminars, providing thesis writing support under the MIKE Powered by DHI thesis programme and supervising MSc and PhD students from all over the world.