Who we are
We enable a sustainable future for water
There is no substitute for water. Future development will depend on how water can be managed and shared, climate change adaptation can be implemented, and water quality can be improved. DHI has been committed to advancing and sharing knowledge of water environments for over half a century. Working within the entire water cycle, we innovate new ways to use, manage and live with water and protect water-related ecosystems.
History
We called ourselves wavemakers
And we are still making waves today. Since 1964, we have grown from a handful of passionate wave modellers in Denmark to an organisation with 1,100 engineers and specialists working on projects in more than 115 countries, wherever you find water.  
History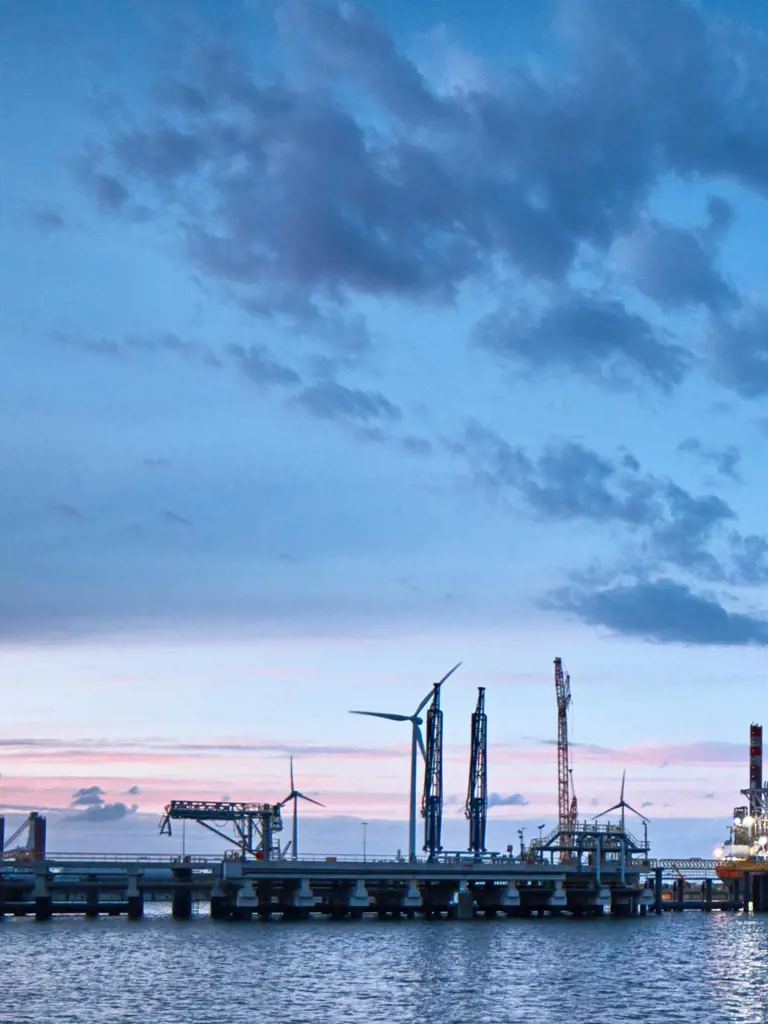 Innovation
When purpose becomes ideas
Innovation is in our DNA. Through continuous innovation and science-backed approaches, we offer sustainable solutions in all water environments.
Innovation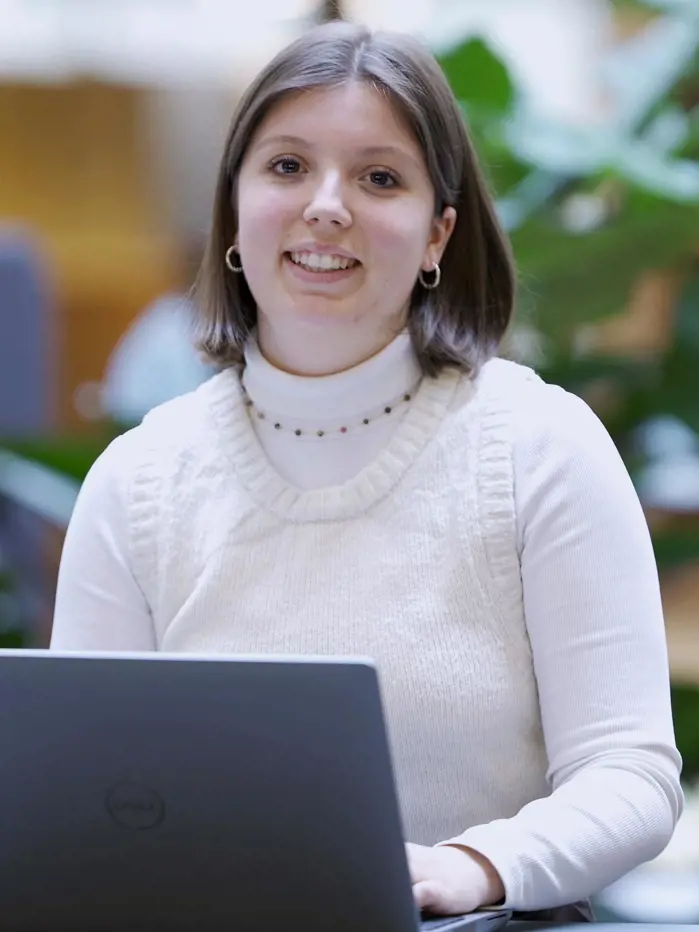 Our people
Our future is in our people
The talent, expertise and resources of our workforce are cornerstones in DHI's growth and progress. At DHI, we believe professional development is essential to attracting and retaining the best people.
Our people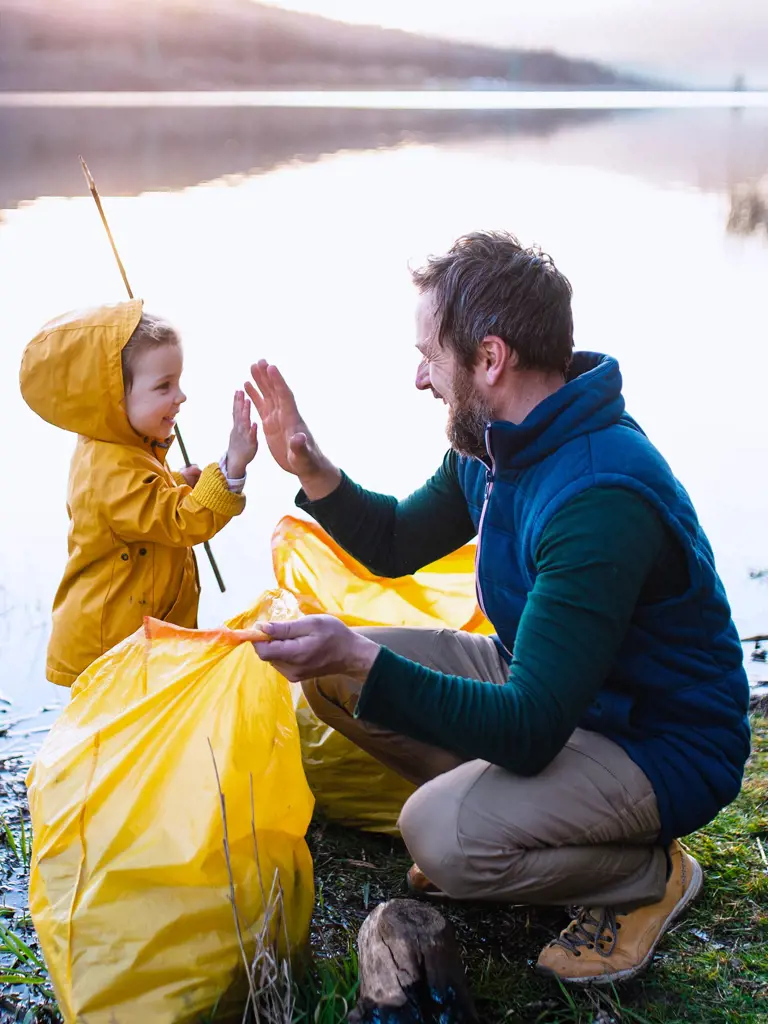 Sustainability
Sustainability is a central part of DHI's purpose
In everything we do, we strive to make a positive contribution to the sustainable development of our planet.
Sustainability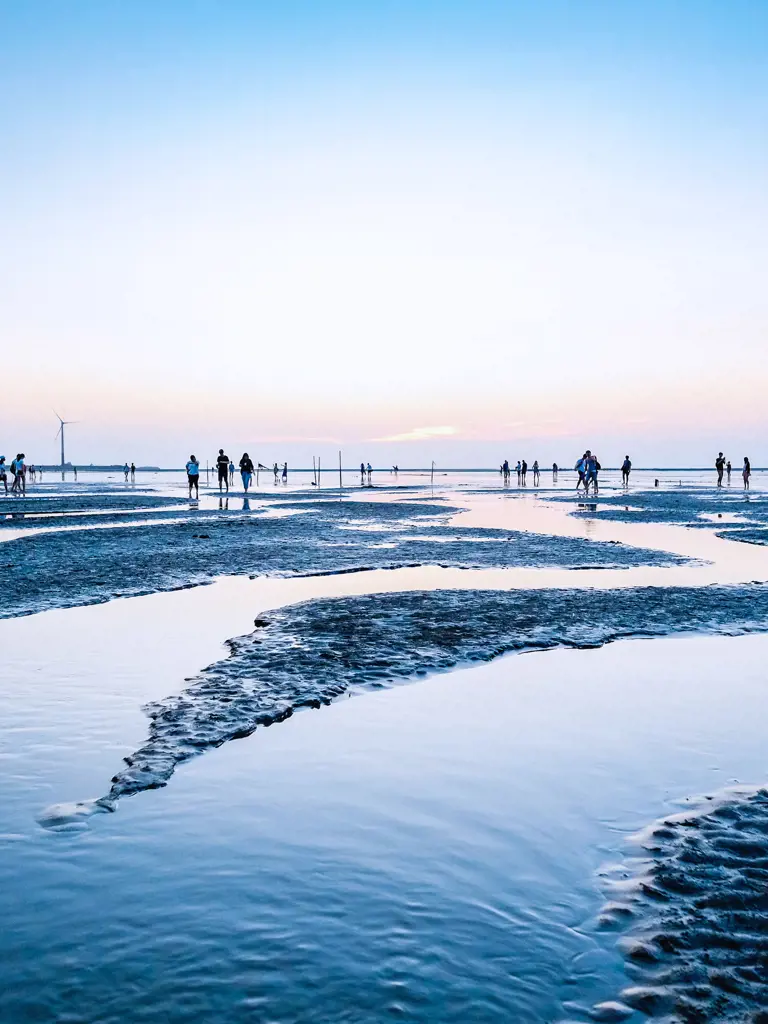 Partnerships
Making a difference with our clients and partners
Our long-standing partnerships across sectors, from private companies to UN agencies and academic institutions, allow us to extend our impact on positive global development.
Partnerships
Management team
Meet our Board of Directors and Executive Leadership Team
Our management team comprises the strongest competences in the industry and steers DHI's overall strategy to help clients create solutions that benefit water environments all over the world.
Management team