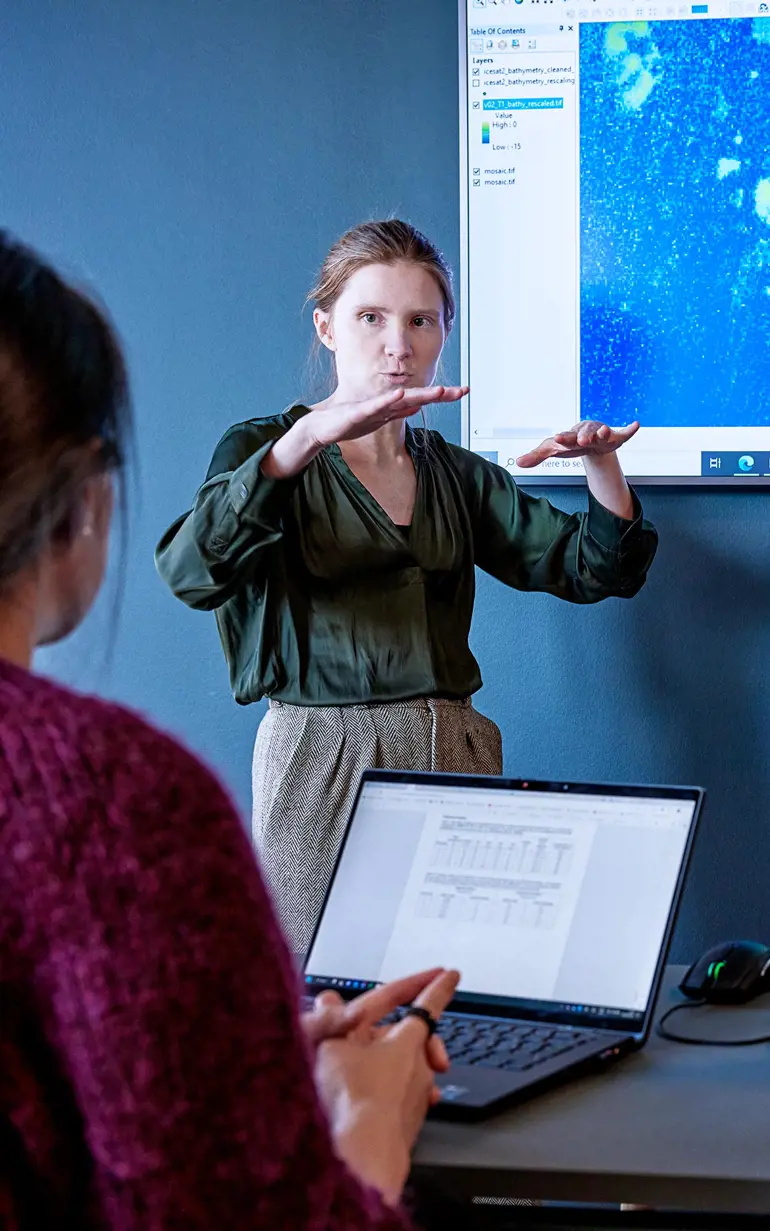 Technologies
Advanced water modelling software and digital solutions
Unlock new heights in your projects with our diverse range of innovative technologies. At the foundation of our offerings lies MIKE Powered by DHI, the industry's most accurate and comprehensive software suite. With user-friendly interfaces and advanced integration, MIKE software empowers you to confidently address real-world challenges across diverse water environments. But that's not all – experience the transformative capabilities of our innovative digital solutions, which include data portals, cloud-based applications and operational systems. Embrace the power of our collective technologies and embark on a journey of efficiency and success in your water-related ventures.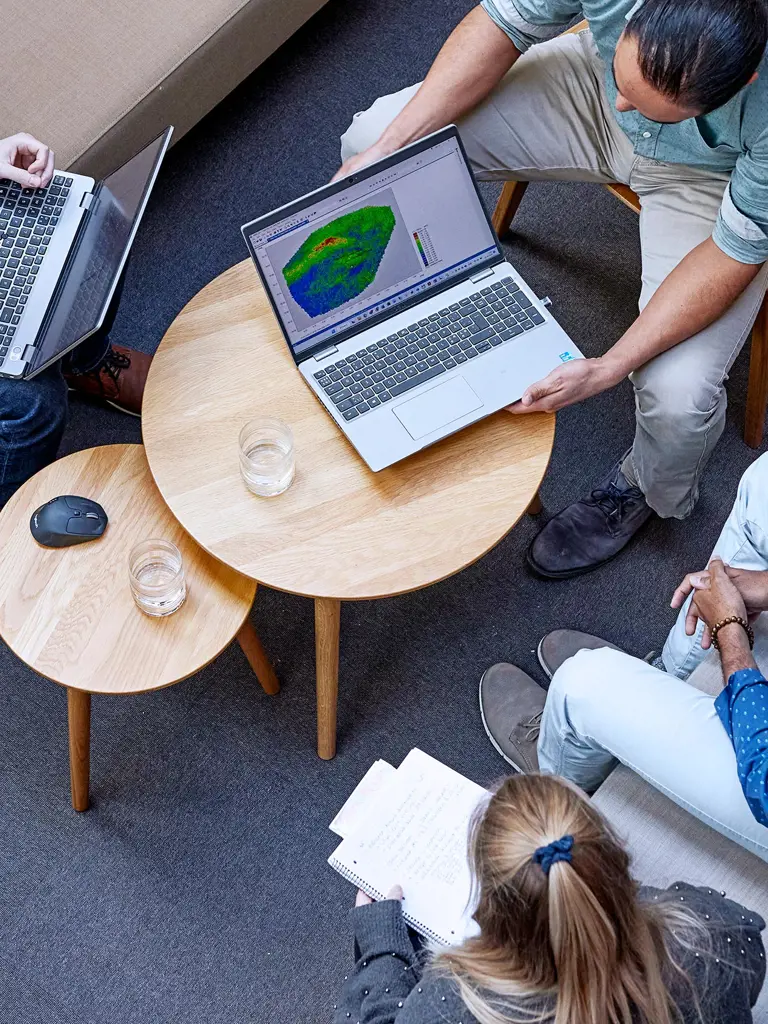 Technologies
MIKE Powered by DHI software
Join a thriving community of thousands of users who have embraced MIKE Powered by DHI as the most accurate and comprehensive water modelling software suite in the industry. With user-friendly interfaces and next-level integration, you can confidently tackle real-world challenges across diverse water environments – from intricate groundwater and pipe systems to dynamic rivers and wave climates. Experience the power of MIKE Powered by DHI and elevate your water modelling expertise to new heights.
Browse our MIKE software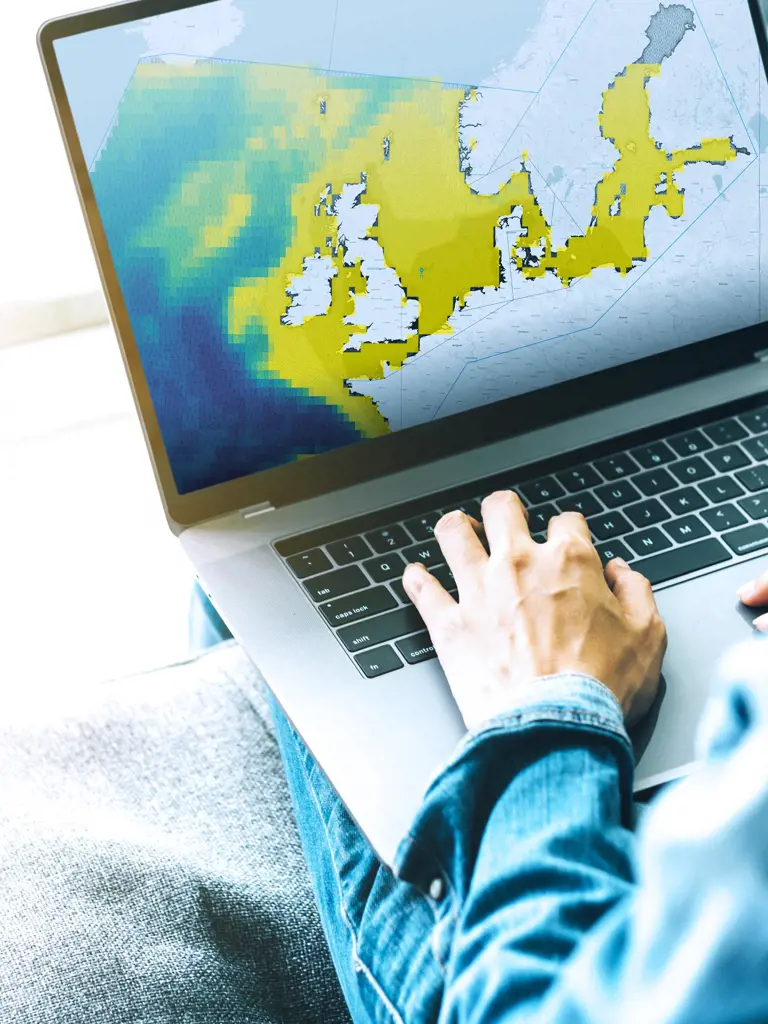 Technologies
Digital solutions
Step beyond MIKE and unlock boundless possibilities with our cutting-edge digital solutions. Explore data portals, cloud-based applications and operational systems, propelling your workflow efficiency to new heights. Through the seamless integration of advanced data collection, analytics and modelling technology, you can accomplish more in less time.
Discover all digital solutions
Explore our technologies
ABM Lab
Simulate the dynamic behaviour of aquatic life and their interactions with the environment.
Bathymetrics Data Portal
Download reliable, high-quality water depth data.
Current Sea API
Optimise vessel route planning and reduce fuel use by up to 5%.
DHI PlumeCast
Empower your dredging operations to safeguard ecosystems.
DIMS CORE
Build custom solutions to improve water utility operations and management.
EBM BioQ
Use ecosystem-based management (EBM) to quantify and manage biodiversity in a holistic and transparent way.
FEFLOW
Harness powerful groundwater modelling capabilities to simulate and analyse complex hydrogeological systems.
Future City Flow
Optimised real-time control and planning of collection systems for a greener future.
Global Hydrological Model
Easily access hindcast and forecast data.
LITPACK
Gain insight into the effect of structures, sediment sources and climate change on coastlines.
Marine Animal Movement Portal
Gain crucial insights into vulnerable species' behaviour and movement to support Environmental Impact Assessments (EIAs).
MetOcean Data Portal
Enhance workflows with access to 40 years of metocean data.
MIKE 21 Boussinesq Waves
Predict wave disturbance in ports, harbours and coastal areas.
MIKE 21 Mooring Analysis
See how wind, currents and the local wave climate affect moored vessels.
MIKE 21 Shoreline Morphology
Model long-term shoreline evolution in areas with complex bathymetries.
MIKE 21 Spectral Waves
Calculate and analyse wave climates in offshore and coastal areas.
MIKE 21/3
Simulate and analyse coastal and marine processes with our suite of modelling tools.
MIKE 21/3 Mud Transport
Study the impact of siltation on coastal morphology and water quality.
MIKE 21/3 Oil Spill
Quantify and visualise oil spill risks.
MIKE 21/3 Particle Tracking
Assess dredging, disposal and reclamation activity impacts.
MIKE 21/3 Sand Transport
Evaluate the effects of erosion and sedimentation on infrastructure.
MIKE 21C
Model sediment transport and morphology in rivers.
MIKE 3 Wave FM
Assess the impact of a wave climate on offshore, coastal or port infrastructure.
MIKE Cloud
Access powerful cloud-based computational resources for enhanced workflow efficiency.
MIKE Cloud Execution
Access fast, scalable compute resources on-demand.
MIKE Data Link
Automate the most time consuming steps in model creation.
MIKE ECO Lab
Investigate water quality concerns and their potential ecological impact.
MIKE HYDRO Basin
Analyse river basin designs and management policies.
MIKE HYDRO River
Conduct comprehensive river network modelling.
MIKE Mesh Builder
Create high-quality 2D meshes in record time.
MIKE OPERATIONS
Build custom real-time systems for forecasting and operational control.
MIKE SHE
Perform fully integrated hydrological modelling.
MIKE WaterNet Advisor
Optimise water distribution systems through comprehensive decision support.
MIKE+
Integrate, model and manage all your water systems on one platform.
MIKE+ Collection Systems
Confidently make collection system decisions.
MIKE+ Flooding
Predict the impact of flood events, identify risks and propose damage mitigation measures.
MIKE+ Model Manager
Manage, configure and present your MIKE+ model results.
MIKE+ Rivers
Analyse river flows, assess hydrological changes and estimate pollution transport.
MIKE+ Water Distribution
Develop dynamic water distribution networks.
MUSE
Monitor bird movements in offshore wind farms 24/7 to ensure compliance.
NCOS ONLINE
Unlock port capacity, reduce delays and optimise expenditures.
TwinPlant
Save energy, cut costs and reduce your WWTP's carbon footprint.
WEST
Optimise WWTP plant design, operations and automation.