There is no substitute for water. Future development will depend on how water can be managed and shared, climate change adaptation can be implemented, and water quality can be improved. DHI has been committed to advancing and sharing knowledge of water environments for over half a century. Working within the entire water cycle, we innovate new ways to use, manage and live with water and protect water-related ecosystems.
We make a positive impact on the planet through our projects around the world.
See our stories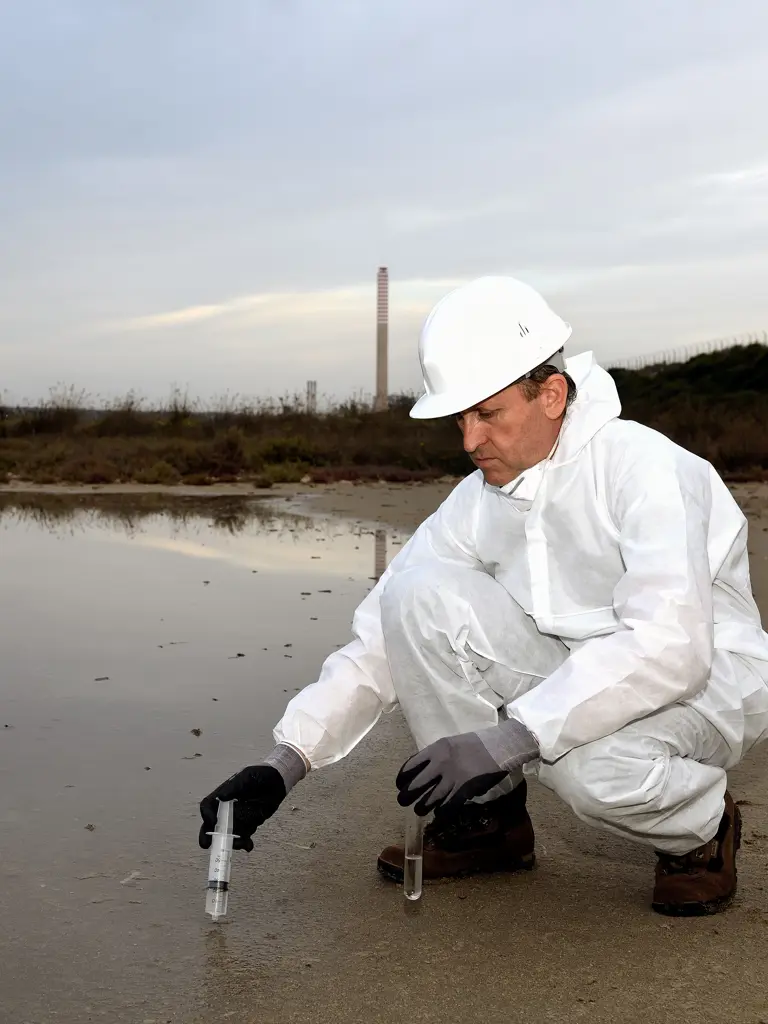 Project
Tracing sources to PFAS in wastewater treatment plants
New DHI report supports solutions to minimise PFAS and other harmful substances from spreading to water environments
Read the story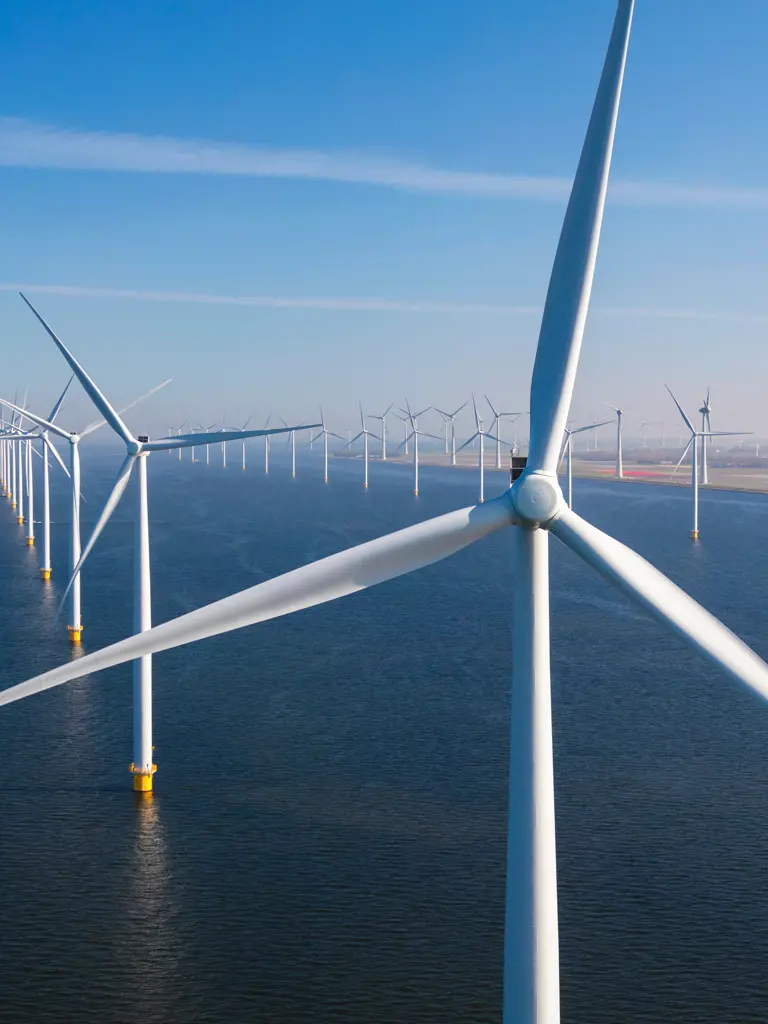 Project
Powering a greener Europe
Metocean study reduces design risk of world's first energy island in the North Sea.
Read the story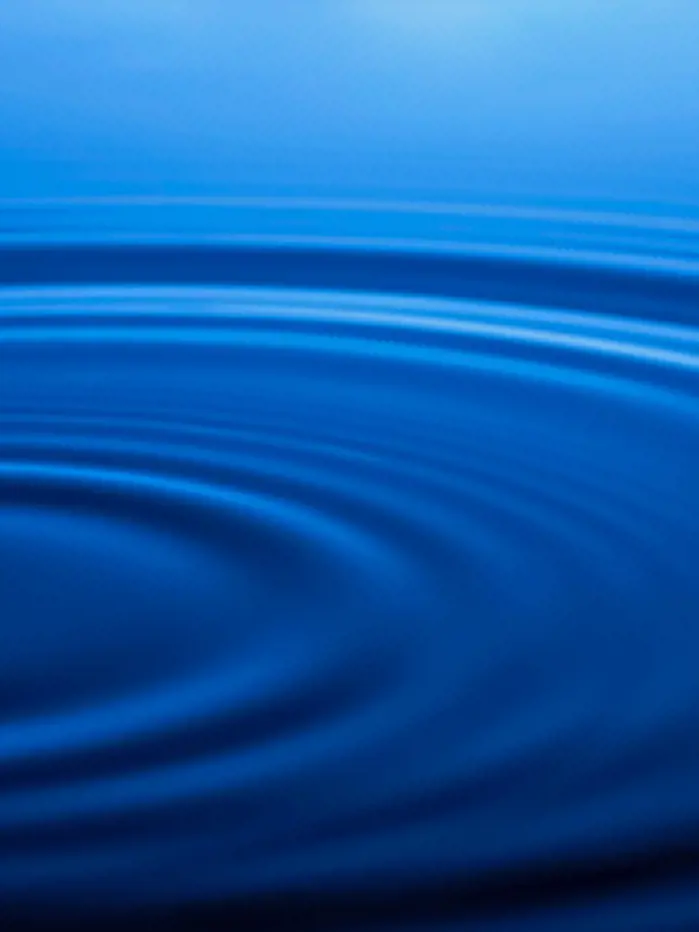 Solutions
Our world is water, and our expertise spans all water environments, from rivers and reservoirs to oceans and coastlines, to cities, industries and factories, to surface and groundwater. The experience of our people and the power of our technologies are integrated into unique solutions to solve water challenges across key segments and industries.
See how we can help Technologies
Discover a world of possibilities with our innovative technologies, designed to empower every facet of your water-related projects. At the core of our offerings is MIKE Powered by DHI, an unrivalled water modelling software suite delivering unparalleled accuracy in simulations. Step beyond MIKE to further elevate the efficiency and productivity of your workflows with an array of digital solutions including data portals, cloud-based applications and more.
Explore all technologies