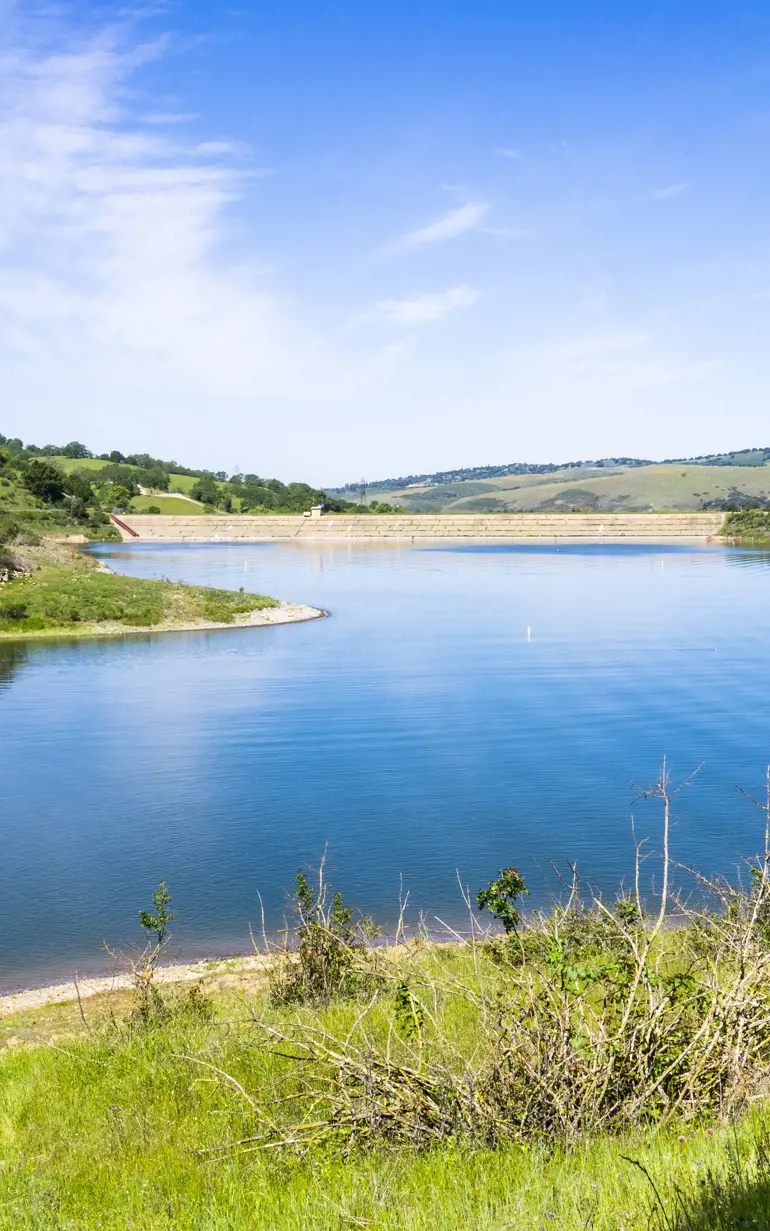 Project
When water is life, knowledge is king
What countries can do to accelerate efforts in implementing water SDGs
Water is the source of life. That is why water-related targets are a significant part of the United Nations' 2030 Agenda for Sustainable Development and essential for meeting many of the Sustainable Development Goals (SDGs). But the current reality is that the world is off-track to meet these water targets by 2030. Ensuring countries get the support to meet these goals is a priority for agencies like the United Nations Environment Programme (UNEP), which works closely with the UNEP-DHI Centre on Water and Environment to help countries track and accelerate progress towards many water-related SDGs.
Challenge
The SDGs are a call for action to improve health and education, reduce inequality and spur economic growth while tackling climate change and protecting our ecosystems such as water bodies, oceans and forests.
To meet these objectives in a sustainable way, we must address the environmental, social and economic dimensions of development and advance them in tandem with each other. Three specific targets under 'SDG 6: Ensuring access to water and sanitation for all' emphasise the need to manage water resources, address water quality and ensure water ecosystem health. UNEP is the organisation responsible for helping countries to track and progress on these three targets.
There is enough freshwater on our planet to satisfy demands now and in the foreseeable future. Yet since water is essential for so much of our human, household and industrial needs, the problem is ensuring its availability when and where most needed. That is why implementing integrated water resources management (IWRM) strategies is so important.
However, the latest UN report reveals that more than 65% of countries are lagging in implementing IWRM, which is directly linked with strategies to:
Safeguard good water quality
Because our ecosystems and human health depend on it
Balance water demands
So that we all have access to enough water
Protect and restore water-related ecosystems
To ensure that the lifeblood of our planet keeps flowing
Sustainable water management involves balancing competing water demands from across society and the economy, without compromising the sustainability of vital ecosystems. This is achieved through coordinated policy and regulatory frameworks, management arrangements and dedicated financing.
When countries adopted the SDGs, they committed to regularly reporting data to the UN to track progress and ensure accountability. As the saying goes, you can't manage what you can't measure. But we know it's easier said than done, and many countries have struggled to take these ambitious new goals on board.
Providing countries with the support they need to achieve these goals is a priority for UN agencies like UNEP. It works closely with partners including the UNEP-DHI Centre to help countries track and accelerate goal progress. The UNEP-DHI Centre takes a lead role in the target for water resources management, and also supports with monitoring of water quality and water ecosystems health.
Related SDG(s):
SDG 6: Ensure availability and sustainable management of water and sanitation for all
SDG 13: Take urgent action to combat climate change and its impacts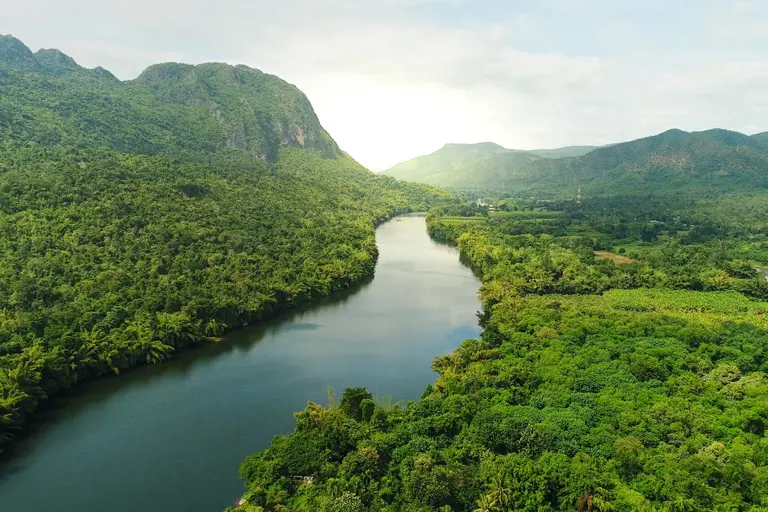 Many countries have established relevant policies and strengthened water laws to balance competing water demands. © Adobe Stock / Atstock Productions
Solution
One of the first steps towards sustainable water management is involving users of water in the decision-making process. This includes creating multi-stakeholder engagement processes in countries to understand barriers to better water management, and to identify actions to prioritise when developing and managing water resources.
The SDG6 IWRM Support Programme is an example of an inclusive stakeholder process in national IWRM implementation. Led by UNEP in collaboration with the UNEP-DHI Centre, Cap-Net and the Global Water Partnership, the programme assists governments to accelerate sustainable water management implementation by identifying challenges, developing concrete action plans and implementing specific solutions to ensure measurable progress towards water-related SDG targets.
UNEP-DHI supports the development of regular UNEP-led SDG 6 progress reports on the status of water resources management and water-related ecosystems. These reports provide decision-makers with reliable evidence on where acceleration is most needed, so they know where to prioritise their efforts.
And then there's technology. Various tools have been developed to support progress on the water-related SDGs. Highlights include:
Results
We all know the clock is ticking. We have all read the reports. But not everybody knows of the solutions available to make a positive impact today. There's a saying that we don't inherit the earth from our ancestors; we borrow it from our children. This is reason enough to take concrete action for sustainable development, especially when it comes to the world's water resources.
With structured support programmes, training, guidance and tools to track progress, UN Member States are one step closer to achieving water-related SDGs by 2030.
Quantifiable progress towards SDG 6 through measurable and consistent data
Improved water management to ensure availability when and where most needed
Data and science-driven policymaking and actions 
'It is critical that countries have the necessary methodologies, guidance and tools to help them track and report on the status of their water management and freshwater ecosystems. We see that countries which have these tools and insights are better able to prioritise their efforts in reaching their water targets at local and global levels. With proper data and systems, we can have tangible outcomes.'
Joakim Harlin, Chief of Freshwater Ecosystems
United Nations Environment Programme (UNEP)
About our partner
Since its inception in 1972, UNEP has been the global authority that sets the environmental agenda, promotes the coherent implementation of the environmental dimension of sustainable development within the United Nations system and serves as an authoritative advocate for the global environment. Learn more about the work they do in water: www.unep.org/explore-topics/water
How can we help?
With our global network of offices, we make sure you get the right answers to your local needs. Tell us about your water challenges and we will get back to you.