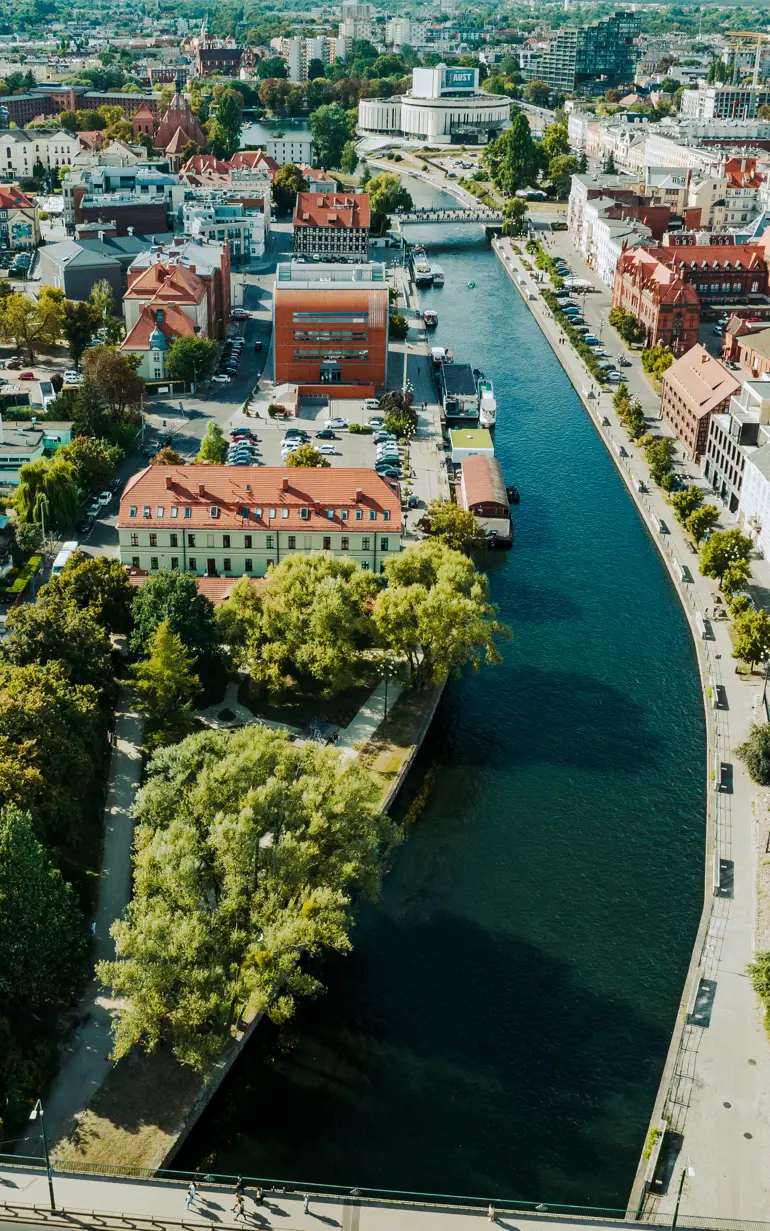 The collaboration between Bydgoszcz Utility and DHI will enable the utility to better manage its water resources in the changing climate. © AdobeStock/529436025
News
DHI uses digital twin for innovative rainwater management project in Bydgoszcz, Poland
In July 2023, DHI began work for the Polish utility in Bydgoszcz on an innovative project to manage rainwater more effectively.
DHI Poland, together with DHI Sweden, is implementing the System for Intelligent Control of Retention Reservoirs (SIS-RZ), as part of the contract 'Intelligent System for Water and Sewage System Management'.
The goal is to support decision-making processes related to the operation of the reservoir retention system in the Bydgoszcz area based on data provided by measurement systems, which will then be processed by artificial intelligence. The team will implement Future City Flow, DHI's web-based decision support system and digital twin that will help Bydgoszcz Utility improve the efficiency of water resources management.
DHI has completed the pre-implementation analysis and has developed a concept for the construction of the SIS-RZ System. This is after considering selected methods and artificial intelligence techniques for the prediction and control of retention storage tanks, and integration with the client's infrastructure and IT architecture as well as with weather data sources.
A rainwater drainage MIKE+ model has been created for pilot areas, and the configuration of the initial system version has commenced, with an expected completion date by the end of December. Preparatory work for the installation of data transmission devices from retention storage tanks (telemetric modules) is in progress. The plan for the upcoming year is to develop two system versions in which it will be possible to control all 35 planned retention storage tanks.
Waldemar Mlaś, DHI's Vice President for Water Supply & Urban Drainage in Central and Southern Europe says, 'Managing water and sewerage management systems can be a challenge in the changing climate. Using the power of a digital twin, Bydgoszcz Utility will be able to better execute weather-adapted control strategies to mitigate the effects of increased rainfall on infrastructure. Together with our colleagues in Sweden, we are looking forward to supporting Bydgoszcz Utility in bringing long-term benefits to residents and the environment.'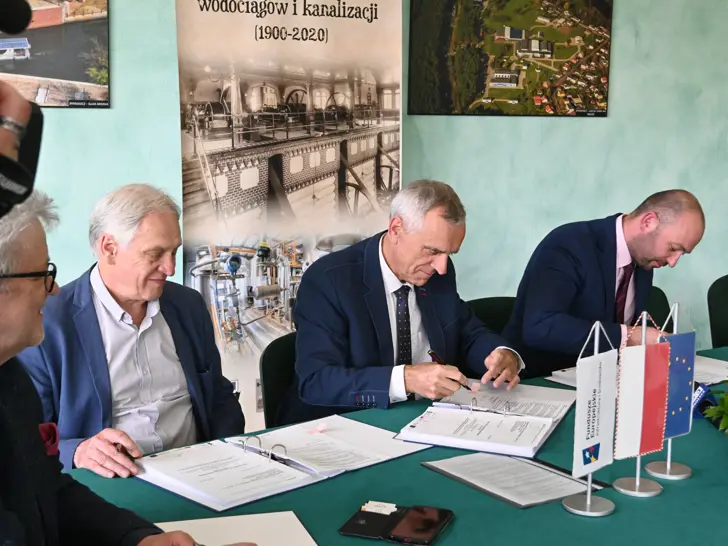 How can we help?
With our global network of offices, we make sure you get the right answers to your local needs. Tell us about your water challenges and we will get back to you.