News
Wastewater utilities optimise energy consumption with new digital twin
Wastewater utilities are struggling with high energy prices, CO2 emissions and an increasing number of regulatory requirements. The solution could be a digital twin of the entire wastewater plant, which can lead to energy savings of up to 30% and more climate-neutral operations.
The wastewater sector plays a critical role in the green transition and in the efforts to reduce CO2 emissions. But with the current high energy prices and with existing as well as future effluent and emission regulations, it has become a major challenge to achieve efficient operations without an end-to-end overview of the plant.
A digital solution could be the answer. TwinPlant from DHI A/S combines real-time sensor data with simulation models and provides a detailed virtual copy of the physical plant – a digital twin – which offers forecasting of inflow and plant conditions up to three days ahead. TwinPlant collects data of all factors which the operators need to consider and provides a virtual test facility where operators can experiment quickly and safely, prior to implementing operational changes in the physical plant. With TwinPlant, wastewater utilities can often achieve up to 30% in energy savings plus positive effects on treatment efficiency, chemical dosing and greenhouse gas emissions.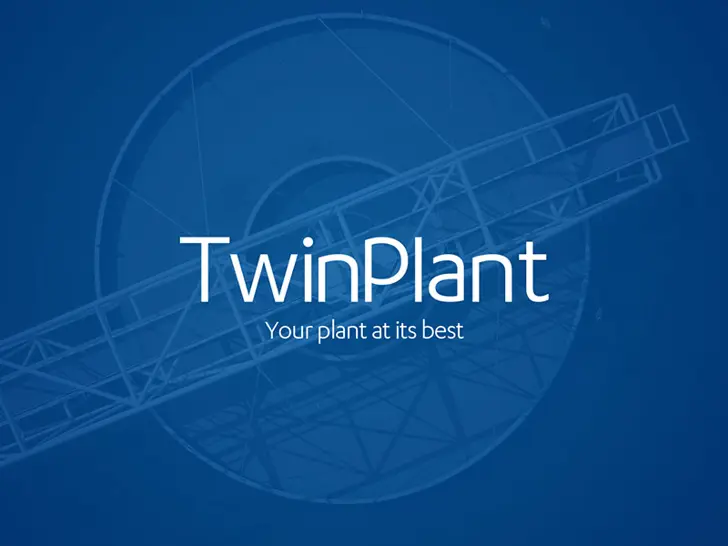 'In Aarhus Vand, we have worked for a number of years on improving operational efficiency, and we have achieved impressive results, not least in terms of energy efficiency. TwinPlant offers us new and exciting opportunities to achieve even more efficient plant operations. This will contribute to making us ready for a future with many new requirements and complex decisions', explains Anders Lynggard-Jensen, Chief Engineer of Automation and Process Optimisation at the Danish wastewater utility Aarhus Vand.
Cecilia Wennberg, EVP for Water in Cities in DHI, states, 'We are proud to contribute with a novel technology and approach to make wastewater treatment plants more energy efficient and to pave the road for a more sustainable future water sector. We can see that wastewater utilities expanding their conventional operational strategy with a more digital strategy are able to achieve ambitious goals, for instance on energy savings and operational costs.'
How can we help?
With our global network of offices, we make sure you get the right answers to your local needs. Tell us about your water challenges and we will get back to you.