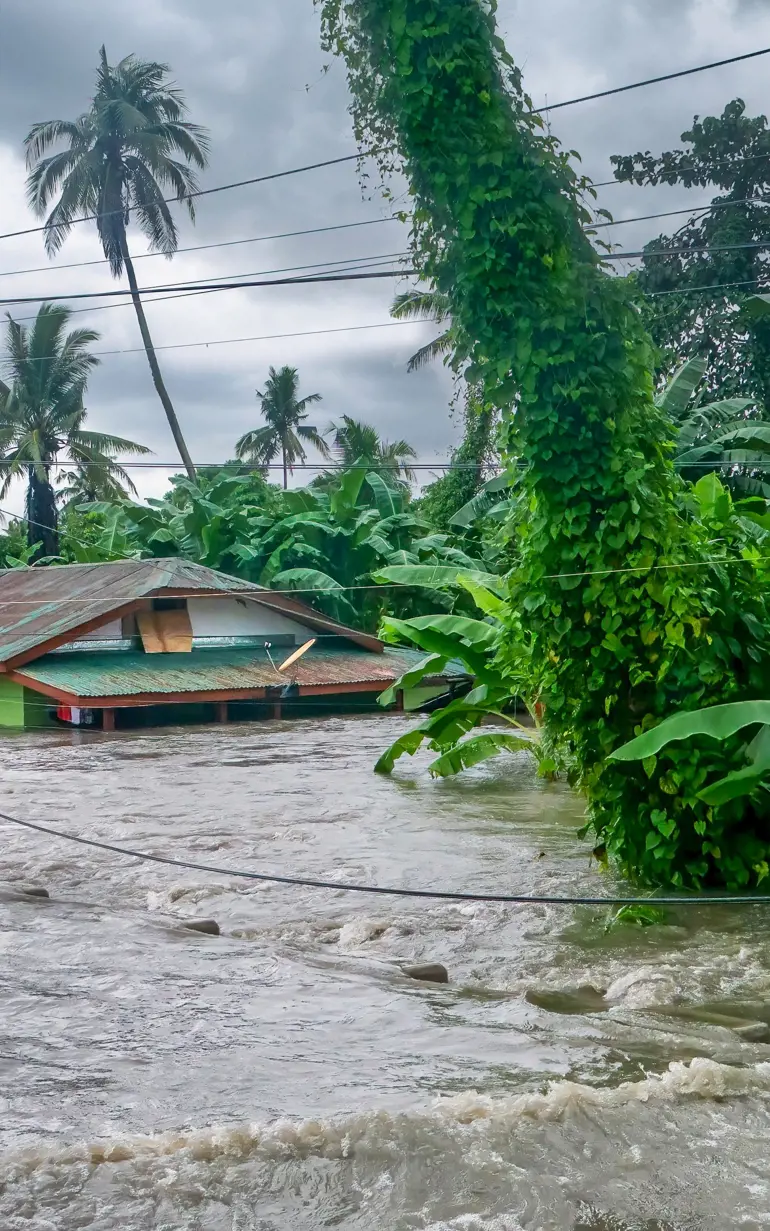 News
The new phase of disaster risk management: are we doing it right?
13 October is the UN International Day for Disaster Risk Reduction
The International Day for Disaster Reduction was started in 1989, after a call by the United Nations General Assembly for a day to promote a global culture of risk awareness and disaster reduction. As society becomes more vulnerable to extreme weather events, it is important that we are prepared more than ever. At DHI, we take pride that our integrated services and tools that analyse, forecast and communicate hydrological hazards and risks to stakeholders can help drive action and protect society from the impacts of climate change.
We chat with our colleague Magdalena Komarek from Czech Republic about the changing landscape of disaster risk management, and how cities, in particular, may strengthen resilience for a safer and more sustainable future.
Read the interview here: The new phase of disaster risk management - are we doing it right?
How can we help?
With our global network of offices, we make sure you get the right answers to your local needs. Tell us about your water challenges and we will get back to you.