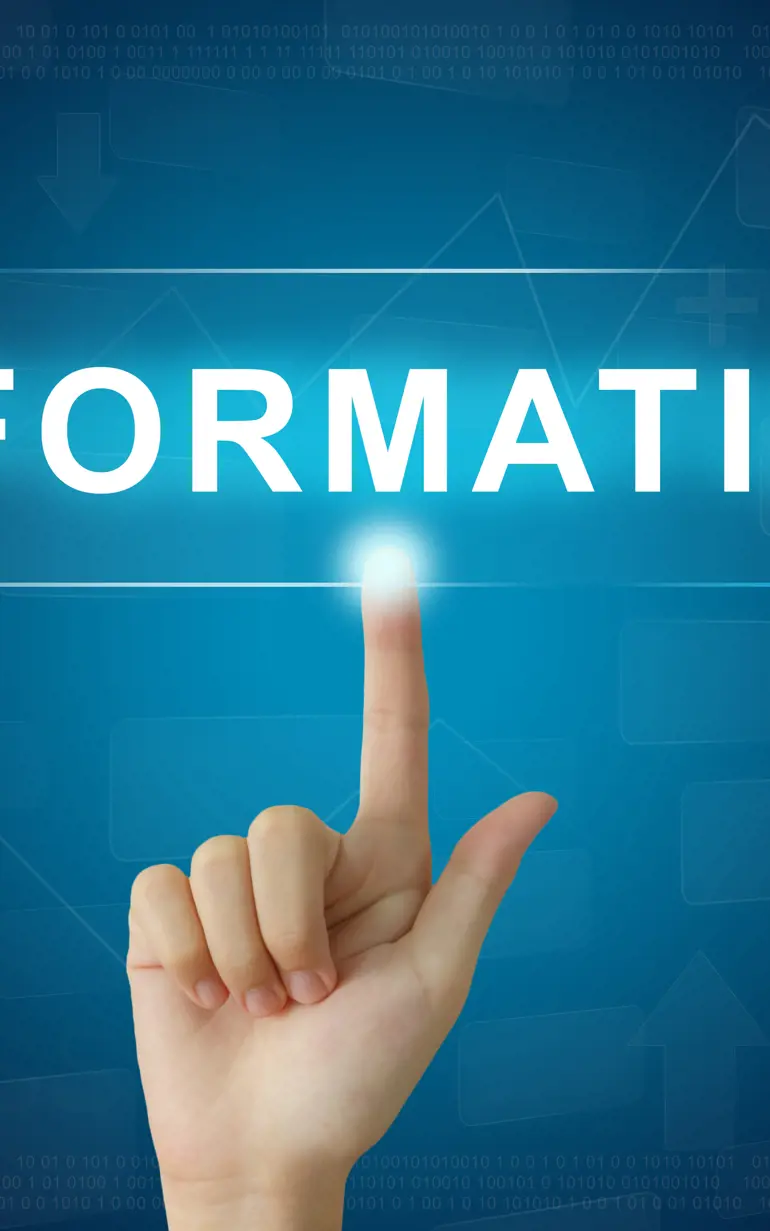 News
Notice regarding restructuring process of the DHI Group
On behalf of the Board of Directors in DHI GRAS A/S, I wish to inform you that the DHI Group is restructuring its corporate set-up.
Effective as of 1 July 2022, the activities of DHI GRAS A/S, CVR no. / TAX no. 25621646, will be transferred to DHI A/S, CVR no. / TAX no. 36466871, and the existing DHI GRAS A/S will be closed.
DHI A/S has been the sole owner and the parent company of DHI GRAS A/S. There will be no changes to the ultimate ownership of DHI A/S, as the owner of DHI A/S is still DHI Fonden.
We are making these changes as part of the implementation of our future strategy for the DHI Group, which includes a further integration of Earth Observation data and analytics into all of DHI's core business areas.
The changes will not imply any changes for the activities performed by DHI GRAS A/S, but in the future, it is DHI A/S who will be responsible for performance hereof. All contracts etc. concluded with DHI GRAS A/S will be passed on to DHI A/S without changes.
The process of closing down DHI GRAS A/S will follow the process for liquidation of companies in the Danish Companies Act. In continuation of the decision to initiate the liquidation, a public announcement will be published in Statstidende in Q3 2022.
If you have comments or questions to the imminent restructuring, please do not hesitate to contact us at mie@dhigroup.com.
Best regards,

Mikkel Esbjerg, Vice President, Group Legal
DHI A/S
Agern Allé 5,
2970 Hørsholm,
Denmark
Q: What does this mean for me as a DHI GRAS client?
A: The transfer to DHI A/S is a corporate restructuring that will not affect activities performed by DHI GRAS A/S before the transfer. All products, services and support provided to our clients will remain unchanged.
Q: Is your address the same as before?
A: Yes, the address will be the same.
Q: What about the bank details of DHI GRAS A/S?
A: The bank details and account will remain unchanged.
Q: Are contact persons, phone numbers and emails the same as before?
A: Yes, everything will be kept as it is.
How can we help?
With our global network of offices, we make sure you get the right answers to your local needs. Tell us about your water challenges and we will get back to you.