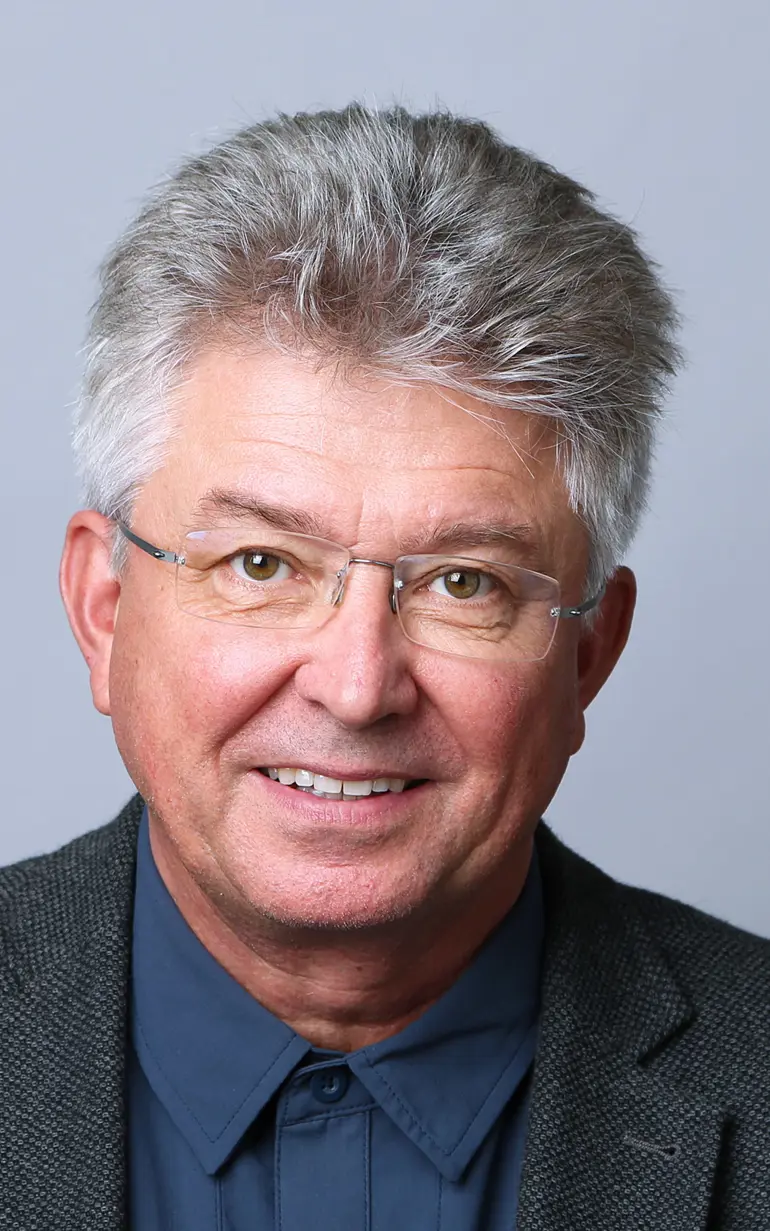 News
Joakim Harlin is new full-time Chief Manager for the UNEP-DHI Centre
DHI is pleased to announce the appointment of Joakim Harlin as the new full-time Chief Manager of the UNEP-DHI Centre. Joakim has handled the role of Chief Manager part-time since 2020, and the expansion of his role marks a significant step towards even stronger contributions to driving progress in the Sustainable Development Goals (SDGs).
'Extreme events like floods and droughts are becoming more frequent and severe and need to be factored into 'regular' water management as the new normal so to speak. Here we have a lot to contribute with through the technical tools and expertise available through the UNEP-DHI Centre,' says Joakim Harlin. Joakim is a Swedish national who spent his formative years in Zimbabwe. He later returned to Zimbabwe, dedicating several years to working on various water projects, gaining invaluable insights into the complexities of water management in the region. 
The UNEP-DHI Centre on Water and Environment is a United Nations Environment Programme (UNEP) centre of expertise, dedicated to improving the management, development and use of freshwater resources from the local to the global level. Joakim Harlin's impressive career and extensive experience in the United Nations system uniquely positions him to lead the centre's mission to enable a sustainable future for water. Joakim brings a wealth of experience, knowledge and passion for water resource management. His dedication to this field and a deep commitment to the SDGs will enhance the UNEP-DHI Centre's ability to make a real impact.  
As reported at the recent United Nations SDG Summit, it is clearer than ever that nations need to radically scale up the pace of their actions to reach the sustainable development targets on water. Nations need to work six times faster on drinking water, five times on sanitation and implementation of integrated water resources management (IWRM) needs to double. There is an increasing need for credible and timely data, early warning and decision support systems to cope with current and future water challenges. These are areas where DHI and the UNEP-DHI Centre can help nations move from talks and deliberations to concrete actions and tangible, climate resilient results. With Joakim Harlin at the helm, there is no doubt that efforts in the UNEP-DHI Centre will be even more impactful and that the centre and DHI will continue to be a driving force to support the advancement of the SDGs. 
How can we help?
With our global network of offices, we make sure you get the right answers to your local needs. Tell us about your water challenges and we will get back to you.