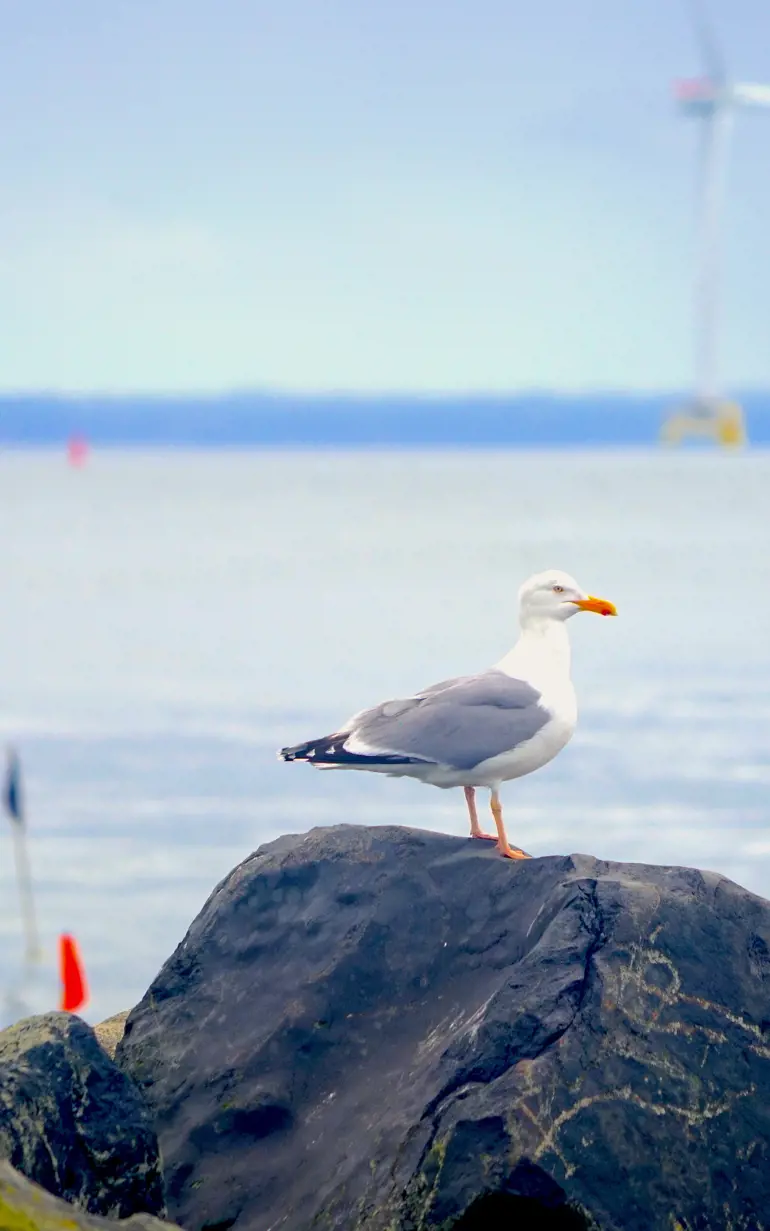 News
Digital solutions can make environmental impact assessment of offshore wind farms more efficient
Governments across the globe are looking into accelerating their transition towards renewable energy sources. Offshore wind is a major component in this transition, but it is becoming increasingly challenging to find suitable sites for new wind farms as the most suitable sites have already been taken.
We need to find smarter and faster ways to build new offshore wind farms without losing focus on protection of the environment. A faster data collection process for the environmental impact assessment could help move the transition forward.
In his latest blog post, Mikael Kamp Sørensen's shares how a one-stop data collection portal for a faster EIA process could be part of the solution.
Read now: Digital solutions can make environmental impact assessment of offshore wind farms more efficient.
How can we help?
With our global network of offices, we make sure you get the right answers to your local needs. Tell us about your water challenges and we will get back to you.