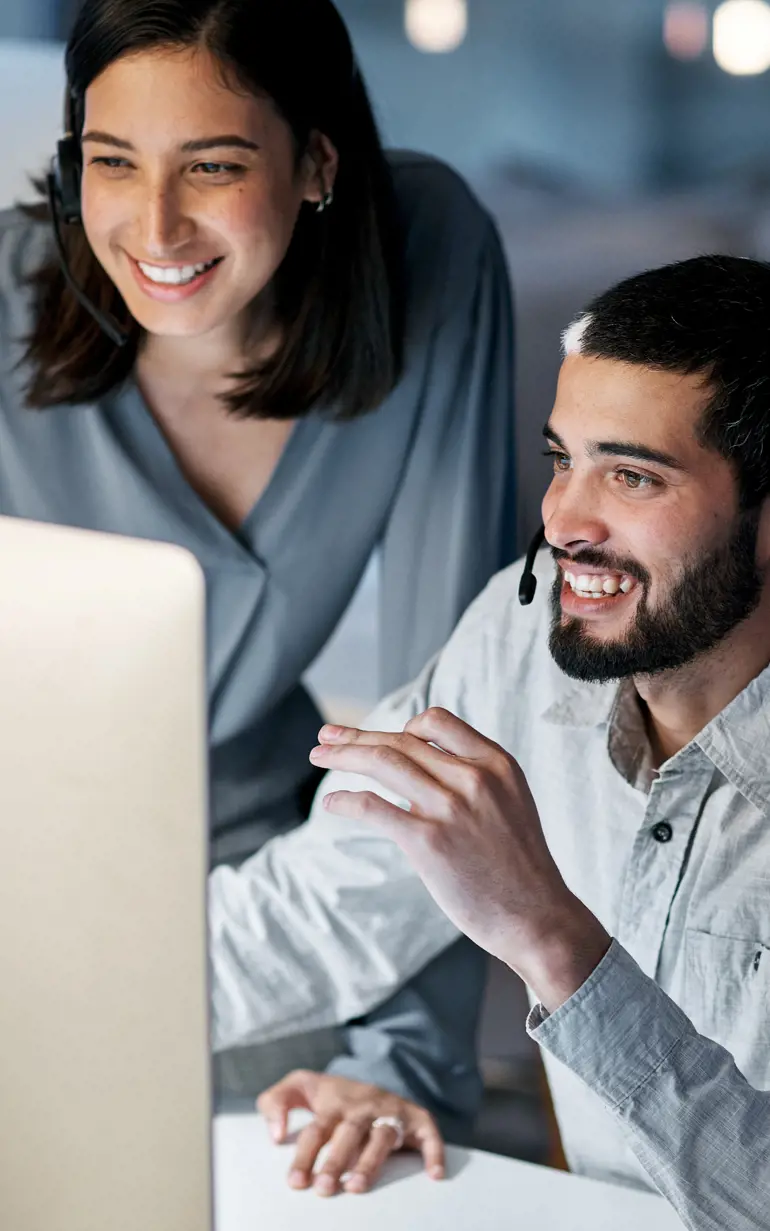 News
DHI's new Customer Care Portal offers self-service and hands-on support resources for water technology users
DHI, a leading, global water advisory and technology company, has launched a new customer care portal designed to provide technical support to its users worldwide.
The DHI Customer Care Portal offers a range of self-service and hands-on support resources that empower professionals in water environments. By sharing knowledge and information, the portal is designed to nurture new project and technology opportunities, building trust and relationships with clients.
The portal includes a Knowledge Base that features numerous support references, libraries of guides and white papers, video tutorials, tips & tricks and answers to commonly asked questions about DHI's technologies. The articles are grouped into four main categories 'Getting started with your software', 'Workarounds and tips & tricks', 'Installation and licensing' and 'Specific features of selected products'.
The MIKE Forums, available in the portal, allow users to share solutions and connect with the collective wisdom of fellow users and experts, while discovering new communities. Additionally, those who need further technical assistance can contact support to open a new case at any time, ensuring they receive the help they need when they need it.
According to José Barros, Vice President of Customer Care, 'The Portal is an online service that prioritises our customers' needs. In just a few clicks, our clients can access knowledge articles and topics that help them swiftly solve any issues they may encounter. This also facilitates knowledge sharing across all our business areas, leading to better decision-making for our clients. Ultimately, this empowers our clients to make innovative decisions that promote the quality and sustainability of their projects.'
DHI invites feedback from visitors to the portal and encourages them to share their ideas, experiences and tips & tricks through the MIKE Forums. Visitors can also contact the project manager of the portal, Dorthe Nielsen, directly at dni@dhigroup.com.
How can we help?
With our global network of offices, we make sure you get the right answers to your local needs. Tell us about your water challenges and we will get back to you.