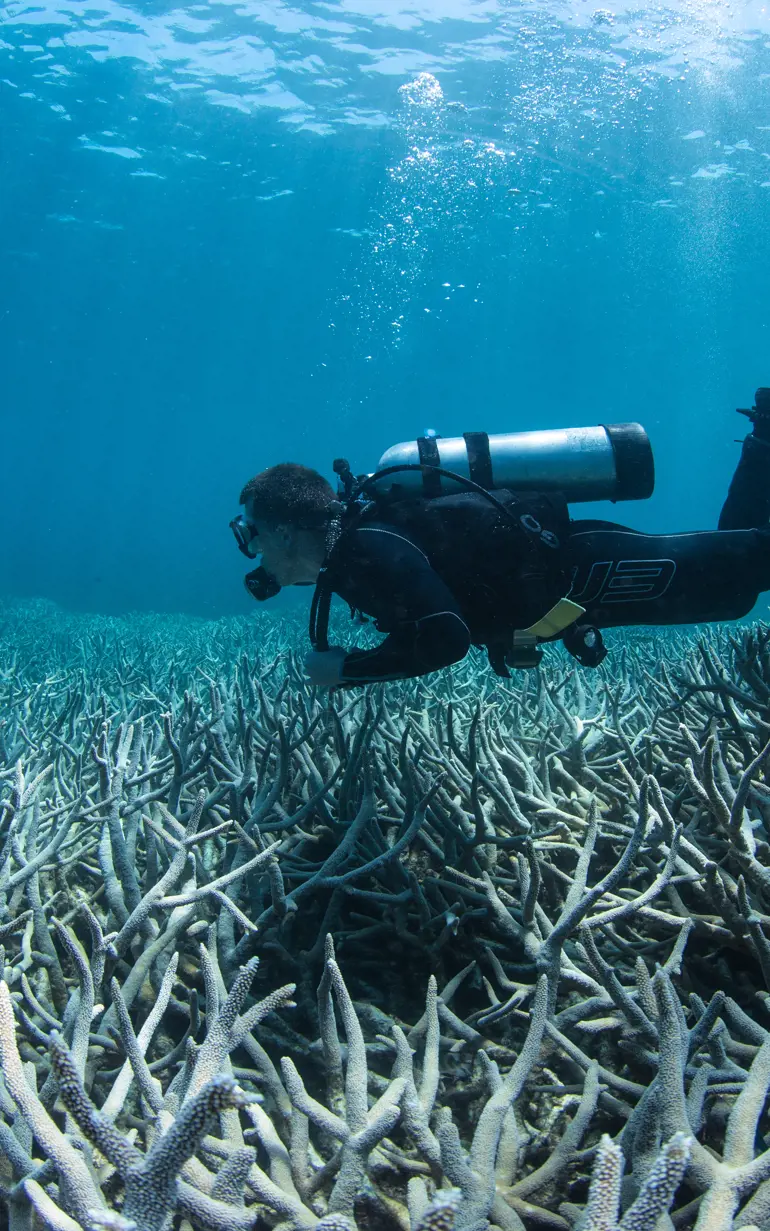 News
DHI takes part in UNDP's Ocean Innovation Challenge
DHI has just been announced as one of the four projects selected in the third Ocean Innovation Challenge (OIC) of the United Nations Development Programme (UNDP) to receive financial and incubator support.
A web platform called MCSAV is now being developed to map mangroves, corals and submerged aquatic vegetation using remote sensing for the popular tourist destination Semporna in Sabah, Malaysia. With this platform, stakeholders will find it easier to plan, manage and monitor marine habitats in the area, which will in turn protect and enhance resilience for coastal-dependent communities.
Semporna's marine habitats and its unique biodiversity are under threat
The marine water of Semporna is part of the coral triangle, the global centre of marine biodiversity. It includes the 350 km2 Tun Sakaran Marine Park, and one of the top dive sites in the world, Sipadan Island Park. Yet, marine habitats such as coral reefs and seagrass beds in Semporna are disappearing fast. Destructive fishing, overfishing, nutrient pollution and climate change are some of the threats that destroy these critical aquatic biotopes.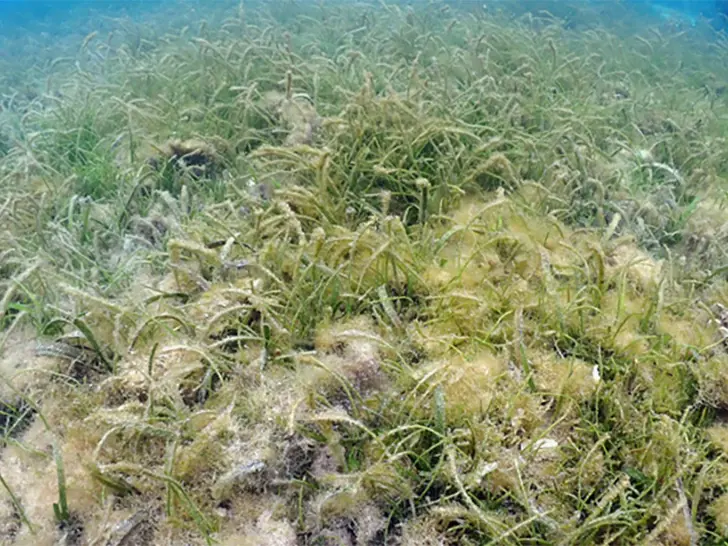 There is a need to better manage areas that are both protected and not protected. However, effective management needs to be based on regularly updated data on the marine habitats, which is currently insufficient due to limited budget, time and expertise considering the extensive coastal area in this region.
A platform like MCSAV will help address the information gap between planning, management and monitoring, and restoration of critical aquatic biotopes leading to the more effective creation and management of both marine protected areas (MPAs) and the areas outside of MPAs on which the community resilience relies on.
'Direct threats to marine habitats and resources have rapidly changed the seascape in this region', says Malinda Auluck, DHI's Senior Environmental Consultant based in Malaysia. 'There is an urgency to protect and restore these ecosystems and I believe our contribution through this innovation is timely.'
DHI is partnering with Reef Check Malaysia and Stop Fish Bombing Malaysia in this project, which started in February 2023 and will run for 18 months.
About the UNDP's Ocean Innovation Challenge
The Ocean Innovation Challenge has been designed to accelerate progress on SDG 14 by identifying, financing, advising and mentoring truly innovative, entrepreneurial and creative approaches to ocean and coastal restoration and protection that sustains livelihoods and advances the 'blue economy'.
With funding support from SIDA and NORAD, the OIC aims to catalyse replicable and scalable innovations – including technical, policy, economic and financial – that can be sustained and contribute directly to the delivery of one or more SDG 14 targets. Currently, the OIC supports three cohorts of 21 diverse organisations to pilot the ocean innovations.
How can we help?
With our global network of offices, we make sure you get the right answers to your local needs. Tell us about your water challenges and we will get back to you.