News
DHI signs cooperation agreements on offshore wind in Vietnam
DHI A/S enters into cooperation agreements with two Vietnamese organisations in the presence of TRH The Crown Prince Couple during the Danish-Vietnamese summit 'Creating a greener future together'.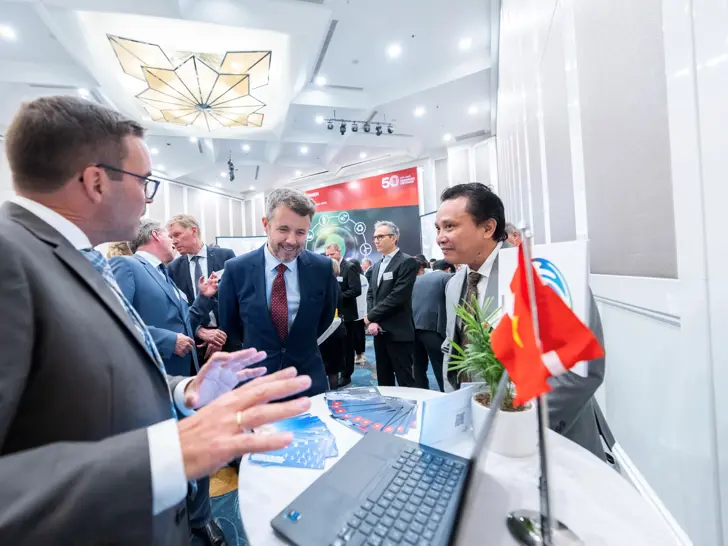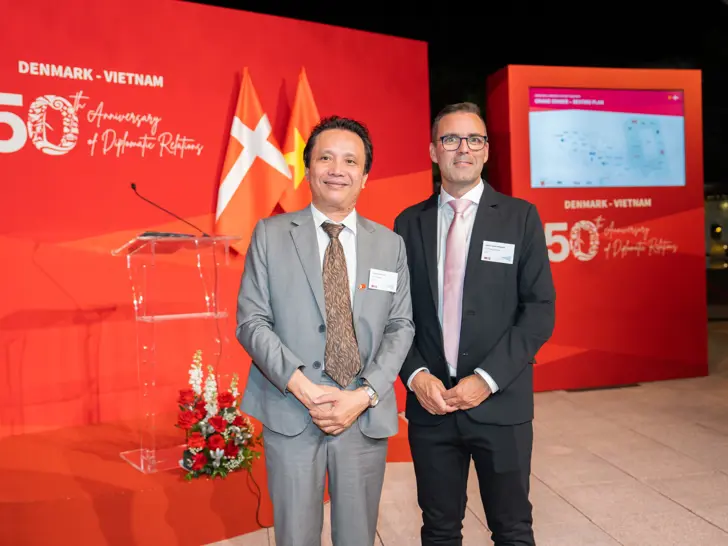 DHI offers digital solutions and technologies supporting the offshore wind industry throughout the process from site selection to operations. DHI has been involved in 80% of commissioned offshore windfarms globally and has 30 years of experience with sustainable energy and protection of marine biodiversity.
DHI is part of a Danish business delegation in Vietnam spearheaded by TRH The Crown Prince Couple. The purpose of the visit is to strengthen Danish-Vietnamese relations and the development of the Vietnamese offshore wind industry. During the visit, DHI strengthened the company's successful network in Vietnam by signing new cooperation agreements.
Mikael Kamp Sørensen, Executive Vice President of Energy & Ports in DHI, states, 'Vietnam is seeing a significant increase in the nation's energy consumption, and the country has an ambition to move from the current 4 GW wind energy to 100 GW by 2045. More than half of this energy production is set to come from offshore wind. We are honoured to share our know-how and experience with Vietnam, which has some of the best natural conditions in Asia for offshore wind power.'

DHI has worked with Vietnamese organisations and companies for decades through local representation and is ready to collaborate with Vietnam on realising the country's potential for offshore wind energy production.
The business summit is held by the Danish Trade Council and Embassy of Denmark in Vietnam in partnership with the Confederation of Danish Industry, Danish Chamber of Commerce, Danish Export Association, State of Green Denmark and Green Power Denmark.
How can we help?
With our global network of offices, we make sure you get the right answers to your local needs. Tell us about your water challenges and we will get back to you.