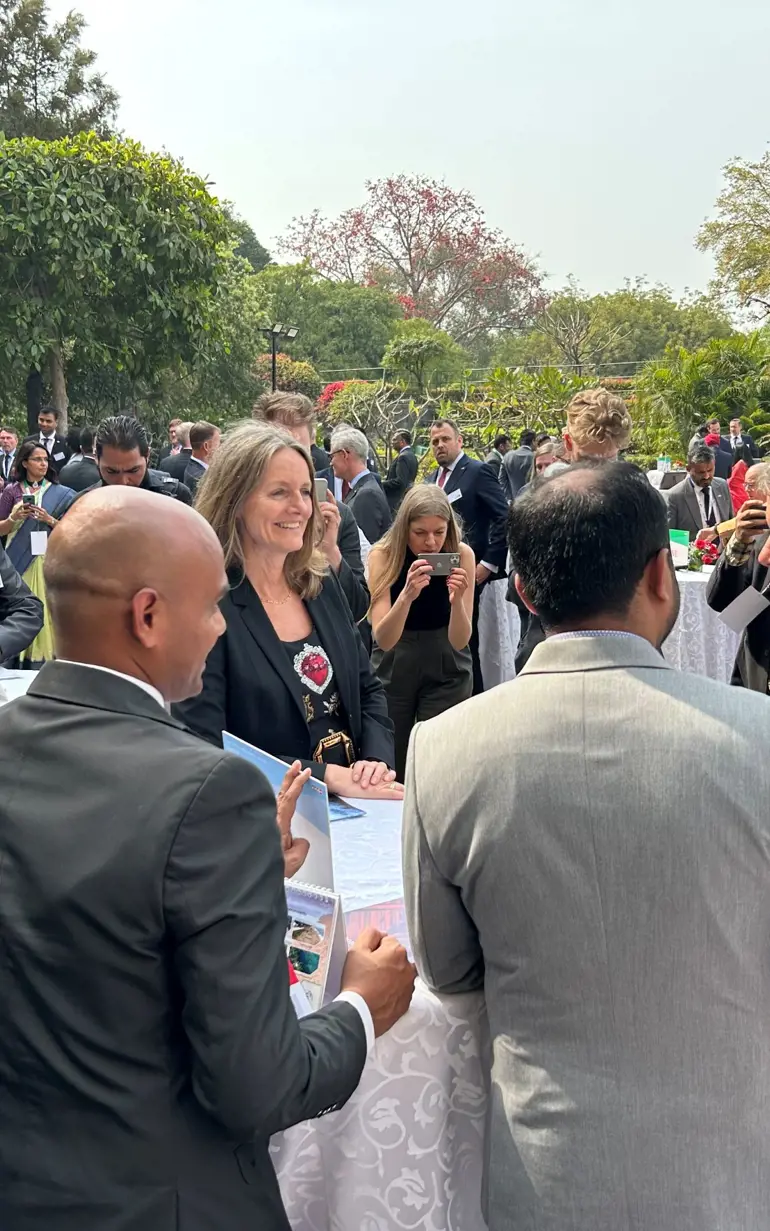 News
DHI participates in Danish Business Delegation and Royal visit to India
The focus will be on water and energy during the four-day event from 26 February to 1 March
DHI is part of the delegation accompanying the Danish Crown Prince couple to India, at the invitation of India's Vice President Jagdeep Dhankhar.

Under the theme 'Partners for Green and Sustainable Progress', the Crown Prince couple, ministers from both nations and representatives from Danish businesses will take part in site visits, roundtable sessions and debates to promote increased economic ties between Denmark and India.

India is addressing its critical water shortage issues through an ambitious effort to better manage their available resources. To help bolster these efforts, Denmark offers a wealth of experience and expertise that could provide India with efficient and sustainable solutions for optimising water usage in all related sectors. On the energy front, up to 70% of India's energy consumption depends on oil and coal production, and Denmark can help India transit to greener sources and reach sustainability goals.

For 30 years, DHI has been active in India with a significant footprint. One of the ways DHI is helping to address India's water challenges is through emerging technologies such as decision support systems (DSS). These systems make it possible to compile data, local expertise and technical tools such as numerical models into a decision framework that can assist decision-makers in making resilient and sustainable decisions.
Over the years, DHI has experienced a strong and fruitful collaboration with our counterparts in India, and this event is a strong opportunity to strengthen these partnerships and create new to jointly overcome the challenges of the future.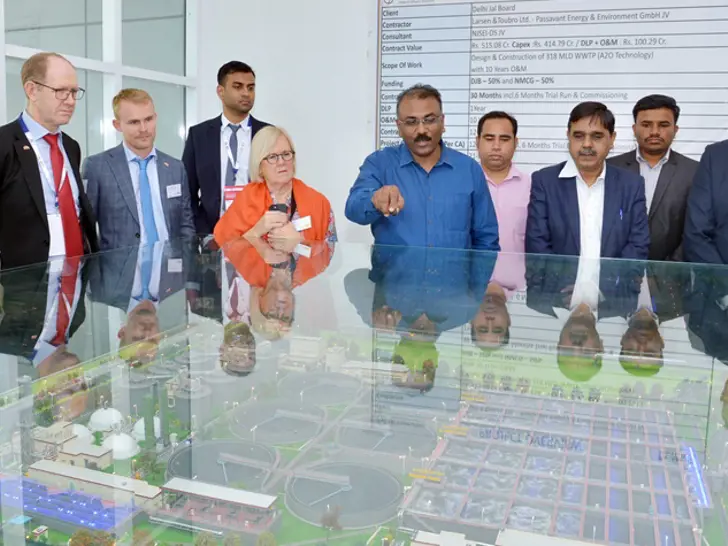 How can we help?
With our global network of offices, we make sure you get the right answers to your local needs. Tell us about your water challenges and we will get back to you.