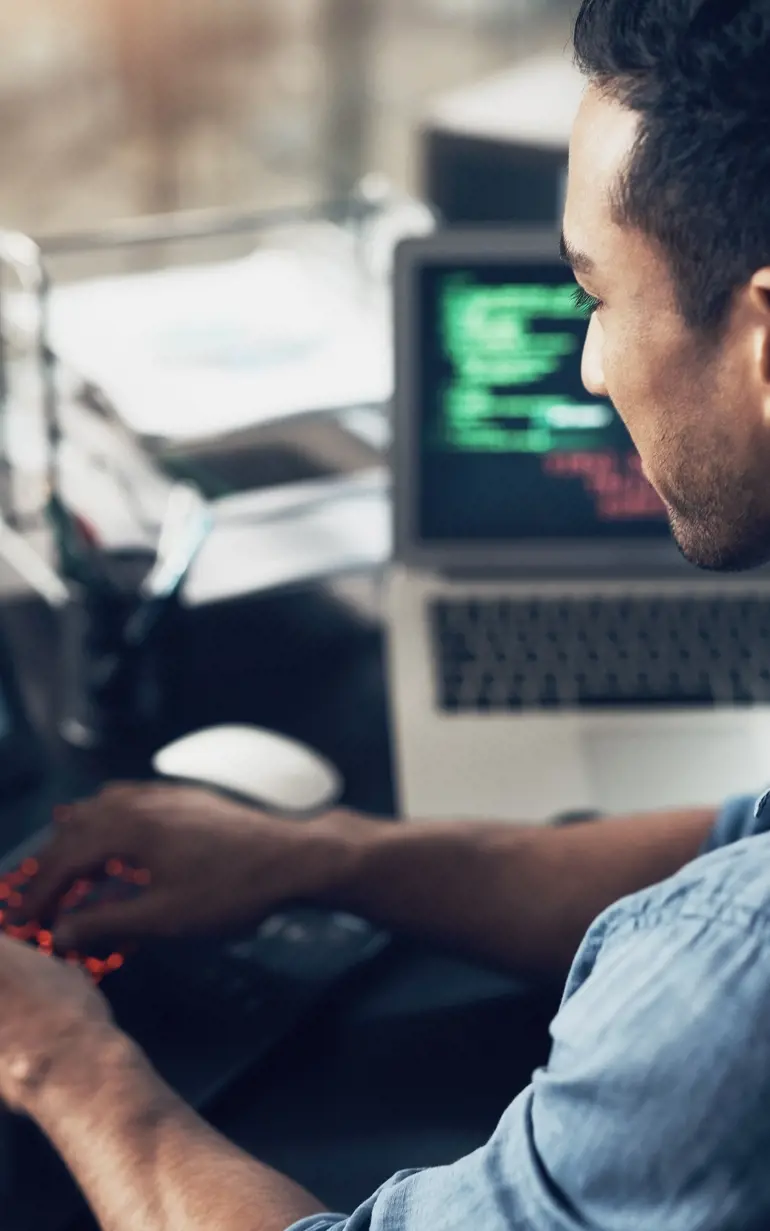 News
DHI launches new tools for water professionals in latest MIKE 2023 Update 1 release
DHI has released MIKE 2023 Update 1, the latest version of their MIKE Powered by DHI software featuring advancements in MIKE+, FEFLOW and MIKE OPERATIONS.
These software tools are among the most innovative and robust in the industry, designed to provide state-of-the-art solutions to the most pressing water management challenges. Customers with a valid Service Maintenance Agreement (SMA) or subscription can take full advantage of these latest features at no additional cost.    
MIKE+: enhanced water distribution and river management
A hallmark of MIKE 2023 Update 1 is the new Water Distribution Autocalibration module designed to optimise main model parameters for automatic calibration against measured data. This release also includes a new Sediment Transport module which supports more confident river management and restoration decisions. MIKE+ now offers enhanced GPU performance for 2D Overland, new options for RDI hydrological modelling and a new option for rainfall interpolation from stations. Users can now view topographical changes along a river with external DEM cross sections in MIKE+ Rivers, which enhances river modelling accuracy with a new option to set markers at intersections with polylines from a shape file. Lastly, a new Cross-Section Tool has been introduced for advanced 2D visualisation of data.
FEFLOW: effortless creation of intricate 3D geometries

The new 3D Supermesh tools provide users with a more intuitive modelling experience. The latest update also includes new map extensions and interactive geometrical tools, enabling users to expand their existing Supermesh project with the new 'Add Supermesh Elements' dialogue. Additionally, the FEFLOW Advanced Module's new 3D Mesh Generator, powered by Geode-Solutions, now enables users to easily repair 3D Supermeshes, remesh surfaces and generate 3D tetrahedral meshes for more comprehensive and accurate modelling. Plus, the powerful Well Manager can now be accessed directly through the Python interface, enabling users to easily create, edit and delete well boundaries, including Multilayer Wells and Borehole Heat Exchangers.
MIKE OPERATIONS: improved integration for enhanced workflow

The updated Script Manager now supports CPython and comes with embedded Python libraries and code snippets for easy API integration and improved script performance. With improved integration with Decision Support Systems in fields like mining, irrigation and water quality, the FEFLOW Adapter helps streamline operations. And it's now easier than ever to access common global datasets like rainfall forecasts instantly via MIKE Cloud, eliminating the need for data import scripts, saving users time and money.
Ready to get started?
Download MIKE 2023 Update 1 today.
For questions, or to reactivate an expired SMA, users may contact their local DHI office. 
How can we help?
With our global network of offices, we make sure you get the right answers to your local needs. Tell us about your water challenges and we will get back to you.