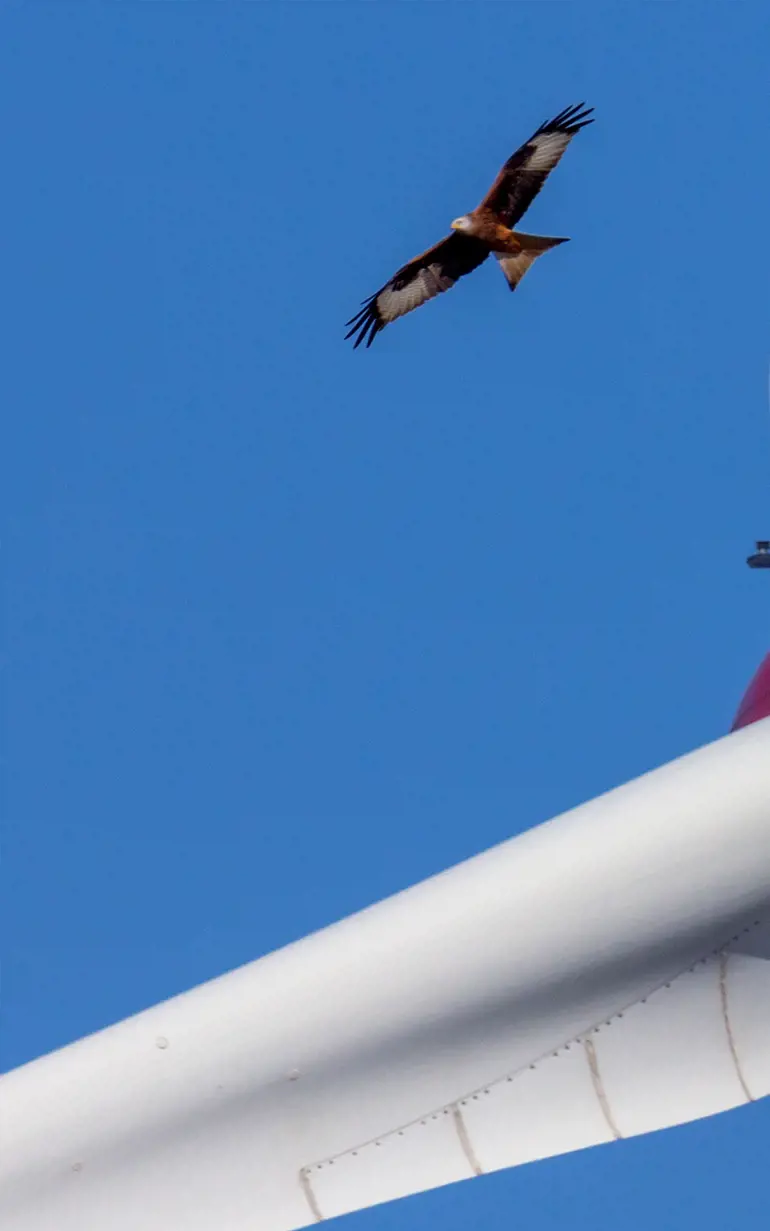 News
DHI launches new technology to protect seabirds from collision with offshore wind turbines
DHI A/S has developed a new, ground-breaking solution for automatic recognition of endangered bird species. MUSE AI is based on artificial intelligence and advanced video analysis and allows for reducing speed of offshore wind turbines, when specific bird species fly by, which is increasingly becoming a regulatory requirement in many countries. The result is optimised capacity utilisation and stronger protection for birds against wing collision.
DHI's MUSE system is already globally recognised as a leading solution for bird monitoring in offshore wind farms. The system is integrated with the offshore wind farm's control system and reduces the collision risk for birds. The solution is now strengthened with AI-based species recognition, automating the process and enabling speed reduction on rotor blades, when specific bird species fly through the farm.
AI-based species recognition enables shutdown of individual wind turbines

The AI functionality enables highly accurate species recognition, and the algorithms calculate the birds' flight routes through the offshore wind farm. The automatic shutdown can therefore be limited to single turbines for a more efficient green energy production.
'MUSE AI is a strong example of how we can apply Danish innovation and 30 years of experience with offshore wind to ensure more renewable energy and protection of biodiversity. Sustainable development is at the core of our business in DHI, and we are proud to be able to bring MUSE AI to the market and consequently contribute to accelerating the development of the offshore wind energy so critical to the green transformation', explains Mikael Kamp Sørensen, Executive Vice President for Energy & Ports in DHI.

MUSE AI has received intensive testing at DHI's own test facilities in Denmark, which will also act as a demonstration centre for MUSE AI.
Learn more about MUSE here: www.dhigroup.com/business-applications/dhi-muse
How can we help?
With our global network of offices, we make sure you get the right answers to your local needs. Tell us about your water challenges and we will get back to you.