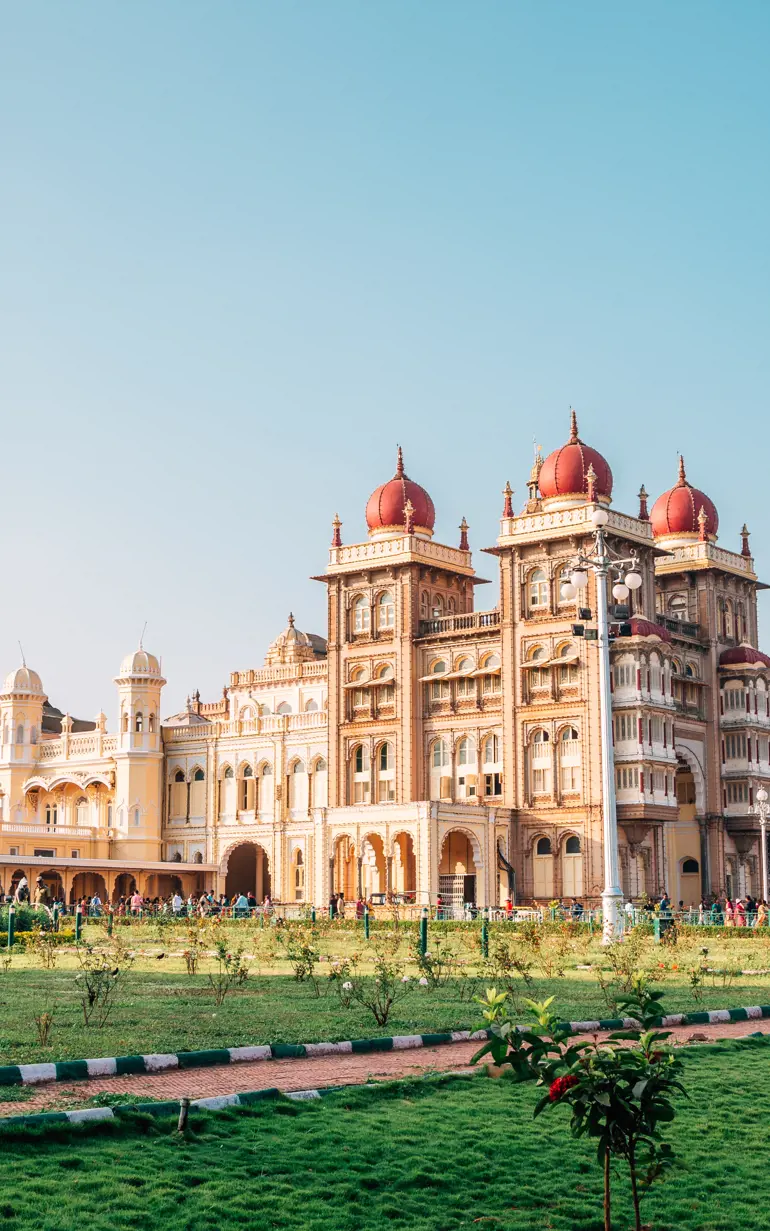 News
DHI joins UNLEASH 2022 to innovate for sustainable development
DHI will be sending a representative to UNLEASH 2022 to support innovation in addressing sustainability challenges. The global innovation event will take place in Karnataka, India, from 3-11 December 2022.
UNLEASH is a worldwide initiative that brings the world's top talents together to share ideas, build networks and create solutions to help meet the Sustainable Development Goals (SDGs). Every year, UNLEASH gathers 1,000 young people to co-create solutions for the world's most complex challenges.
DHI's representative is Helena Karatvuo, a 27-year-old Graduate Environmental Scientist from Seaport OPX, a specialist provider of digital port solutions within the DHI group. Helena is passionate about improving global marine ecosystem health through innovation and collaborative technology.
She shares, 'As marine ecosystems are our largest oxygen providers and carbon sinks, the importance of protecting these environments is inarguable. At the speed of decline of green and blue spaces we are seeing today, conservation itself is not enough, and we need active restoration efforts to combat this. Technology is really the key to finding better designs and protocols for restoration projects and facilitating information sharing across different organisations.'
Rasmus Eskerod Borgstrøm, Vice President, Innovation Lab at DHI says, ''To fully impact sustainability, DHI believes in combining our strong internal innovation capabilities with external knowledge and innovation partners. Taking part in UNLEASH India is an initiative to support this, and we hope that Helena will gather a lot of experiences, network and good ideas that we can bring forward in DHI's innovation ecosystem together with internal and external partners.'
Ann-Louise Elkjaer, DHI's Senior Vice President of People & Communications adds, 'We believe that the key to growth for DHI is that we can retain the best and brightest people in the industry and offer attractive development opportunities. The interest we have seen around UNLEASH shows that our young people are eager to innovate, network and bring international experiences back to DHI, so we will strive to create similar opportunities in the future.'
Learn more about UNLEASH here.
How can we help?
With our global network of offices, we make sure you get the right answers to your local needs. Tell us about your water challenges and we will get back to you.