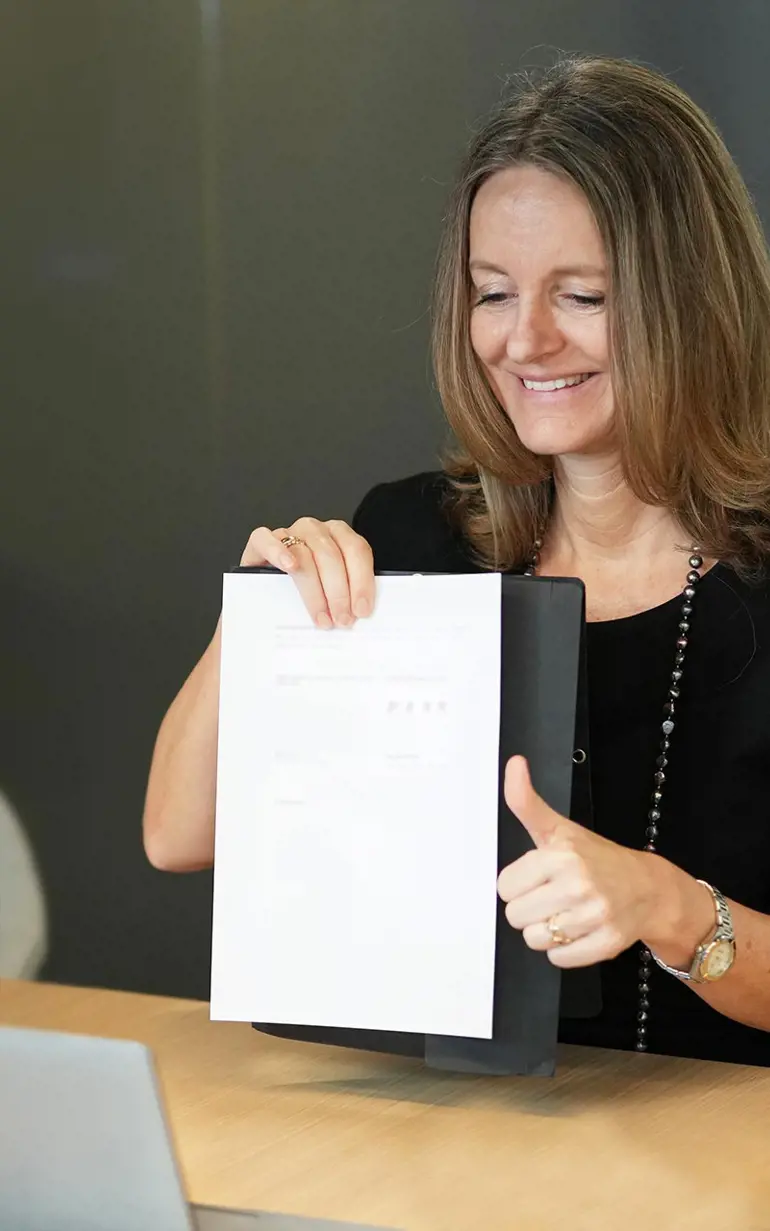 News
DHI enters tripartite partnership to strengthen urban resilience
DHI is collaborating with Surbana Jurong and Nippon Koei to enhance solutions for urban resilience and to establish a Centre of Excellence for Urban Climate Resilience (CoE). The memorandum of understanding (MoU) was signed by DHI's CEO Mette Vestergaard, Mr Wong Heang Fine (Group CEO of Surbana Jurong) and Mr Hiroaki Shinya San (Representative Director and President, Nippon Koei) on 20 January in an online ceremony.
The collaboration will focus on addressing the challenge of sustainable and resilient urban development. As cities and donor agencies scale up investment in planning and implementation for urban and climate resilience, they require high quality advisory and fully integrated solutions focused on accelerating pathways to resilient infrastructure, neighbourhoods, services and systems.
Through this strategic partnership, DHI, Surbana Jurong and Nippon Koei will work together to accelerate the uptake of sustainable solutions for urban development in Asia and elsewhere in the world. The partnership builds on the deep trust the three organisations have developed for each other over the years and further emphasises their commitment to sustainable development in the Asian region.
DHI's CEO Mette Vestergaard shares, 'I am very honoured and excited to be entering into this partnership and have high expectations of how our combined skills and expertise can increase urban resilience.'

Tom Burkitt, Risk & Resilience Specialist at DHI adds, 'The expertise and deep experience of our organisations are complementary and will enable us to offer truly holistic advisory services and solutions at any scale. We will be able to support transition of cities towards net-zero emissions and adapt communities and systems to climate change and other hazards.'
The collaboration is set to benefit government agencies, development banks, the insurance industry, real estate owners and property developers, construction companies and consultancy firms. The main objectives of the partnership are to:
prioritise investments in communities to avoid economic losses and realise gains through better planning and foresight
improve resilience in urban infrastructure and urban systems to ensure prosperity and sustainability in an uncertain future
carry out climate impact assessment and adaptive planning of vulnerable cities, districts and assets
ensure greater financial security for stakeholders
mitigate risks by recommending adaptation strategies
prepare for new expectations around climate-risk and natural-risk financial disclosure
How can we help?
With our global network of offices, we make sure you get the right answers to your local needs. Tell us about your water challenges and we will get back to you.