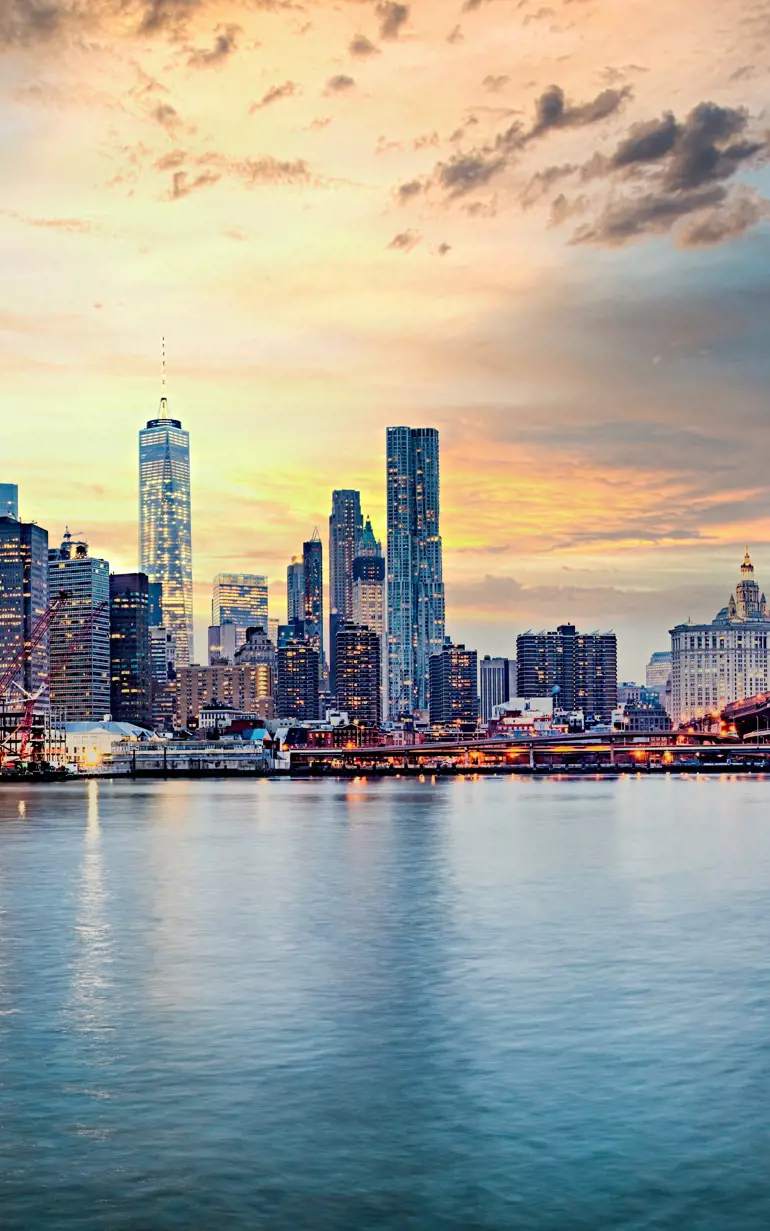 News
DHI commits to water actions for UN 2023 Water Conference
World Water Day 2023, celebrated on 22 March, is about accelerating change to solve the water and sanitation crisis. This year, the celebration of World Water Day coincides with the start of the UN 2023 Water Conference, which DHI will be participating in from 22-24 March in New York.
With billions of people lacking access to water, the upcoming UN 2023 Water Conference seeks to spur action to address the global water crisis, with actions from NGOs, civil society organisations, academic institutions, the scientific community, the private sector, philanthropic organisations and other stakeholders.
#DHIWaterAction: Accelerate the use of digital solutions for a sustainable future for water
In line with the United Nations' Water Action Agenda, DHI is committed to accelerating the use of digital solutions for a sustainable future for water. Together with strategic partners, DHI will research, develop and implement digital tools and solutions that support an efficient, sustainable and futureproof global water sector. DHI aims to digitally transform the water sector by addressing and contributing to:
developing digital tools and solutions which integrate water data from source-to-sea with coherent information systems that can support water and climate services
improving early warning systems and further developing data-driven disaster risk management solutions to reduce or mitigate negative impacts of natural hazards
establishing and implementing integrated global water information services that allow for improving water and land management, adapting to climate change and improving socio-economic and environmental resilience
DHI is committed to the holistic management of water in cities, along the coast, in oceans and freshwater ecosystems and will thus apply a source-to-sea methodology and will – to the extent possible – identify interlinkages with commitments made at the UN Oceans Conference 2022 and other key initiatives.
Learn more about DHI's commitments here.
Be sure to follow the dedicated hashtag #DHIWaterAction on LinkedIn for updates on DHI's activities at the UN 2023 Water Conference.
How can we help?
With our global network of offices, we make sure you get the right answers to your local needs. Tell us about your water challenges and we will get back to you.