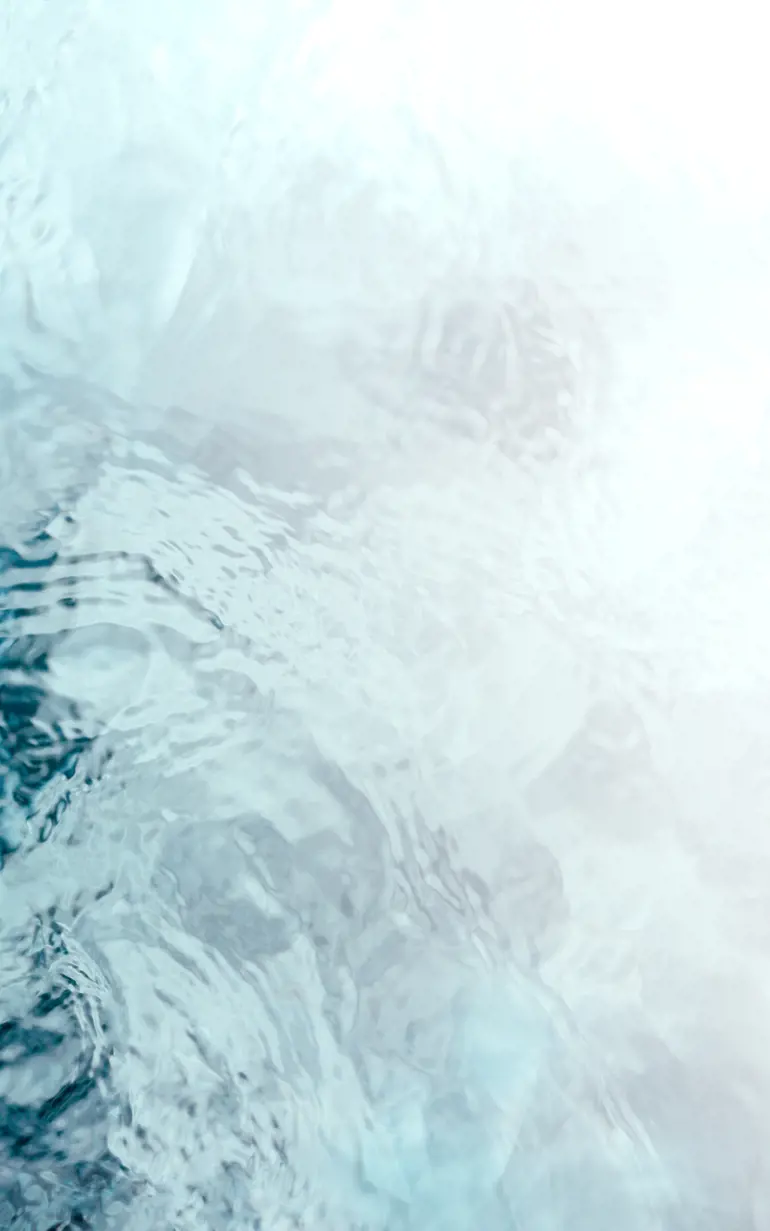 News
DHI appoints Kenneth Treu Barrett as new Chief Financial Officer
DHI today announced the appointment of Kenneth Treu Barrett as Chief Financial Officer (CFO), effective 1 November. Kenneth Treu Barrett brings with him extensive international experience from the software, technology and consultancy industry.
Kenneth Treu Barrett has worked for 17 years in Fujitsu in roles such as CFO Sweden, Finance Director Nordics, and Finance Director EMEIA for Digital Technology Services. Recently, Kenneth Treu Barrett has worked as an independent financial advisor for several global companies, latest a leading service provider in Germany, where he has been an external member of the board and responsible for their digital transformation.
Mette Vestergaard, CEO of DHI, says, 'DHI is committed to protecting and preserving water and water related ecosystems. We are growing our business and anticipate an even stronger need for our innovation, technology and software in the future. As a result, we have decided to strengthen our financial operations, and I am thrilled that we have been able to attract Kenneth to DHI.'

Kenneth Treu Barrett says, 'I am delighted to be joining DHI. DHI has a very important role to play in solving the global water crisis in the world and I very much look forward to being an active partner in taking forward DHI's strategic ambitions.'

Kenneth Treu Barrett holds a Master of Science in Business Administration and Commercial Law from Copenhagen Business School. He takes up the position at DHI on 1 November 2022.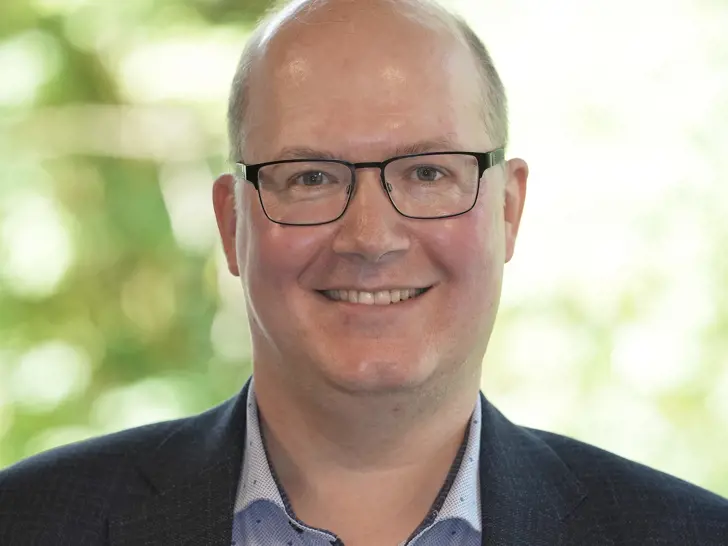 How can we help?
With our global network of offices, we make sure you get the right answers to your local needs. Tell us about your water challenges and we will get back to you.