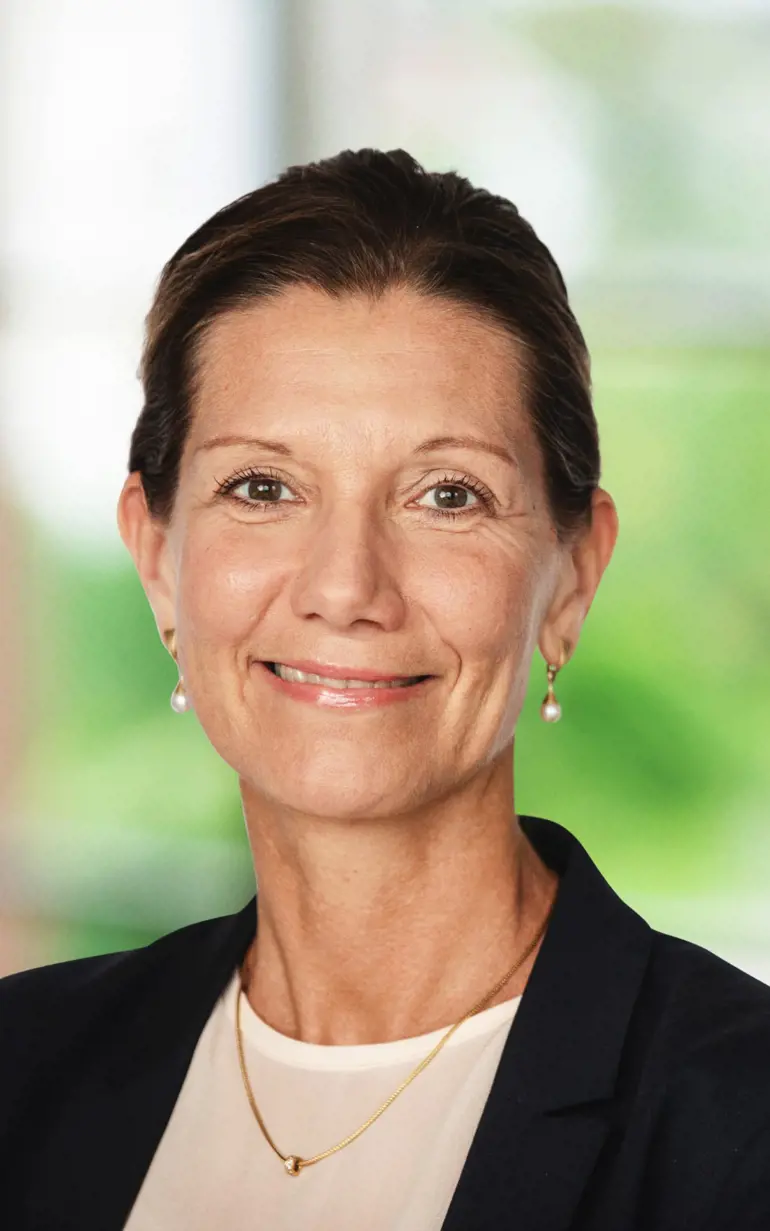 News
DHI appoints Ann-Louise Elkjær as Senior Vice President of Global People & Communication
DHI has appointed Ann-Louise Elkjær as Senior Vice President of Global People & Communication. Ann-Louise comes from a position as Vice President of Communications at TDC NET.
Mette Vestergaard, CEO of DHI, says, 'As part of our growth agenda, we are further strengthening DHI's position as the global expert in sustainable water solutions, and our position as the top priority place to work for the most innovative minds in the industry. Ann-Louise brings a very strong background in international communication, people & HR, and corporate branding, and I very much look forward to unfolding the full potential of DHI together with her and her team.'

Ann-Louise will be overall responsible for HR, internal communications, corporate communications, branding and external affairs, and she will be part of the executive leadership team. She says, 'The people of DHI bring knowledge, technology and experience from more than 50 years of global innovation and real-life projects to help build a sustainable future with water. I'm proud of becoming part of such a passionate and meaningful organisation with an ambitious growth agenda and an objective to strengthen its position in the market. I'm very excited to start the collaboration with my new colleagues and to contribute to this journey.'

Ann-Louise brings more than 20 years of experience within international HR and communication from TDC, MT Højgaard, Brødrene Hartmann and Copenhagen Airports. She takes up the position at DHI as of today, 1 April 2022.
How can we help?
With our global network of offices, we make sure you get the right answers to your local needs. Tell us about your water challenges and we will get back to you.