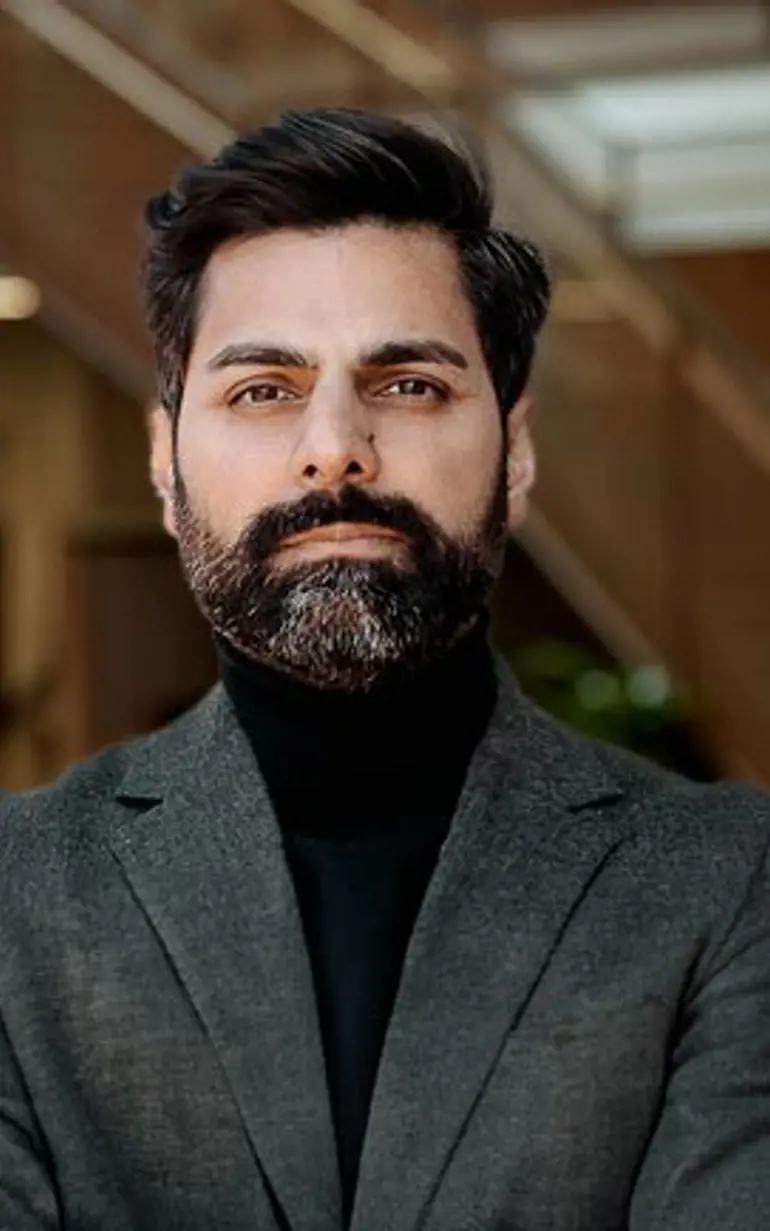 News
DHI adds strong tech profile to its board of directors
PRESS RELEASE
Sonu Banga, co-founder and partner in the IT consulting firm Intellishore, becomes member of DHI's board of directors. He is replacing Helle Rootzén, who has been on the board since 2016.
Sonu Banga became member of the board of directors at DHI in April 2023. Jakob Thomasen, Chairman of the Board at DHI, says, 'Sonu has solid experience with digitalisation in engineering-intensive companies. Our clear objective with the strategy DHI+ is to combine the strongest competences in the industry with unique technology, and Sonu will be a major capacity with his background and insight, and he will be able to contribute to DHI's continued growth and to creating solutions that benefit water environments all over the world. I very much look forward to our future cooperation in DHI.'

Sonu Banga obtained his degree as a manufacturing engineer in 2009 with a Master in Manufacturing Engineering & Management from DTU, Technical University of Denmark, after which he worked for a number of years as a management consultant. In 2013, he co-founded the IT consulting firm Intellishore, which helps companies leverage value from their data.
'My focus is on bridging the gap between strategy and technology. Based on the global sustainable development goals and the desire to contribute to the sustainable development of our planet, DHI makes an impressive effort with their work on creating better conditions for our water resources. The company has developed world-leading technologies, and I look forward to contributing to the continued development of these platforms and also ensuring that we are ready to drive the digital transition, both in terms of the future workforce and new emerging technologies and data paradigms', says Sonu Banga.
Sonu Banga is replacing Helle Rootzén, founder and CEO in the company andhero, who has been member of DHI's board since 2016. Jakob Thomasen states, 'On behalf of the entire board, I would like to extend our warmest thank-you to Helle Rootzén for a positive and long cooperation and for her many years of contribution to our work in the board and to the development of DHI.'
How can we help?
With our global network of offices, we make sure you get the right answers to your local needs. Tell us about your water challenges and we will get back to you.